LEARN ABOUT WHITE BEAR MITSUBISHI!
Thank you for expressing your interest in learning more about White Bear Mitsubishi and how we strive to improve our community. Our passion is assisting every customer from White Bear Lake to Minneapolis/St. Paul in selecting their ideal vehicle. We offer new Mitsubishi vehicles and a vast selection of quality pre-owned vehicles. So, when we say we have something for everyone, we genuinely mean it. We even offer a 7-day money-back guarantee and 30-day exchange option on many of our pre-owned vehicles. And for customers who have credit challenges in their past or have no credit, our in-house finance experts are here to help. They specialize in locating the best rates and terms possible for every client, even those with less than stellar credit
As much as we love to match each customer to their dream vehicle, we are equally excited about being strong leaders in this fabulous community. And it is our pleasure to support outstanding programs like:

Second Harvest: As a non-profit, they accept both food and monetary donations to feed the Twin Cities areas' families. Each year, White Bear Mitsubishi pledges to provide 4,200 pounds of food for our neighbors. This happens to be the weight of a beautiful Outlander PHEV. This year our team stepped up our work to raise almost $15,000 to feed the hungry in our community.

Wheels for Women: In this partnership with Newgate School in Minneapolis, MN, and 11 other dealerships in the community, including the Bear Lot, we donate 12 cars to 12 working single moms. Our goal is to help these ladies in need remain self-sufficient as they strive to raise their children and provide for their needs.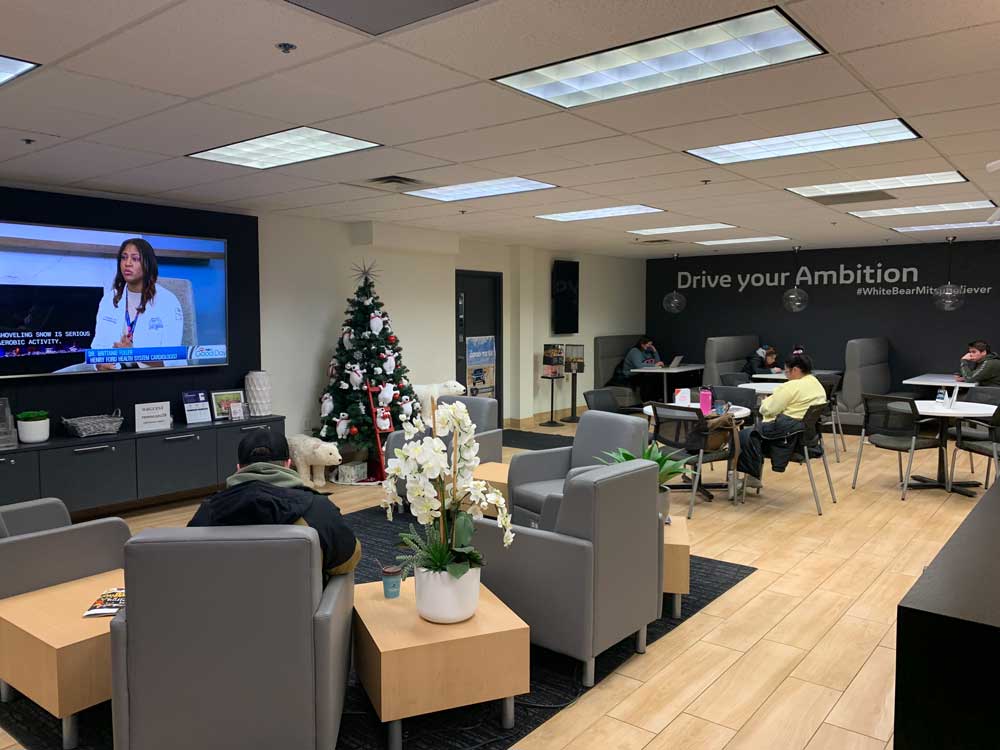 WHERE YOU CAN FIND US AROUND TOWN
Our community offers many events and activities throughout the year. And we would love for you to stop by and meet the White Bear Mitsubishi team at the following events:


Market Fest: Held in downtown White bear Lake, MN, this event is supported by local businesses like us every week in July and August.


Grand Old Days: St. Paul, MN, is the location of the largest one-day festival in the Midwest. It features sporting events, a parade, music, and family fun for the entire community. And we are proud to offer our financial sponsorship to this wholesome event.


Woodbury Days: Woodbury, MN, is home to this local event that provides small businesses and vendors a venue to show off their talents. We are excited to see every out supporting our local small businesses and the community.


Twin Cities Pride: Minneapolis, MN - We sponsor the event, sell shirts to raise money for a new initiative each year, and participate in the parade. 


Bear'ly Open: Visit this golf on ice event to raise money for the White Bear Food Shelf. This year, we reached the impressive mark of $2,000,000 raised to purchase much-needed food for the community.


And as always, you can meet the White Bear Mitsubishi team at the Minnesota State Fair and the Twin Cities Auto Show.