Windshield Wiper Blade Replacement
What Is Windshield Wiper Blade Replacement Service?
Anytime we encounter rain, sleet, or snow, our windshield needs to be cleared for safe driving. Windshield wipers serve that purpose, clearing the windshield from any obstruction. Like any other part in your Mitsubishi, windshield wiper blades do need replacing over time. Not all windshield wiper blades are made the same, so it is important to have a certified technician change these blades with the right size and brand for your car.
Why Should I Change My Wiper Blades?
You should have this service done to maintain the quality of your windshield and for your safety. Quality windshield wiper blades prevent scratches and scrapes on your windshield, which maintains its longevity. Also, an obstruction on the windshield is an obvious danger. Windshield wipers that need replacing cannot properly clear these obstructions because there is no rubber left to capture debris and clear the windshield. Inspect your windshield wiper blades on your Mitsubishi regularly by determining how much rubber is left on the blade.
What Happens if I Don't Replace My Wiper Blades Now?
If you choose not to have your windshield wiper blades replaced when it is time, you will begin to see streaks on your windshield from the metal scraping the glass. This will ultimately do two things. First, it will negatively impact your windshield by scraping and wearing down the glass. Long-term scraping can cause the windshield to wear thin and become susceptible to cracking and breaking. Second, it will cause visibility obstructions when driving in inclement weather or attempting to clear something from the windshield. Not performing the minor service and quick replacement of your windshield wiper blades can be costly and dangerous in the future.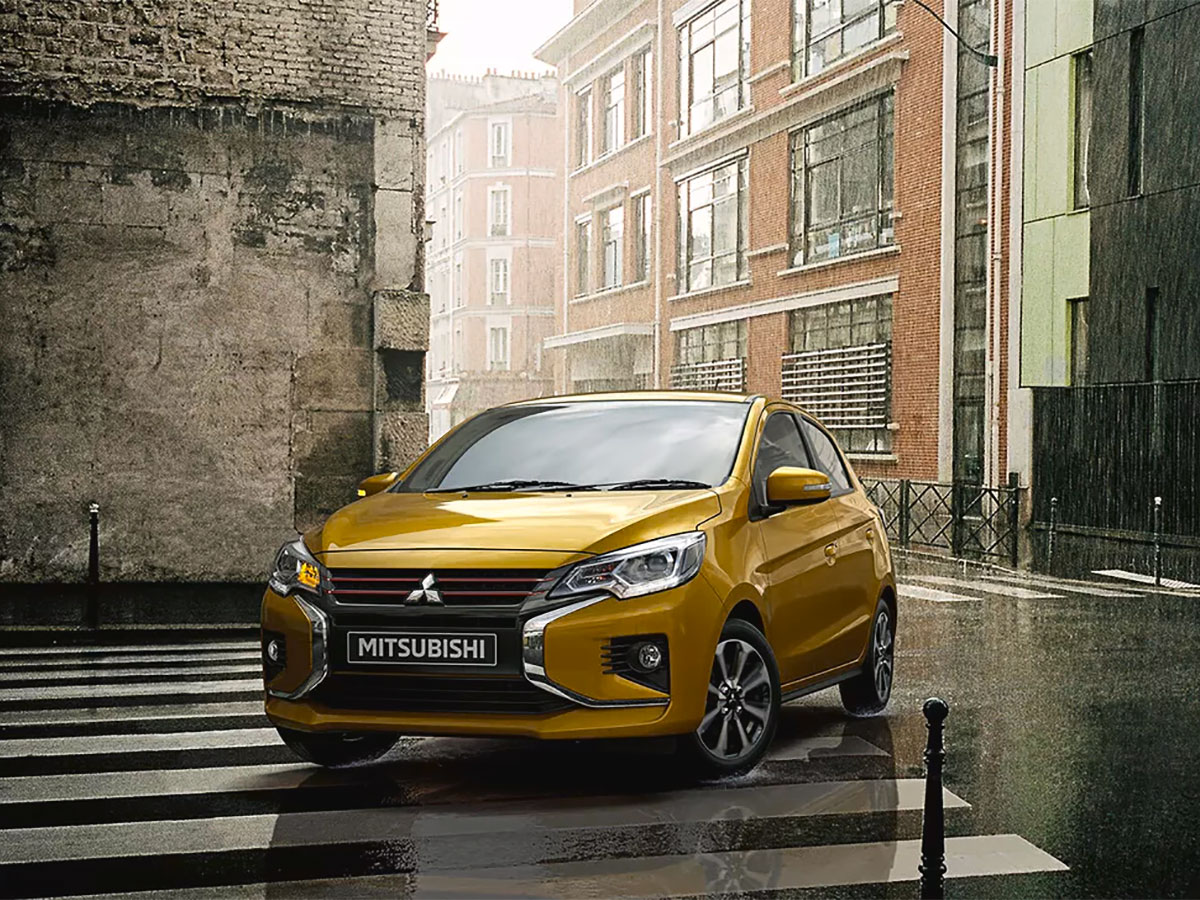 Why Should I Have My Wipers Replaced at White Bear Mitsubishi?
The potential of visibility obstruction in Minnesota weather is high with rain and snow common across the state. Maintaining your windshield wiper blades is something that the certified technicians at White Bear Mitsubishi understand. Our dealership proudly serves residents of White Bear Lake MN, Vadnais Heights MN, Mahtomedi MN, Little Canada MN, and St. Paul MN. Enjoy our customer lounge area while we quickly check and change your windshield wiper blades. We have Saturday hours available for your convenience. Our technicians will also pick up and deliver your Mitsubishi back to you after servicing the vehicle for those unable to come in during open hours. Contact our service department today to schedule an appointment.
Schedule Service
White Bear Mitsubishi Service Department Amenities
Award-winning Service and Repair
Loaner Vehicle Available
High-train & Certified Technicians
Saturday Hours
Pick-up and Delivery Available
Genuine Accessories On-site