2-Wheel Alignment
Two wheel drive cars are the standard and as such, you may need to have your wheels aligned to make your drive as smooth as possible.
Two-Wheel Alignment Service Explained
For most cars, a two-wheel drive train is standard. In these cases, you are likely only going to need to have a two wheel alignment service. This service consists of your car being lifted up onto the aligning machine and the wheels are then lined up so that your car drives straight, even if you are not steering the wheel.
Your tires can get misaligned with something as simple as hitting a pothole or a curb. Alignment is needed to make sure your car drives straight and true, and that your tires wear evenly as well.
Need Your Wheels Aligned in Ramsey County?
A two-wheel alignment is going to help make sure your car drives straight and true and also that your tires are wearing evenly. As you drive your tire is going to wear and get older. If you have a wheel that is out of alignment you may get one side of your tire that wears faster than the other which means you may have a risk of a tire blowing out because of a thin spot. Alignment helps to make sure your tire is straight, that your car drives straight, and that you are not going to have to deal with the uneven wearing of your tires.
Never Aligning Your Wheels
Delaying this type of service means that your tires are going to get progressively more and more out of alignment, which means your car is going to be harder and harder to keep in its own lane. With a car that is out of alignment, you may find you are fighting to keep it in the proper lane and that it becomes more and more difficult to drive it. You may also notice that your tires are wearing at an uneven pace and that you have to replace your tires more often.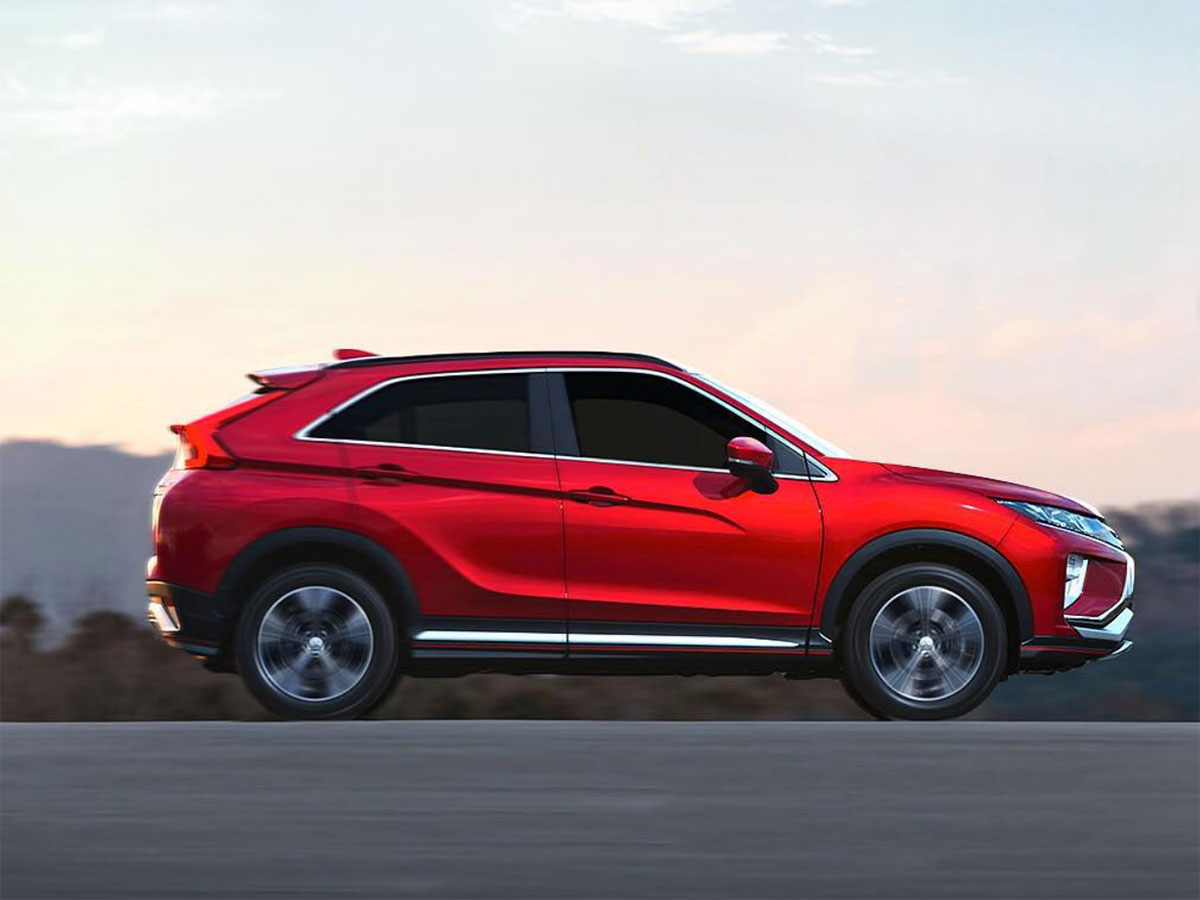 Additional Services:
Diesel Oil Change
Tire Rotation
Wiper Blade Replacement
Transmission Fluid Exchange
Brake Pad Repair
Multi-Point Inspection
Why Choose White Bear Mitsubishi?
White Bear Mitsubishi offers an award-winning service and repair center, loaner cars as needed, genuine accessories on site, certified technicians, Saturday hours, and pick-up and drop-off as well.
We are dedicated to providing you the best service possible and making sure your experience is top notch. You do not have to drive on wheels that are not aligned if you take the time to contact our service center in White Bear Lake.
Schedule Service
White Bear Mitsubishi Service Department Amenities
Award-winning Service and Repair
Loaner Vehicle Available
High-train & Certified Technicians
Saturday Hours
Pick-up and Delivery Available
Genuine Accessories On-site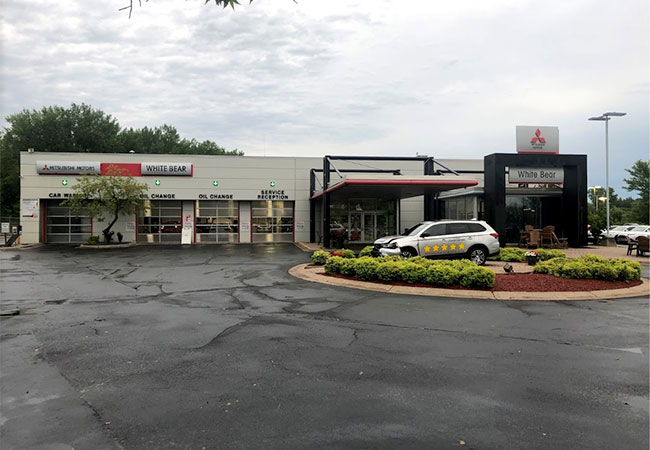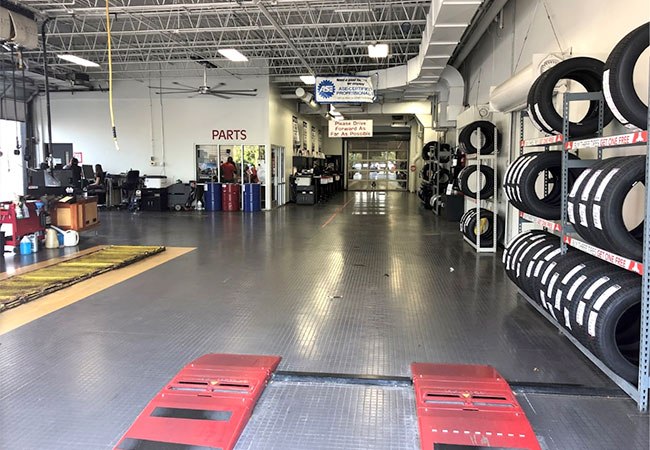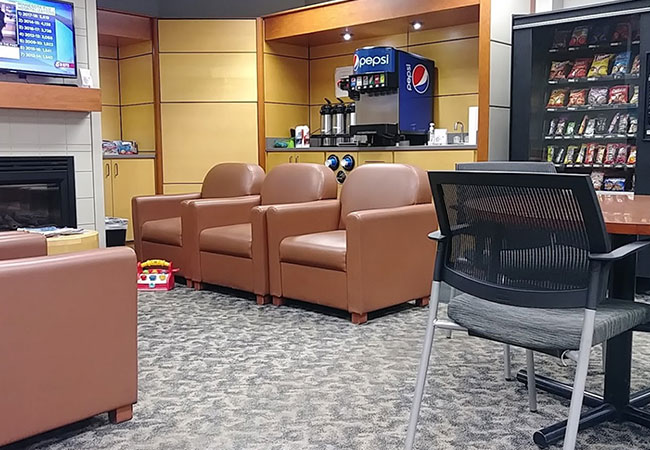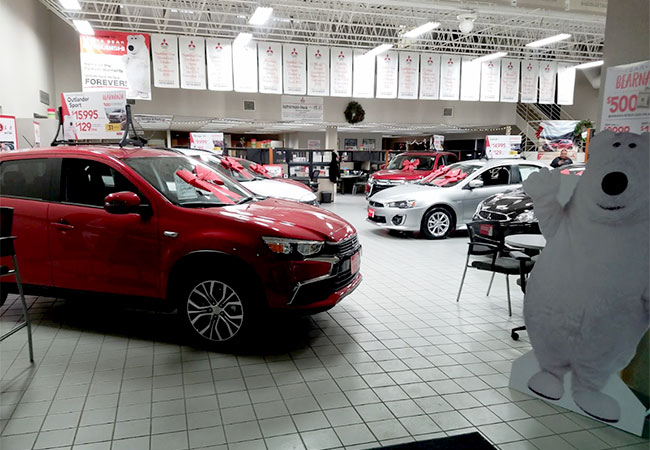 Service Hours
Monday

Closed

Tuesday

7:00AM-6:00PM

Wednesday

7:00AM-6:00PM

Thursday

7:00AM-6:00PM

Friday

7:00AM-6:00PM

Saturday

8:00AM-6:00PM

Sunday

Closed