White Bear Mitsubishi Transmission Services Near Mahtomedi, MN
Your transmission makes sure your car can respond to the commands you give it via the gas and brake pedal. If your transmission is not working properly, your car is not going to shift gears and respond the way you want.
Our Transmission Services:
Transmission Fluid Exchange
Transmission fluid works as a lubricant. The longer it is used the more it can fill with metal shavings and dirt. This means that it may need to be changed out for the car to perform the way it is supposed to.
Learn More
Transmission Replacement
Services can also include a full replacement of the transmission. No matter what services you need, it is always best to get these services taken care of by a professional service center so that you can be sure it is done correctly and your vehicle will run well.
Learn More
The Necessity of Transmission Services
Your transmission certainly needs care and at least once in your life, it will need to be serviced. If you are having trouble shifting gears, you hear a loud grinding, or your car is just not performing right, it is smart to take the time to have your car cared for and have your transmission changed out or serviced as needed. Most cars have a service interval of swapping out the transmission fluid as a recommendation to help make sure your car is well cared for.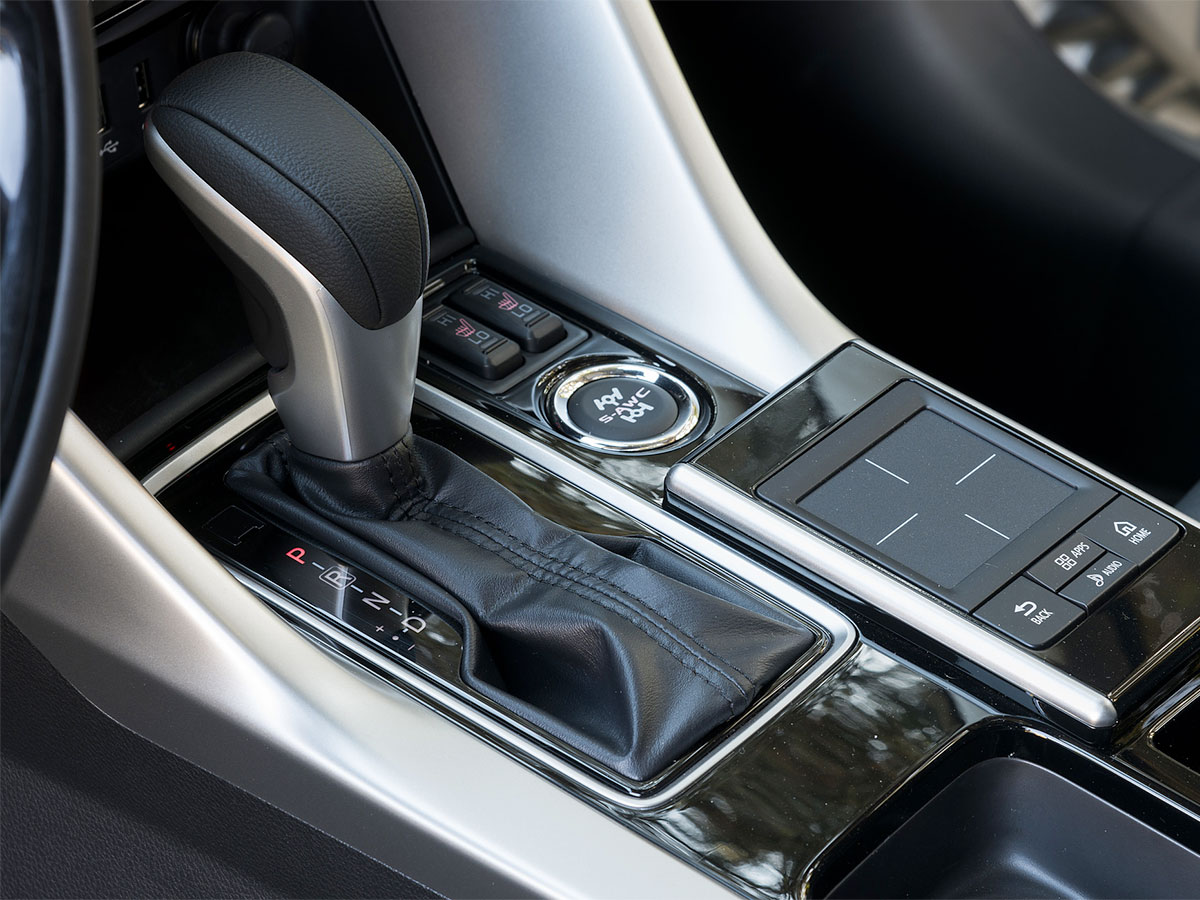 Why Choose White Bear Mitsubishi?
White Bear Mitsubishi offers an award-winning service and repair center as well as Saturday hours, pick up and drop off, service specials, and genuine parts on site near Little Canada. We also offer loaner cars as needed as well as highly trained service technicians that will get your car in and out quickly and make sure that your car is cared for and ready for all that the world throws at it.
Schedule Service
Complimentary Amenities
Award-winning Service and Repair
Loaner Vehicle Available
High-train & Certified Technicians
Saturday Hours
Pick-up and Delivery Available
Genuine Accessories On-site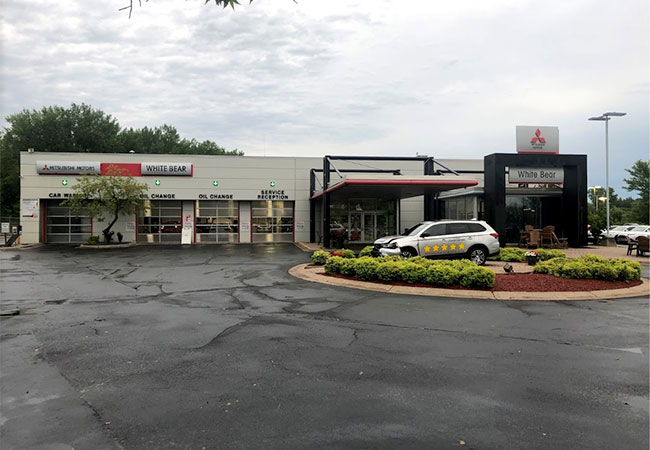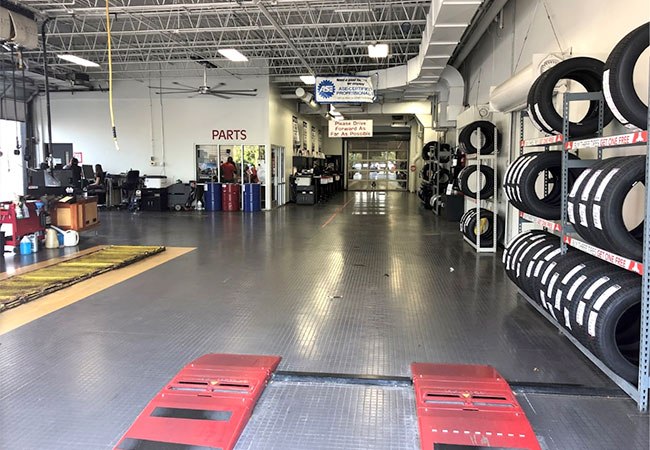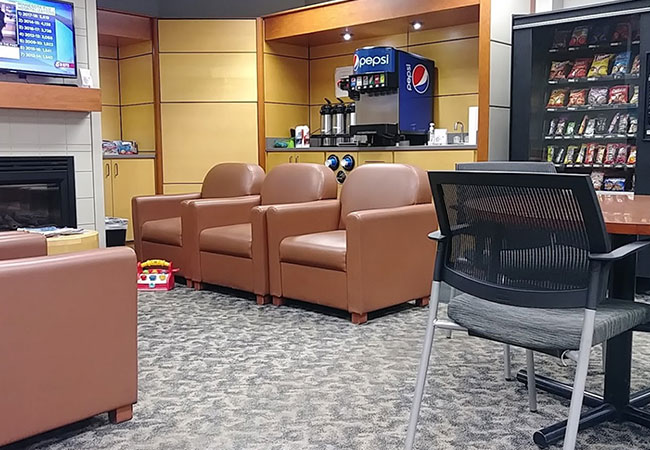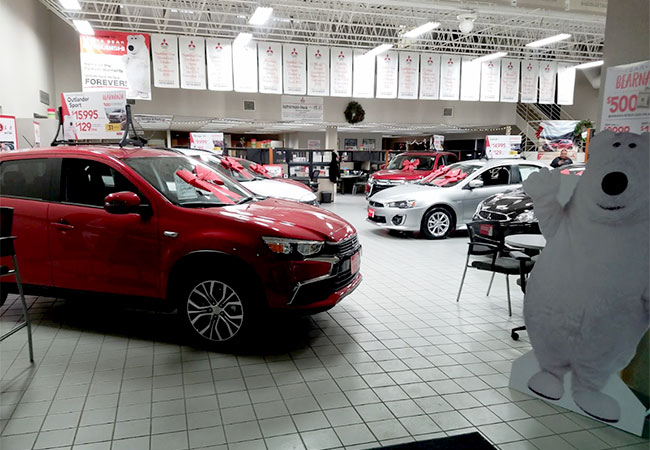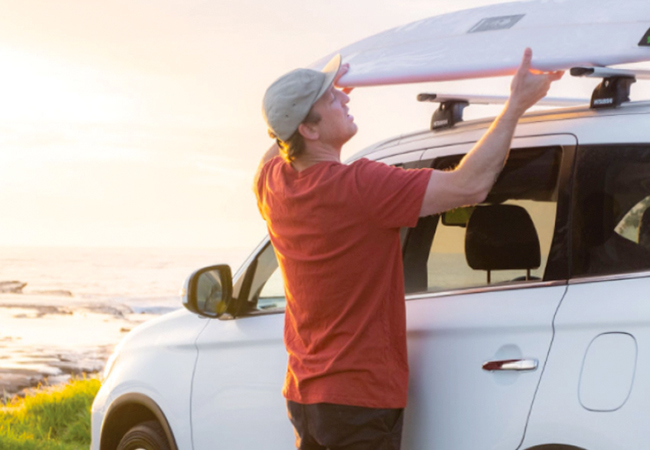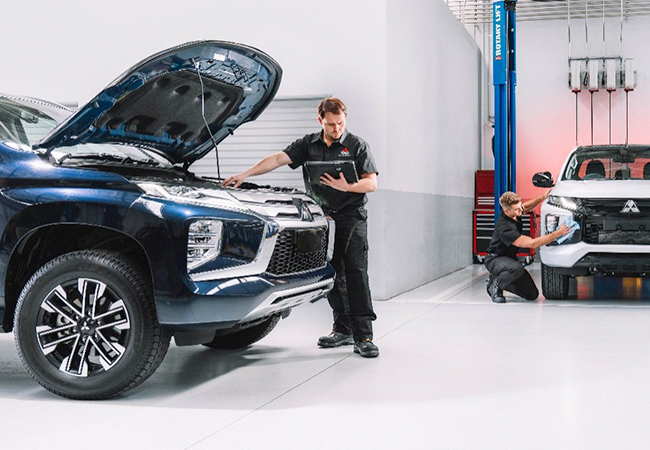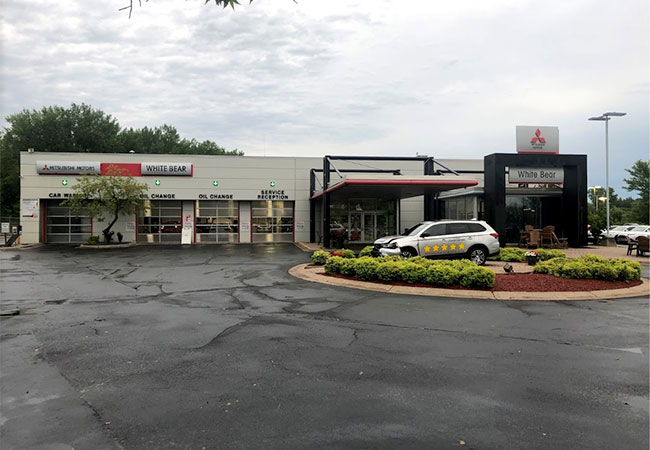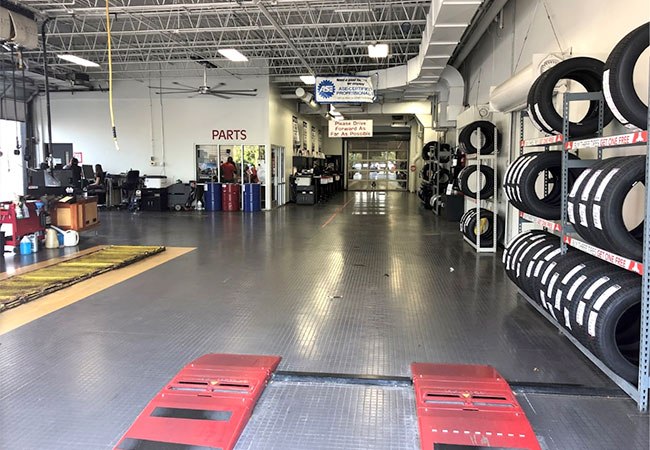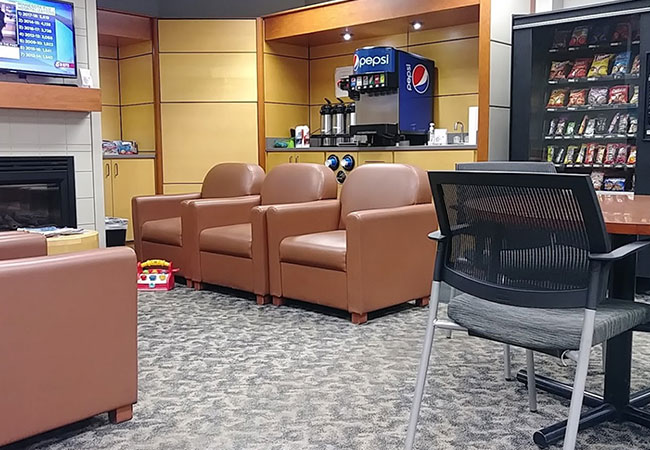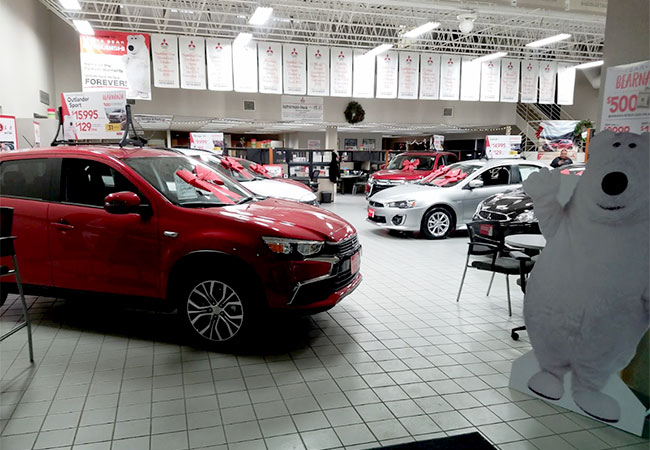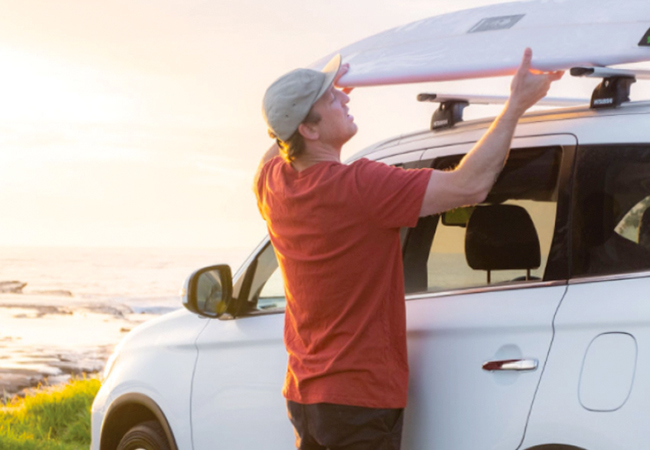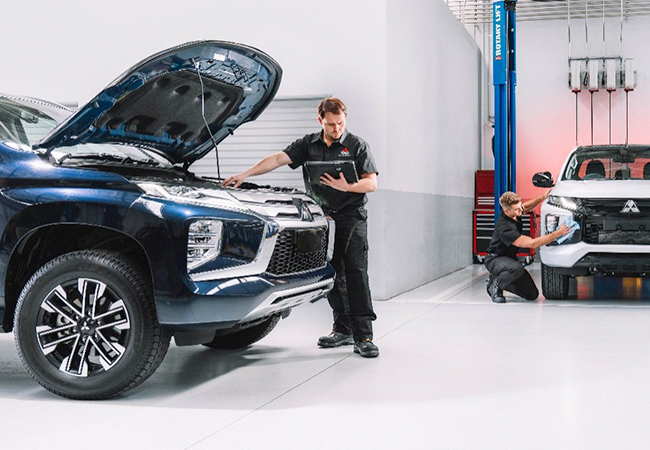 White Bear Mitsubishi

3400 HWY 61 North
White Bear Lake, MN 55110