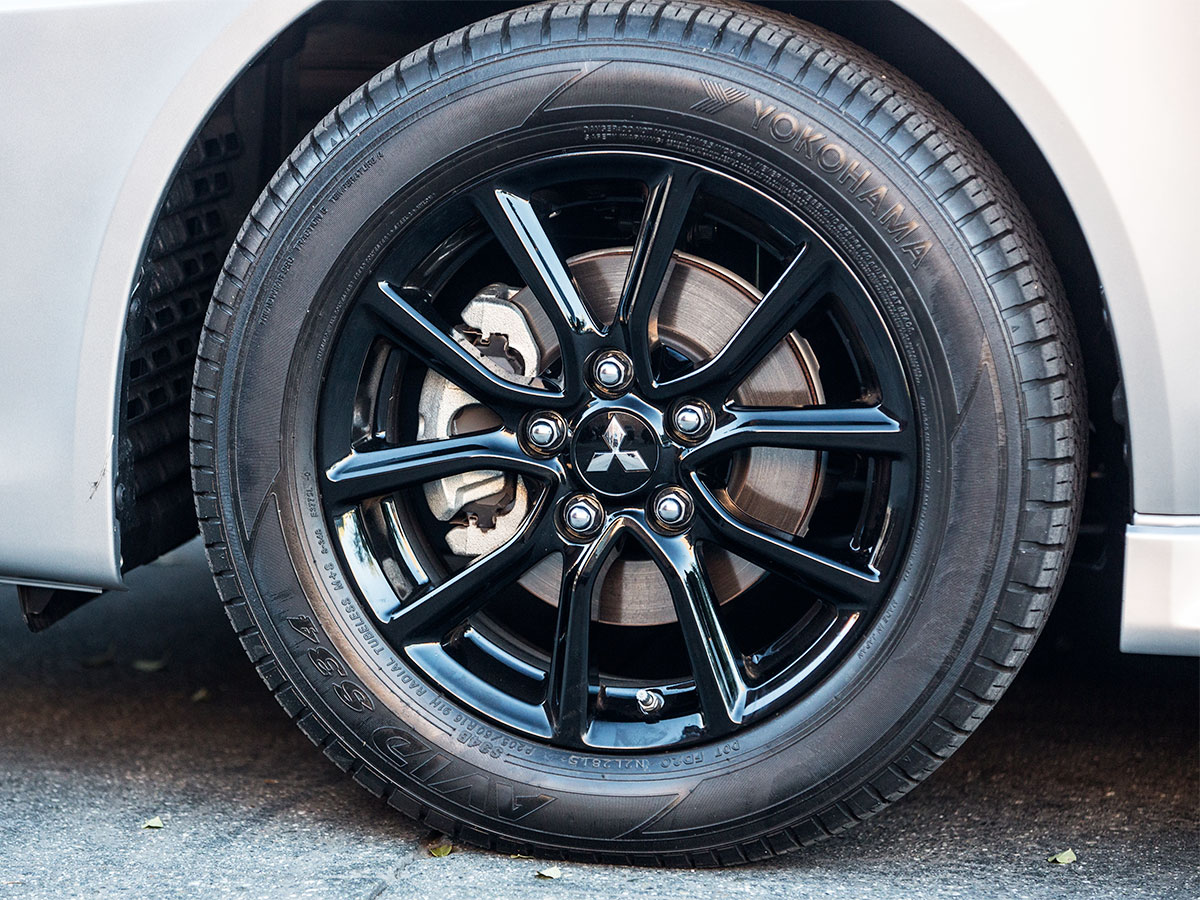 Tire Inspection in Ramsey County, MN
One part of a car that many owners take for granted are the tires. A quality set of tires can last for a long time while providing your vehicle with traction and support to ensure you are able to drive safely. When you do own a car it is important that you have your tires properly checked and serviced from time to time. One important part of any vehicle tire service is a tire tread and pressure check service.
Inspecting Your Tires
Two of the most important parts of a tire to consider are the tire tread and pressure. The tire tread needs to be a certain depth to ensure that it gives you the traction that you need and the tire pressure will give you an idea as to whether it is properly inflated. Since it can be hard to understand whether your tire pressure and tread are in good shape, taking it to a professional for a full and quick tire tread and pressure check service is very valuable. This can normally be done along with your standard oil change or other routine maintenance.
Why is This Service Important?
There are many reasons why you should do a tread and pressure check on a regular basis. The tire tread and pressure of your tires are very important. If the treads are low or the pressure is out of balance, your tires will not be as effective as they could be. Because of this, it is very important to have them checked to ensure your tires are working well. Ideally, you should do a tread and pressure check for your tires on your own frequently and through a certified mechanic whenever you are having your oil changed or another service is done.
Risks of Never Checking Your Tires
If you think that your treads are low or pressure is off, you should never wait to do a tread and pressure check. The tire tread and pressure check will confirm whether your tires are in good condition. If you do not do this and your tires are in bad shape, they could end up failing completely. This could then lead to an accident and cause much bigger problems for you in the future.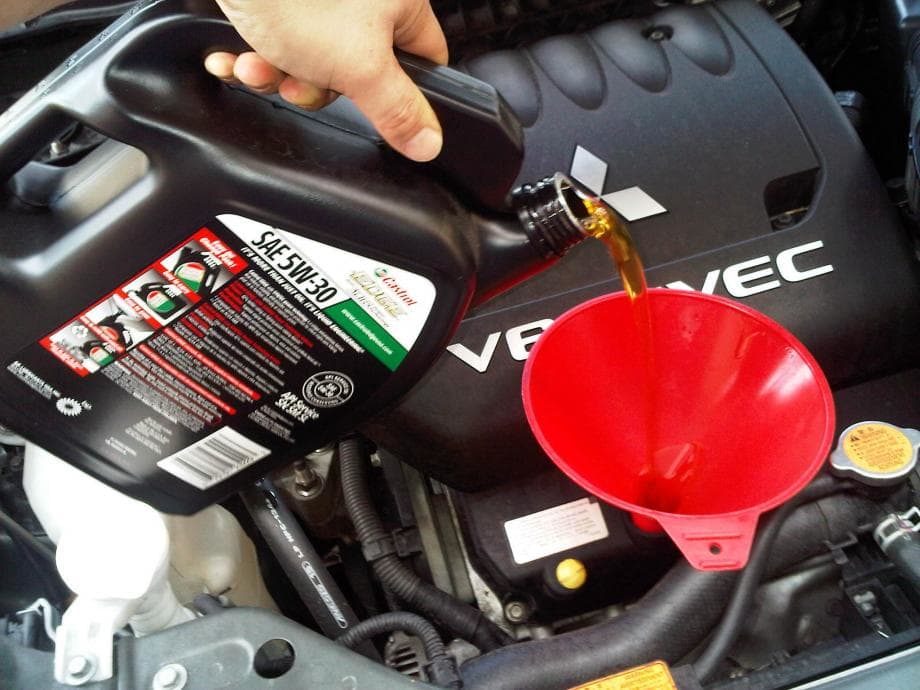 Additional Services:
Diesel Oil Change
Tire Rotation
Wiper Blade Replacement
Transmission Fluid Exchange
Brake Pad Repair
Multi-Point Inspection
Auto Service Experts Deliver Expert Service
If you think that you need to have a tire tread and pressure check done, it would be a good idea to come to White Bear Mitsubishi. This service center serves customers all over the Ramsey County area including people in White Bear, Vadnais Heights, Mahtomedi, Little Canada, and St. Paul, MN. Customers keep coming back because of the skilled technicians and great customer experience.
Schedule Service
White Bear Mitsubishi Service Department Amenities
Award-winning Service and Repair
Loaner Vehicle Available
High-train & Certified Technicians
Saturday Hours
Pick-up and Delivery Available
Genuine Accessories On-site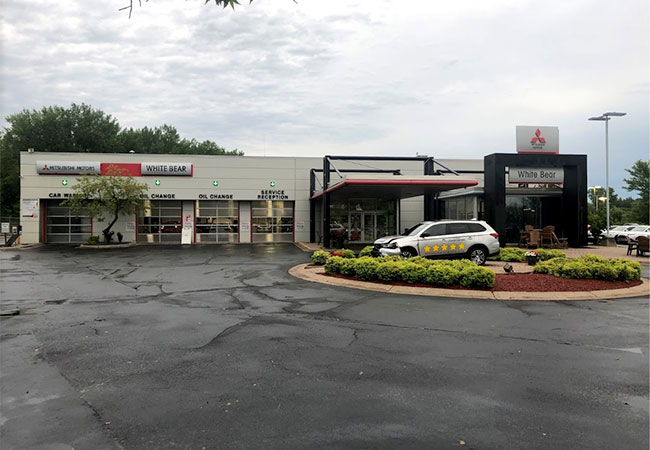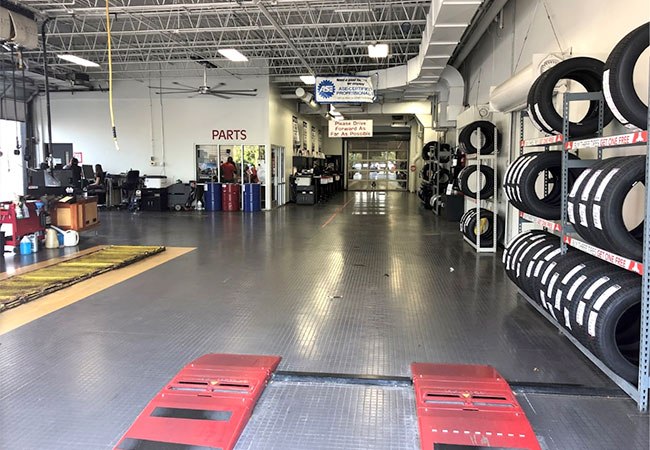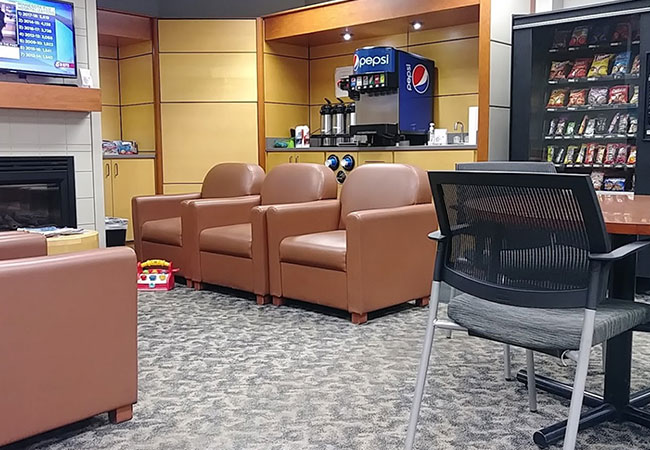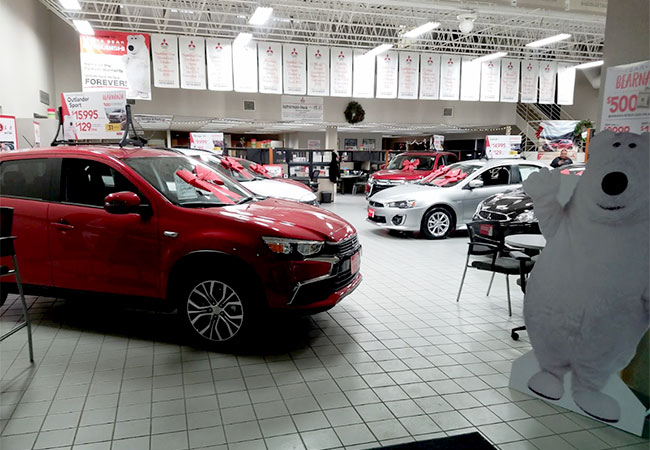 Service Hours
Monday

Closed

Tuesday

7:00AM-6:00PM

Wednesday

7:00AM-6:00PM

Thursday

7:00AM-6:00PM

Friday

7:00AM-6:00PM

Saturday

8:00AM-6:00PM

Sunday

Closed