What Is This Tire Rotation Service All About?
Having your tires rotated periodically is essential to their life span and performance. Tires at the front of your vehicle have a different job than those in the rear. Because of this, different pressures are placed on tires, causing them to wear at different rates. In order to prevent this imbalance, certified technicians remove the tires from the vehicle and either do a lateral shift rotation or a front to back rotation. Over the course of several rotations, each tire will be moved and return to its original placement.
Why Should I Have a Tire Rotation Performed?
Having a tire rotation is necessary because it allows you to get the most mileage out of the tires. When a tire has a life expectancy of 50,000 miles, this can be reached easily with periodic tire rotations. As the tires wear evenly, they can be replaced later as a set which is more cost-effective for the vehicle owner. Many warranties placed on tires also require tire rotation as a stipulation before it can be utilized. Also, tires that have equal wear have a smoother ride, which is essential for daily commuters.
What Happens if I Don't Do It Now?
If you choose not to partake in periodic tire rotations, you can expect to wear out two of your tires more quickly than the others. This will cause more expense for you as the car owner because tires are more costly sold as one or a pair instead of a set. Also, should you need to invoke the warranty on your tires, the manufacturer may deny your request because you have not been properly maintaining them. Avoiding this tire rotation service can cost you more money in the long run.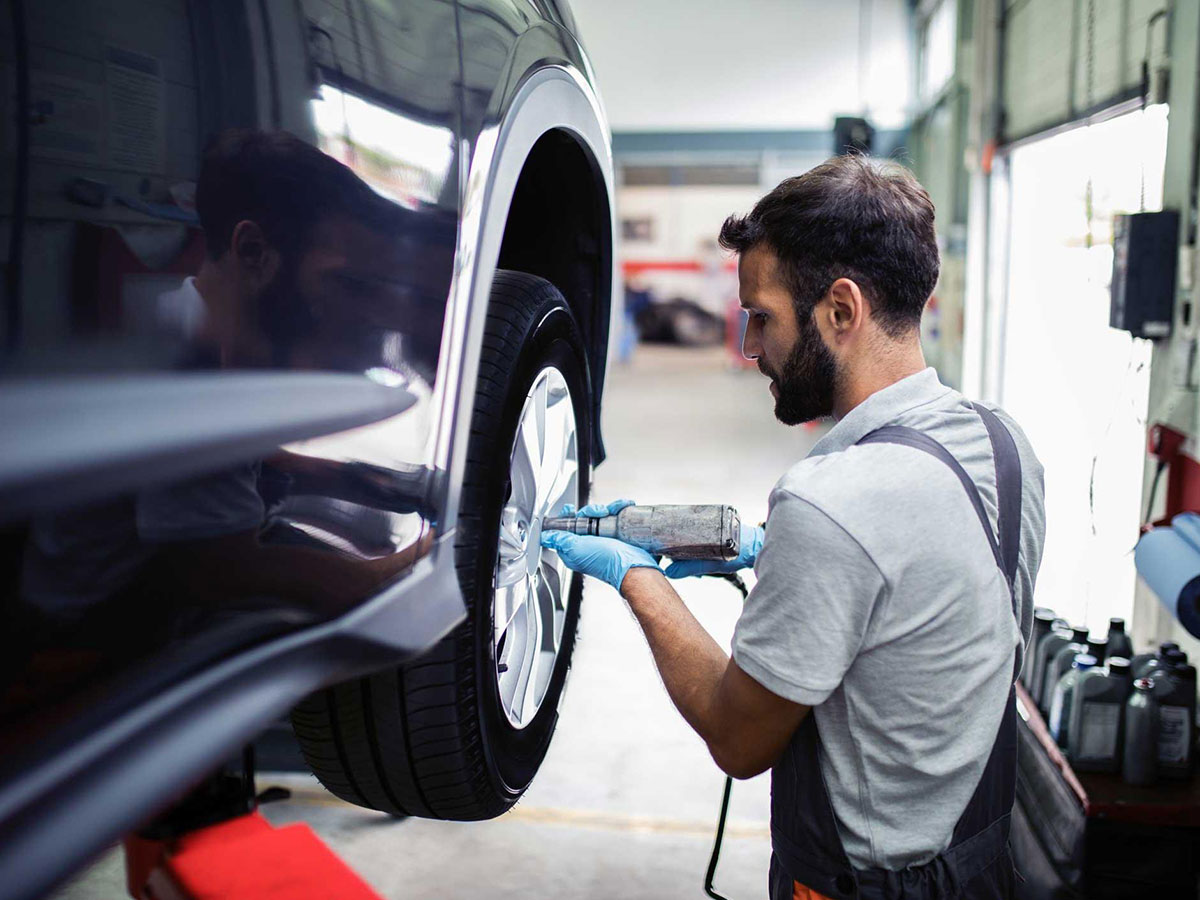 Additional Services:
Synthetic Oil Change
Diesel Oil Change
Tire Rotation
Wiper Blade Replacement
Four-Wheel Alignment
Transmission Fluid Exchange
Brake Pad Repair
Multi-Point Inspection
Why Should I Have the Work Done at White Bear Mitsubishi?
Tire wear is something that Minnesota residents have to consider due to the various weather conditions and terrain in the area. Mitsubishi vehicle owners in the White Bear Lake area and other surrounding areas such as Vadnais Heights MN, Mahtomedi MN, Little Canada MN & St. Paul MN, have the access to the certified technicians and premium service facility at White Bear Mitsubishi. Our technicians will make a record to note when it is time for your tire rotation and which rotation is necessary for your Mitsubishi. Contact us today to schedule your next tire rotation service.
Schedule Service
White Bear Mitsubishi Service Department Amenities
Award-winning Service and Repair
Loaner Vehicle Available
High-train & Certified Technicians
Saturday Hours
Pick-up and Delivery Available
Genuine Accessories On-site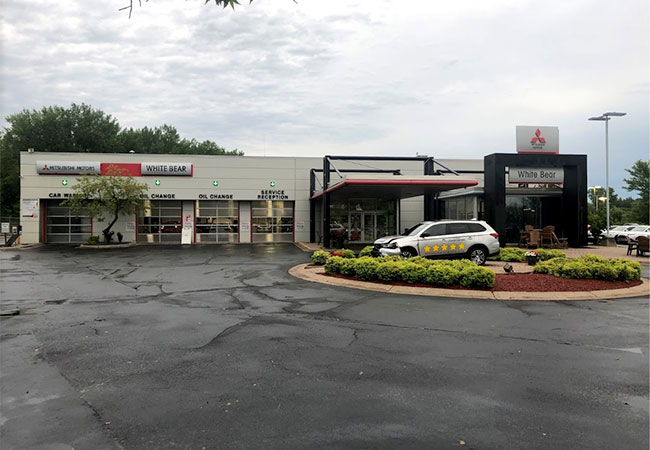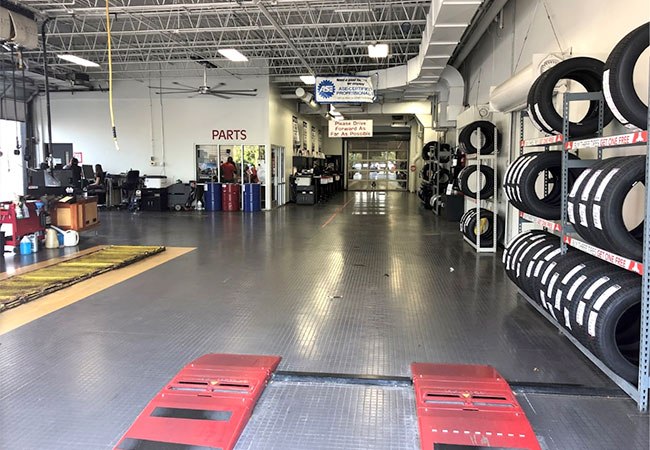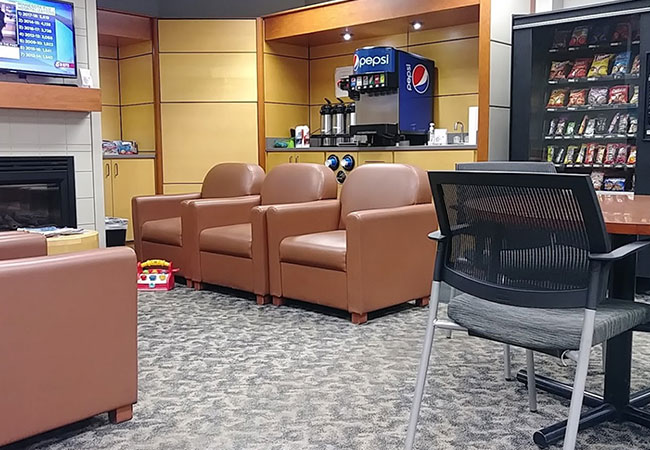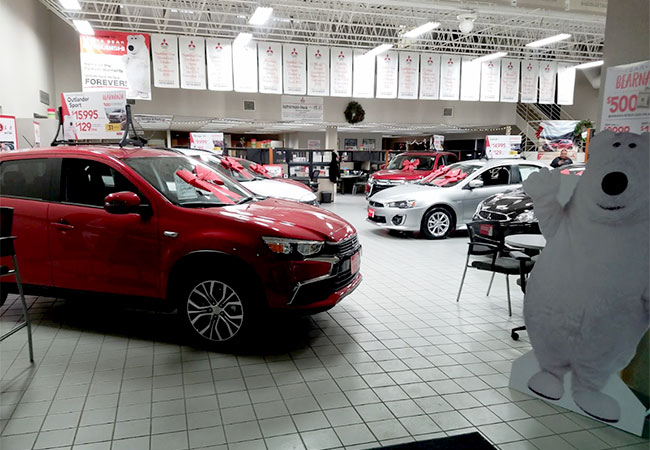 White Bear Mitsubishi

3400 HWY 61 North
White Bear Lake, MN 55110