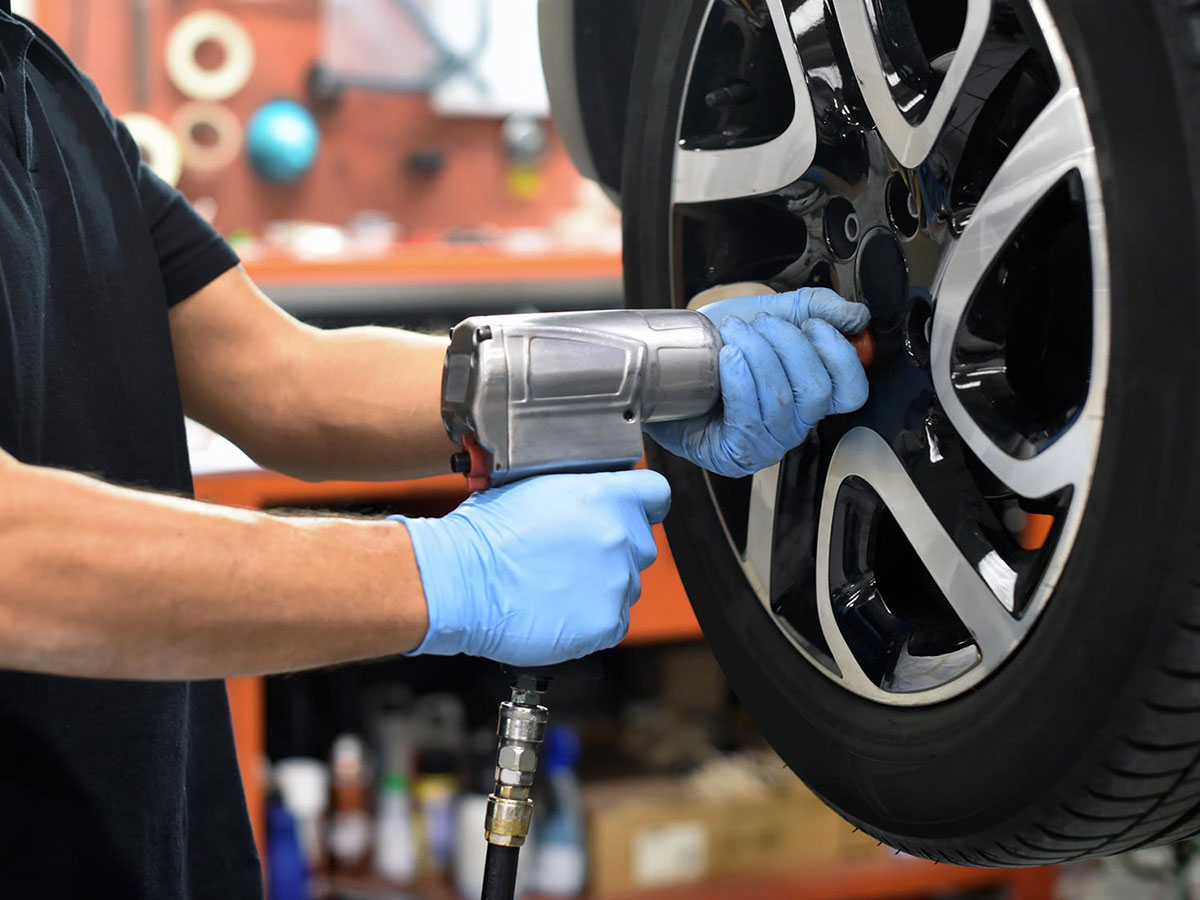 New Tire Special in Ramsey County
Some of the most important parts of any vehicle are its tires. Without a quality set of tires, you will not have the traction on the road that you need. Further, you could find that your vehicle will get worse fuel efficiency and you may even experience a flat tire at some point. While tires can last over 25,000 miles, there will come a time in which you need a new set.
Buying New Tires
There are many signs that you need a new full tire replacement service. If your tires look bald, lose air, or do not provide you with the right level of traction, it could be time for a full tire replacement service. When you receive a full tire replacement service, you have your existing tires completely replaced with a brand new set. These new tires will be the right type and size for your vehicle and can be installed by a professional. This will ensure that they are right for your car and provide you with the best overall experience.
When New Tires Are Needed
There are many reasons why you should have a full tire replacement service done. The main reason is that it will ensure that you have reliable tires on your vehicle. If your tires are new, you can be assured that you can rely on them to work well. This will help to ensure that you have traction in even the worst driving conditions. Ultimately, this will make you much safer when you are behind the wheel and on the road?
Driving Around on Bald Tires
If you wait too long to have your tires replaced a number of negative situations could arise. First, you could find yourself with a flat tire at a very inconvenient time. Further, you will find that your tires are not providing you with the right level of support. This will make driving more hazardous for you and anyone else on the road.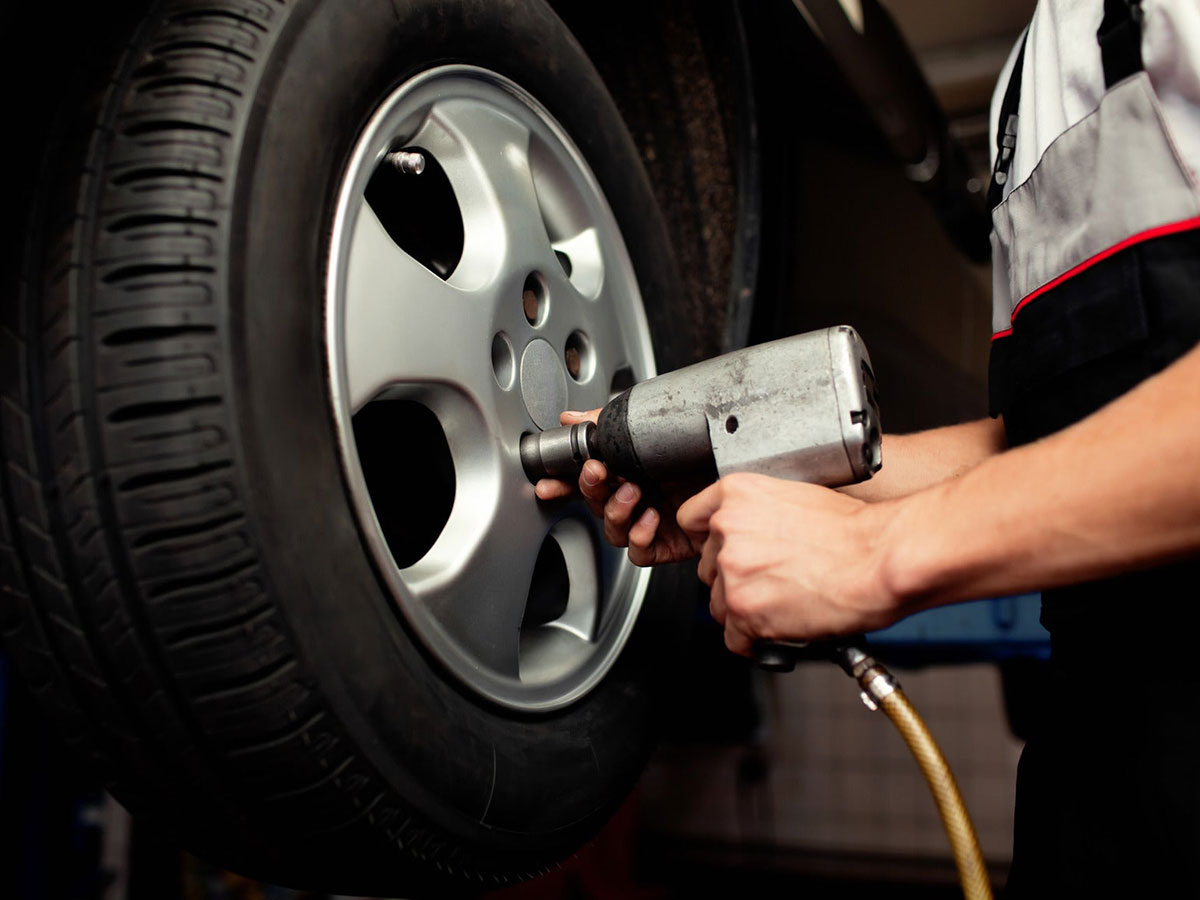 Additional Services:
Diesel Oil Change
Tire Rotation
Wiper Blade Replacement
Transmission Fluid Exchange
Brake Pad Repair
Multi-Point Inspection
Premier Auto Service Near St. Paul, MN
When you need a new tire replacement service, a great place to come to is White Bear Mitsubishi. The White Bear Mitsubishi dealership and service center has a great reputation when it comes to customer service. The dealership and service center has certified and trained technicians that can replace your tires or provide you with any other service that you need. The service center largely serves people in the Ramsey County area, including those that are in Vadnais Heights, Mahtomedi, Little Canada, and St. Paul.
Schedule Service
White Bear Mitsubishi Service Department Amenities
Award-winning Service and Repair
Loaner Vehicle Available
High-train & Certified Technicians
Saturday Hours
Pick-up and Delivery Available
Genuine Accessories On-site