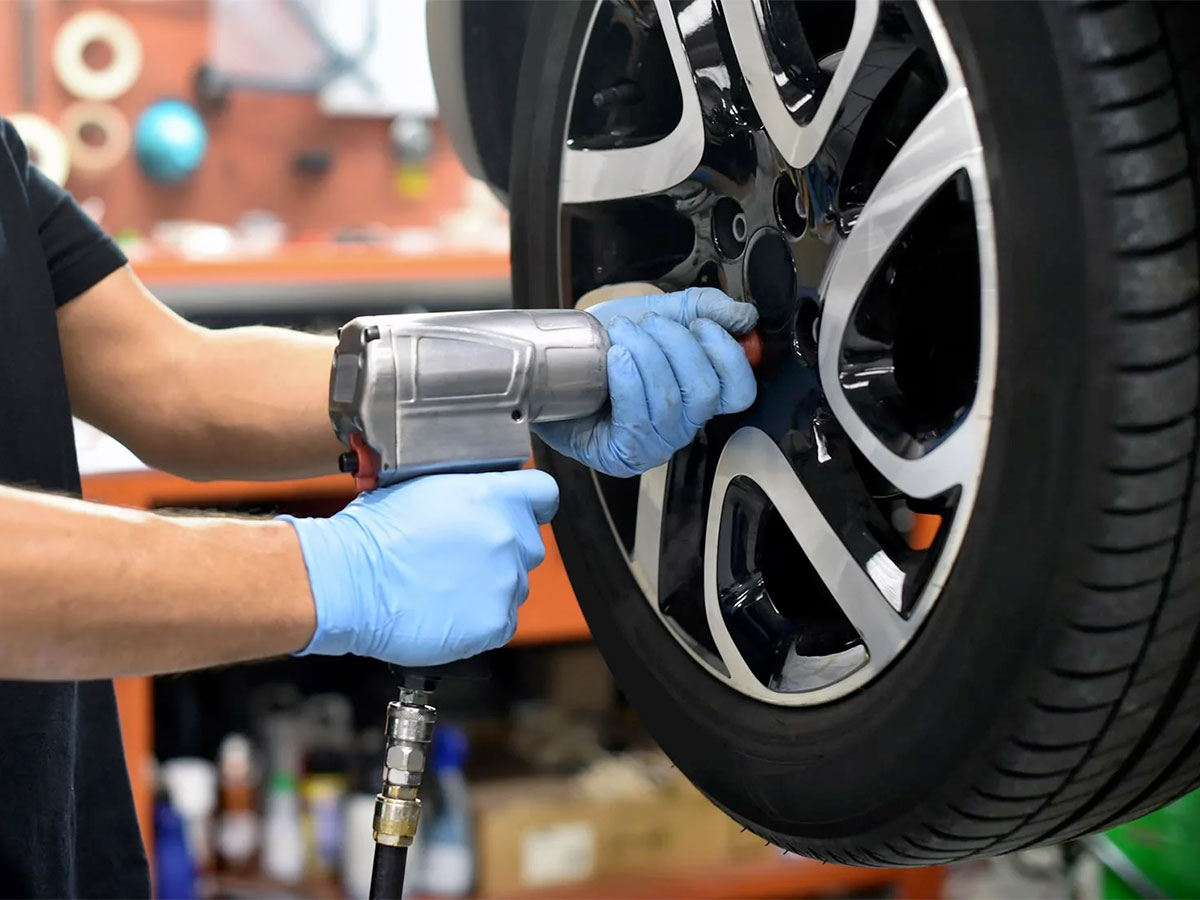 Tire Patch and Repair Service Near St. Paul, MN
The tires on your vehicle are very valuable and important. That is why you help maintain them through regular checks, rotation, balancing, and more. Your tires are responsible for ensuring that you have traction and are able to drive your car safely. While tires can last for a very long time, there could come a situation in which they need to be repaired. If you experience a small leak or hole, you need repair service.
Patching and Repairing
Tires are very sturdy and can last for a long time without the need for repair. However, if you happen to drive over a nail, glass or some other debris, it could cause a small hole to form. In these situations, air can slowly leak out of your tire. Fortunately, you may not need to get a brand new tire replacement. Instead, you may only need a tire patch and repair service. With this service, your tire can be patched and the hole can be covered to prevent further air leaking. This can make your tire as good as new.
Fix Your Punctured Tire Right Away
There are many reasons why you should have a tire patch and repair service done. The main reason is that it can help to ensure your tire remains in good condition. A tire that has a small hole in it will only see the hole grow. When you have a tire patch and repair service done, you can be assured that the hole will be fixed. Not only will this prevent air from getting out, but it can extend the life of your tire.
Ignoring a Small Hole in Your Tire
If you know that there is a small hole in your tire, the last thing that you should do is wait to have a tire patch and repair service done. If you wait too long to have your tire patch and repair service done, the hole will only get bigger. Eventually, too much air will pass through your tire and you will not be able to drive your car. Further, the hole could soon be too big to patch. This could end up costing you a lot more money as you will need to pay for a brand new tire.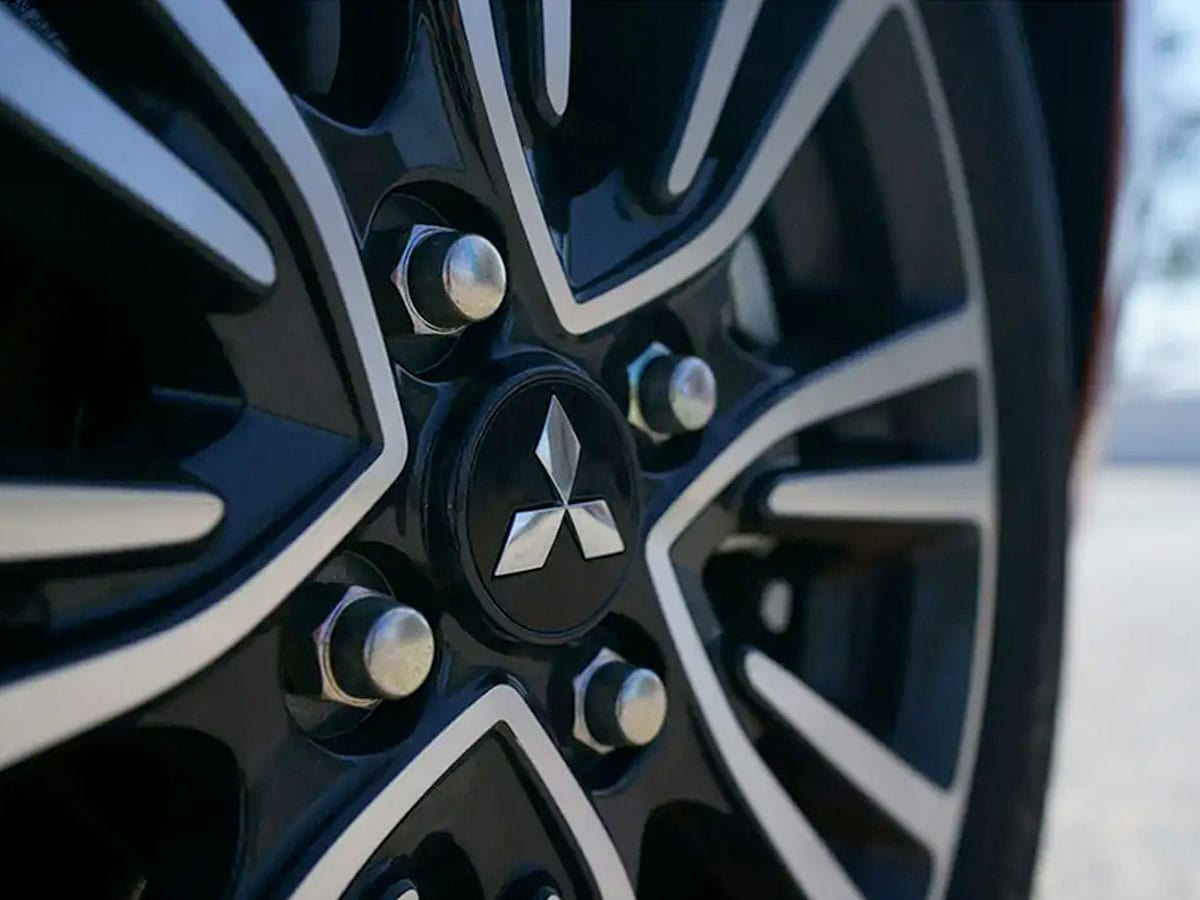 Additional Services:
Diesel Oil Change
Tire Rotation
Wiper Blade Replacement
Transmission Fluid Exchange
Brake Pad Repair
Multi-Point Inspection
Premier Mitsubishi Service Center
When you need to have your tires repaired or serviced, you should come to White Bear Mitsubishi. This dealership and service center provides great service to customers all over the Ramsey County area, including people in the communities of Vadnais Heights, Mahtomedi, Little Canada, and St. Paul, MN. When you come in for any service, you will enjoy the great service provided by trained technicians.
Schedule Service
White Bear Mitsubishi Service Department Amenities
Award-winning Service and Repair
Loaner Vehicle Available
High-train & Certified Technicians
Saturday Hours
Pick-up and Delivery Available
Genuine Accessories On-site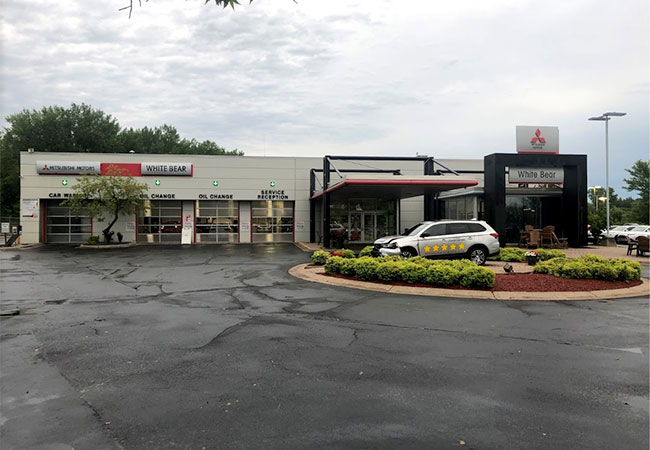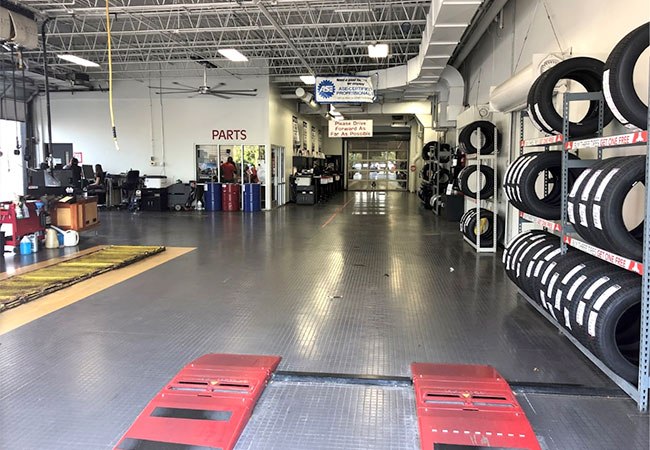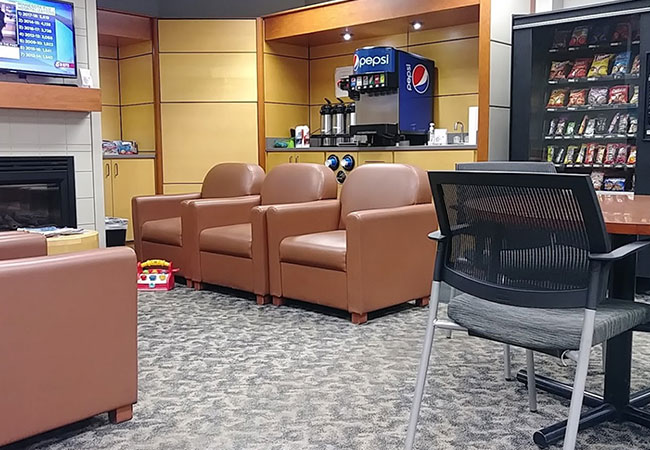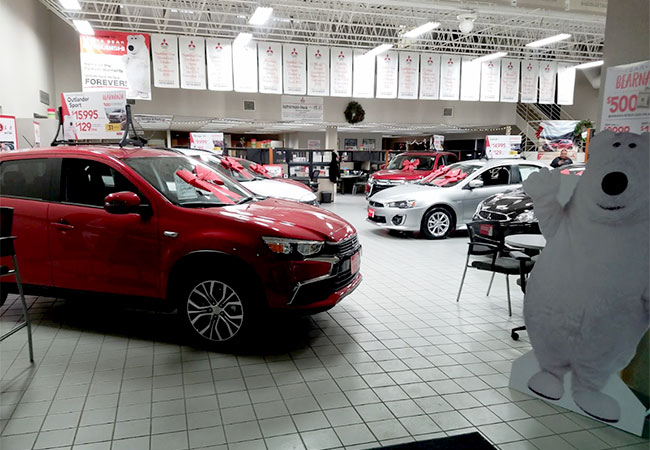 Service Hours
Monday

Closed

Tuesday

7:00AM-6:00PM

Wednesday

7:00AM-6:00PM

Thursday

7:00AM-6:00PM

Friday

7:00AM-6:00PM

Saturday

8:00AM-6:00PM

Sunday

Closed