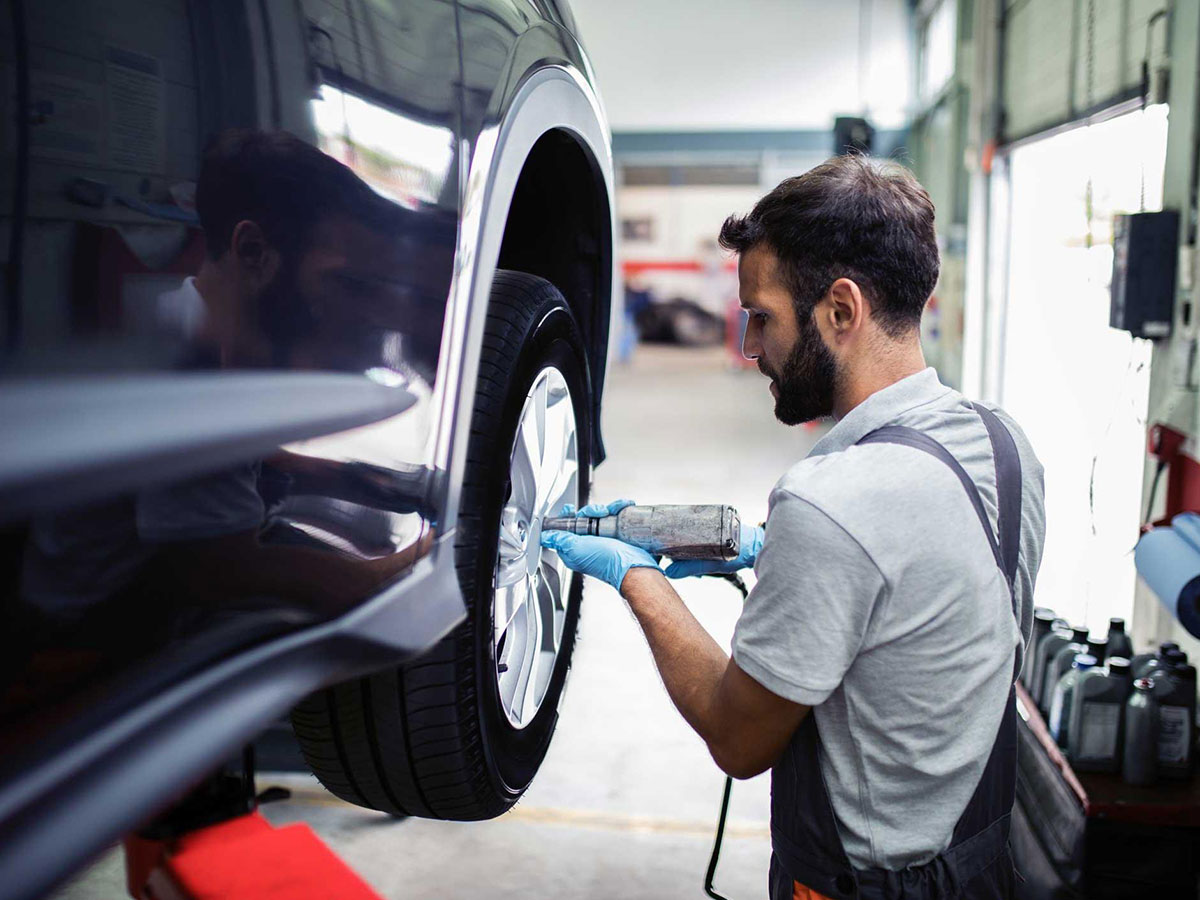 Finding Mitsubishi Tire Balancing Near Me
Car tires, unfortunately, never stay balanced on a vehicle after they are installed. They have to be balanced to ensure that their rotation works correctly for the car model they are installed on. Unbalanced tires will result in a number of problems, including poor drive handling, safety on the road and a reduction in fuel efficiency and tire longevity.
Schedule Service
Tire Balancing Benefits
When a mechanic expert balances tires they are making sure that the rotational weight behavior of the tire is operating properly. This will ensure that the tire is working in tandem with all of the tires installed, that the vehicle is getting those most out of tire traction and life, and that fuel use is translating properly without eating a hole in the gas tank and a driver's wallet. Tire-balancing tends to be a standard check and adjustment anytime someone has their tires rotated, changed or checked, and it can also provide a valuable safety check opportunity as well. Not every flat tire happens immediately. Many happen slowly and the cause isn't noticed unless looked for correctly. The tire balancing job provides that opportunity.
The Process of Tire Balancing
When you schedule a tire balancing with a service appointment, the service will include:
Putting each tire through a computerized evaluation and spin balance test
Determining the best balance for your particular tire and vehicle as well as how to fix an imbalance
Confirming the individual tire pressure is set correctly and changing it if needed
Problem identification for anything abnormal or an obvious risk to the driver
Tires should always be set to the manufacturer's recommendations for the specific vehicle and model. That said, anytime someone is driving and starts to feel vibrations, the vehicle should be checked immediately and not put off or delayed.
Local Help and Tire Balancing Service Available at White Bear Mitsubishi
At White Bear Mitsubishi in White Bear Lake, we regularly help drivers and take care of tire balancing on all types of Mitsubishi cars. We also service folks from nearby including Vadnais Heights, Mahtomedi, Little Canada, and St. Paul, MN. Tire balancing is a low effort, easy preventative service that can benefit anyone, including making sure you have a smoother ride on the road. Your tires will definitely last a lot longer which saves money as well. Don't risk your safety with putting off a tire check regularly. So if you're looking for a wheel balancing service near me, it's easy to schedule, service and you will have a better peace of mind on the road, especially at night or out in remote areas.
Schedule Service
White Bear Mitsubishi Service Department Amenities
Award-winning Service and Repair
Loaner Vehicle Available
High-train & Certified Technicians
Saturday Hours
Pick-up and Delivery Available
Genuine Accessories On-site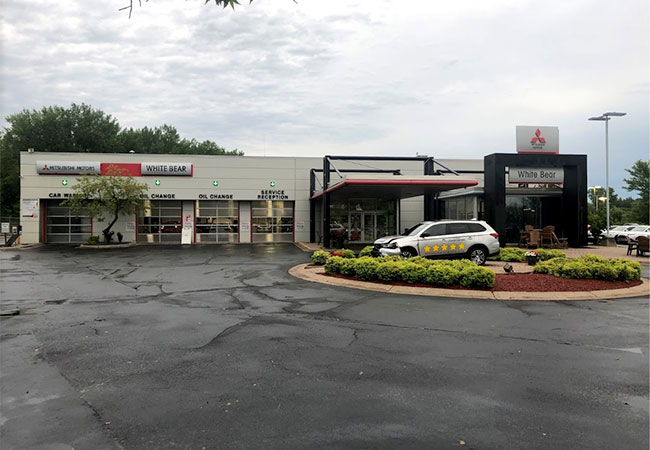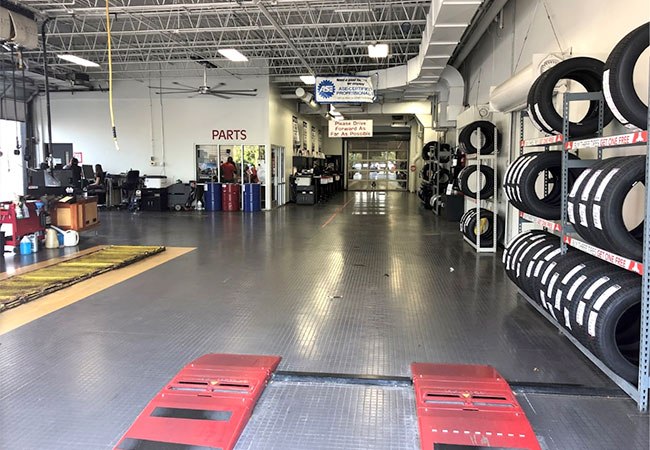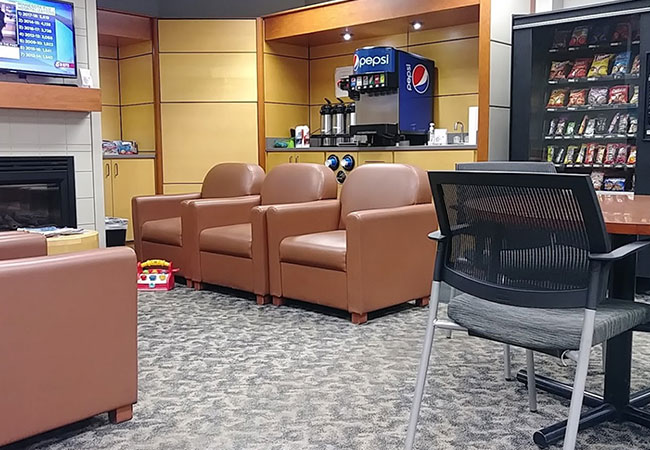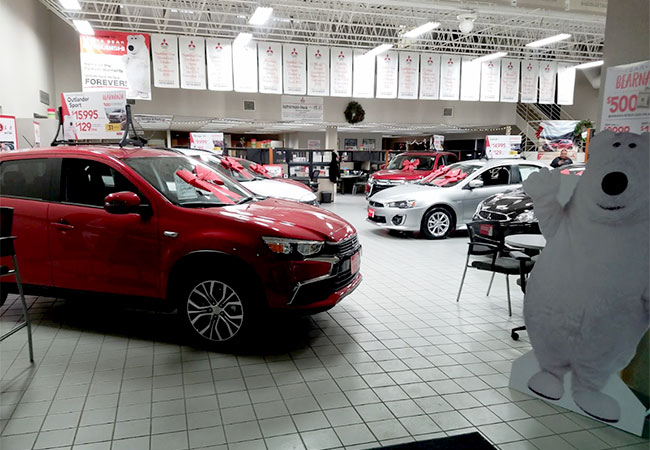 ---
Dealer Wallet
Service Marketing & Fixed Ops SEO by