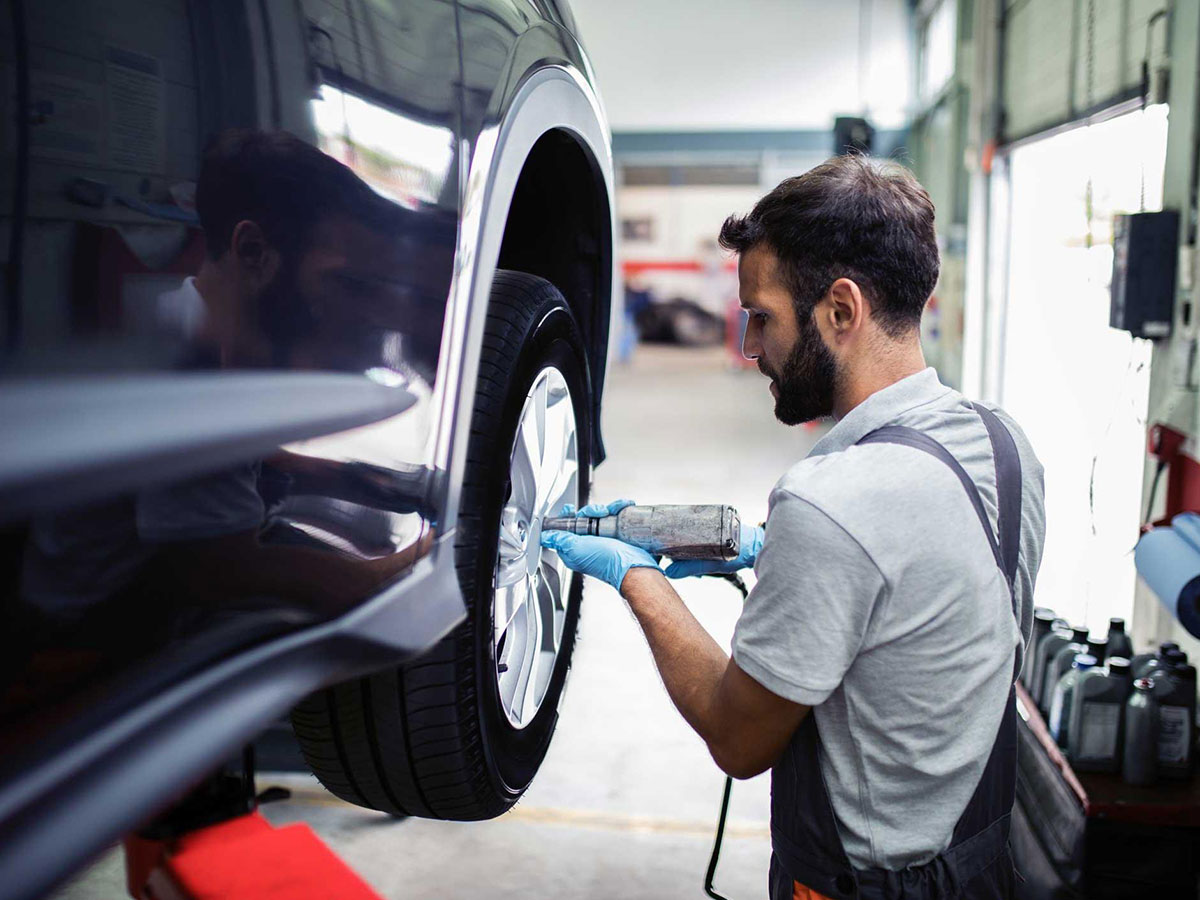 Ramsey County Tire Balancing Service
The tires of your vehicle are extremely important and crucial to ensure you are able to drive safely. While they can easily last for more than 25,000 years, there are types of services and maintenance that you can do that could extend their useful life. One of the most important types of service that you can do for your tires is a tire balancing service.
Balancing Your Tires
A car that has properly balanced tires will have an even distribution of weight over all four tires. While cars are built with even distribution, it will eventually begin to change and alter. When this occurs the weight of your car will be shifted around and it can lead to certain tires to depreciate faster than others. When you have a tire balancing service and even a rotation service done, you can shift the weight back to an ideal place. This could then help to even out the depreciation of your tires and allow them to last much longer than they otherwise would have.
Importance of Balanced Tires
It is important that you have a tire balancing service done from time to time. After driving a car for a period of time, the tire balance will begin to weaken. Along with this, the tires will slowly depreciate at different schedules. This could lead to your tire breaking down at an uneven pace. When you have a tire balancing service done, the balance will be reset. This can help to extend the useful life of your tires.
Risks of Never Getting Your Tires Balanced
One of the last things that you should do is wait to have a tire balancing service done when it is needed. If you wait too long to have your tire balancing service done, you could quickly see your tires depreciate at an accelerated rate. This could then require you to purchase new tires sooner, which is a big and unnecessary expense to incur. Further, the integrity of some of your tires may be ruined.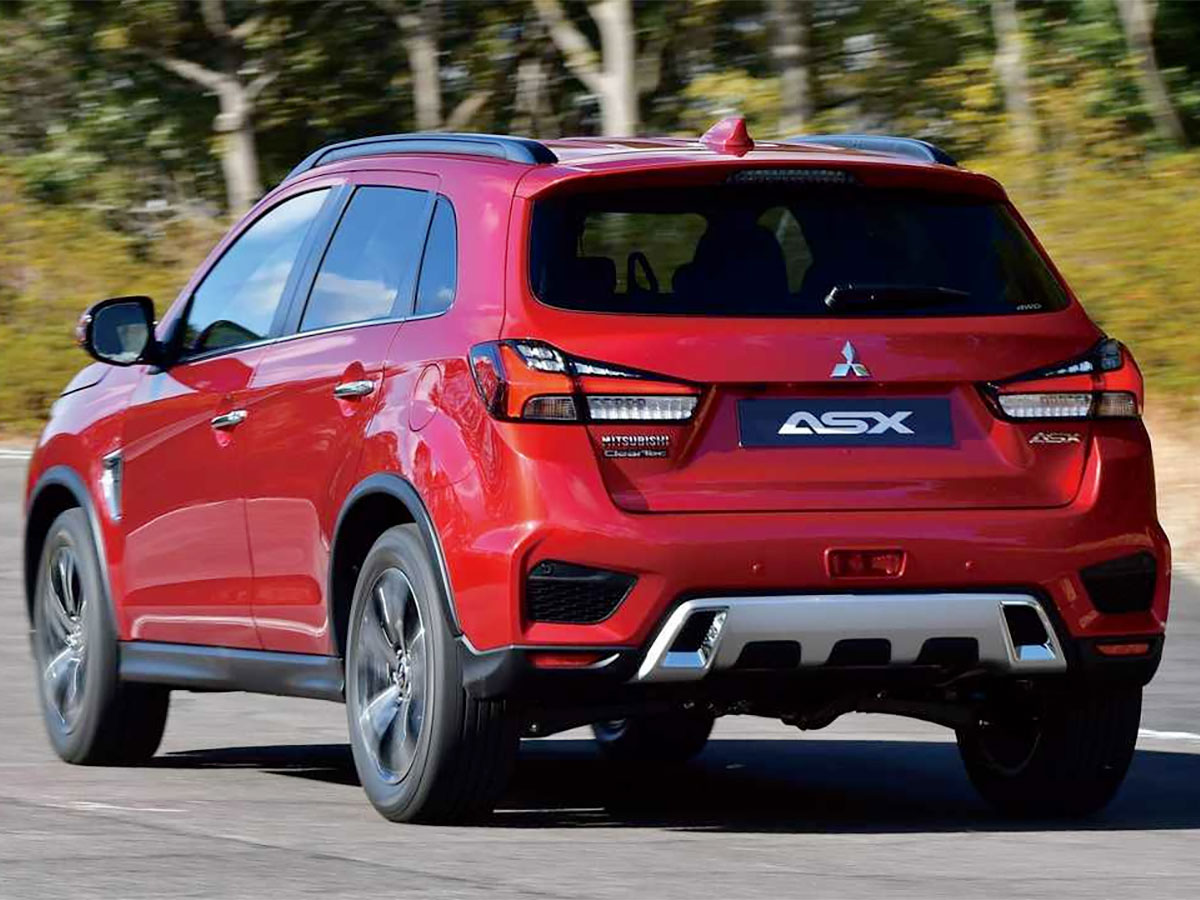 Additional Services:
Diesel Oil Change
Tire Rotation
Wiper Blade Replacement
Transmission Fluid Exchange
Brake Pad Repair
Multi-Point Inspection
White Bear Mitsubishi Service Center
When you need to have a tire balancing service done, it is very important that you go to a certified technician. Our service center is located in Ramsey County, just north of Minneapolis-St. Paul. We provide the Vadnais Heights, Mahtomedi, and Little Canada area with genuine auto service. Our dealership and service center only hires certified technicians, focused on providing great care to your car. Further, our dealership offers a comfortable waiting room for you to relax in while your car is being worked on.
Schedule Service
White Bear Mitsubishi Service Department Amenities
Award-winning Service and Repair
Loaner Vehicle Available
High-train & Certified Technicians
Saturday Hours
Pick-up and Delivery Available
Genuine Accessories On-site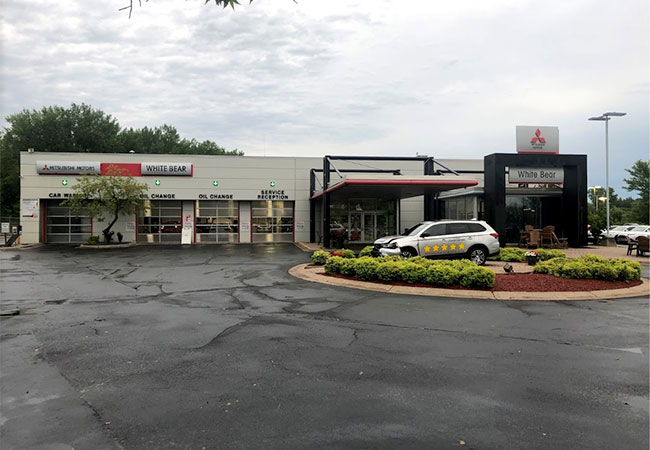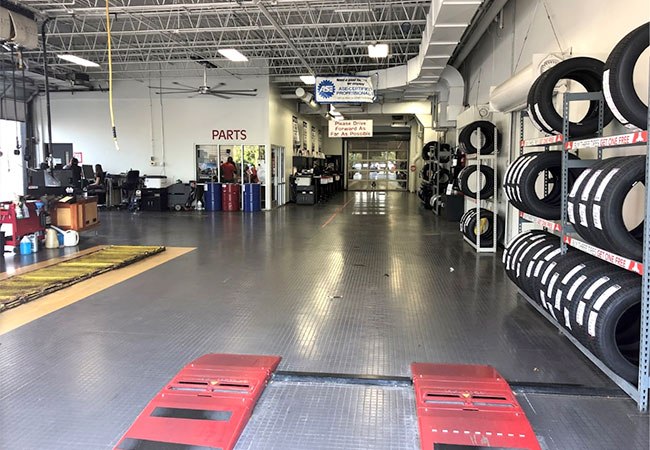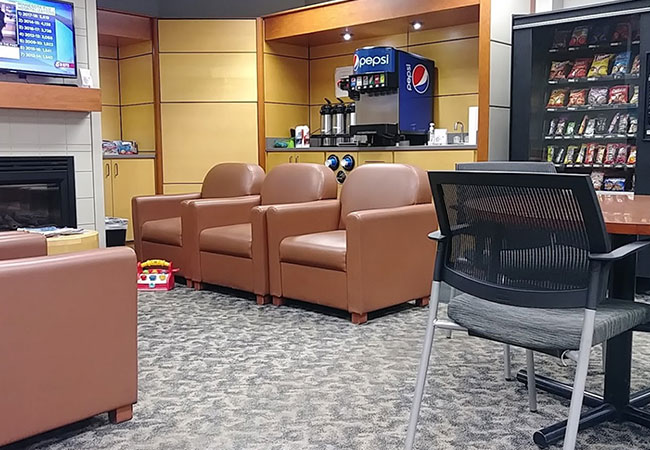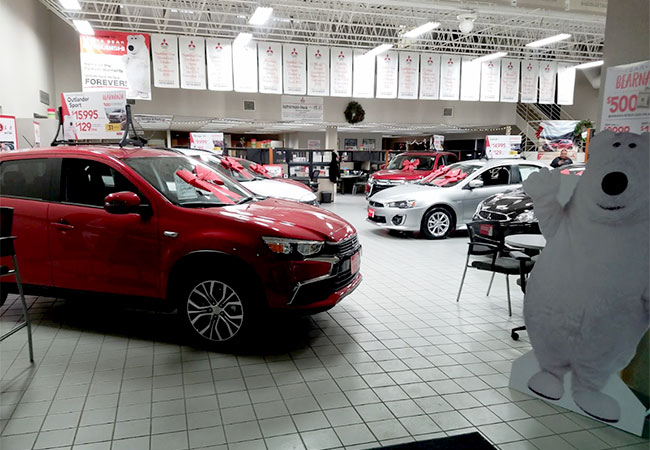 Service Hours
Monday

Closed

Tuesday

7:00AM-6:00PM

Wednesday

7:00AM-6:00PM

Thursday

7:00AM-6:00PM

Friday

7:00AM-6:00PM

Saturday

8:00AM-6:00PM

Sunday

Closed