Mitsubishi Timing Belt Service in White Bear Lake, MN
Your engine has valves, pistons, and systems that need to work in tandem for optimal vehicle performance, which is why your engine timing belt is so important. This belt rotates your engine's cam and crankshaft, ensuring that your engine's valves open and close appropriately for intake and exhaustion.
Inspecting, Repairing or Replacing Your Engine Timing Belt
A certified technician will inspect your timing belt in an appropriate manner, disconnecting related components and putting your crankshaft in the appropriate position. Your vehicle's mileage and the condition of the timing belt will be compared to manufacturer-recommended replacement guidelines. If your timing belt needs replacement, a technician will discuss the process, cost, and consequences of forgoing service. At that time, the engine timing belt will be replaced with a high-quality timing belt appropriate for your vehicle, if you agree to the replacement.
Regular Timing Belt Inspections are Important
Replacing an old timing belt and installing a new unit requires a trained eye and skill. Given that this belt impacts so many of your vehicle's vital systems, working with professionals is critical for safe results. It takes an experienced technician to inspect a timing belt and ascertain its condition, before making a decision about replacement. Also, professionals have access to top-quality parts, so that replacement service is done in a reliable, long-lasting manner.
What Happens Without Service?
There's a myriad of negative consequences associated with the delay of timing belt replacement. Your vehicle's overall functionality and fuel efficiency will diminish over time if a failing timing belt is not replaced. If the timing belt fails completely, then your ability to drive your vehicle stops. Your engine could suffer major damage, and you could lose the basic functionality to drive safely down the road.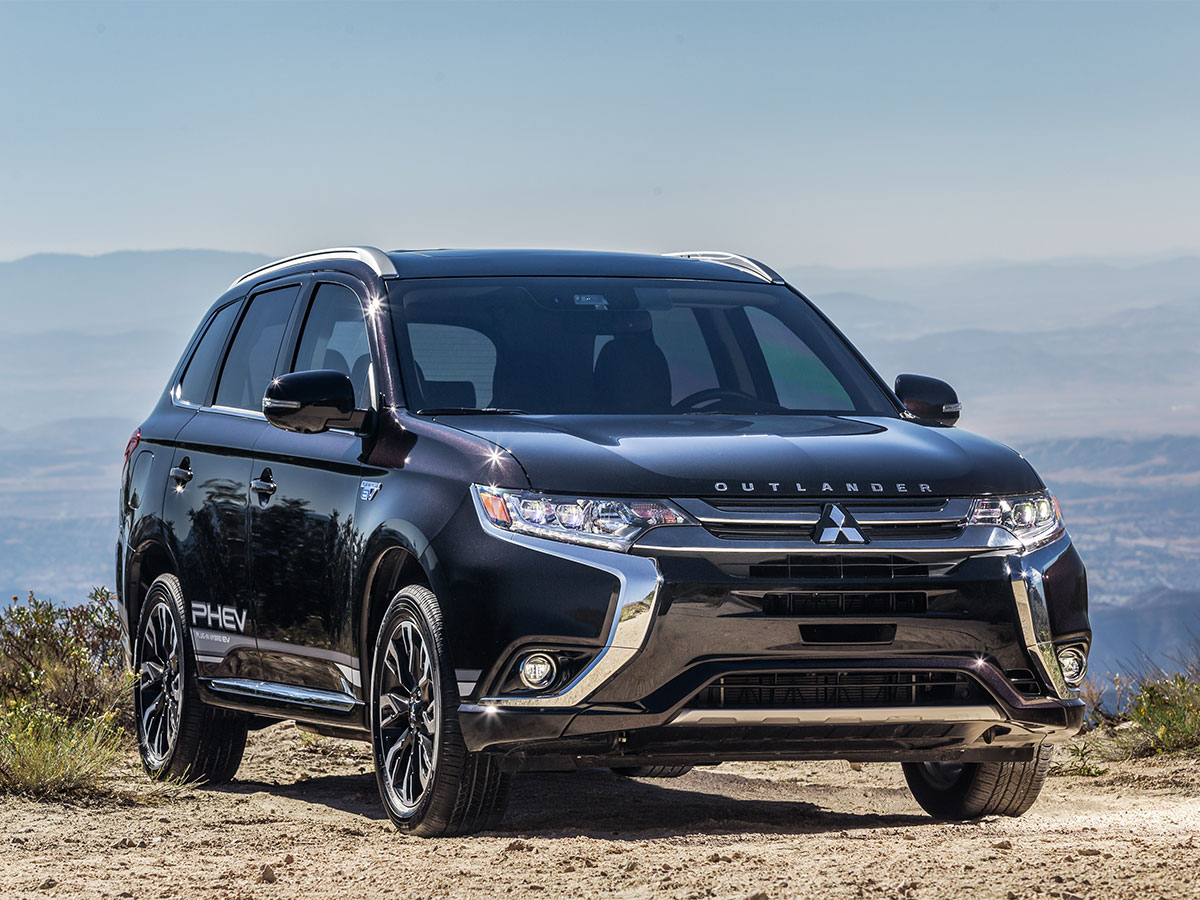 Why White Bear Mitsubishi Service Center?
Award-winning repair and service make White Bear Mitsubishi the reliable choice for engine timing belt inspection and replacement. Technicians are qualified and trained to provide competent service and use the latest in inspection techniques. Multi-point inspections and guidance on current maintenance needs are provided so that guests understand the functionality of their vehicle.
To learn more about engine timing belt inspection and replacement service, please visit White Bear Mitsubishi in White Bear Lake (Ramsey County) today. You'll get service that you can trust that is cost-effective, timely and reliable.
Schedule Service
White Bear Mitsubishi Service Department Amenities
Award-winning Service and Repair
Loaner Vehicle Available
High-train & Certified Technicians
Saturday Hours
Pick-up and Delivery Available
Genuine Accessories On-site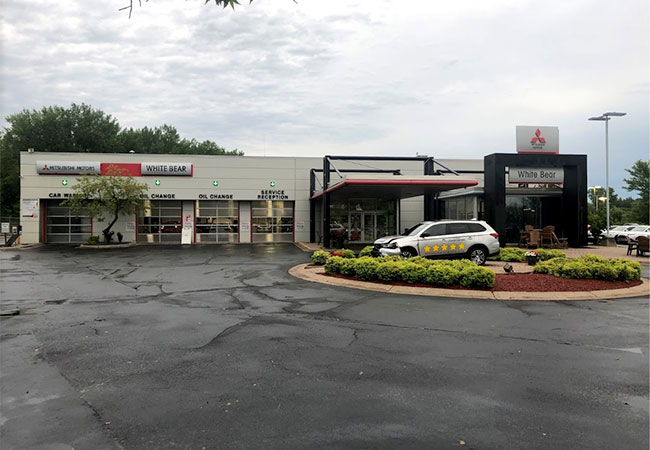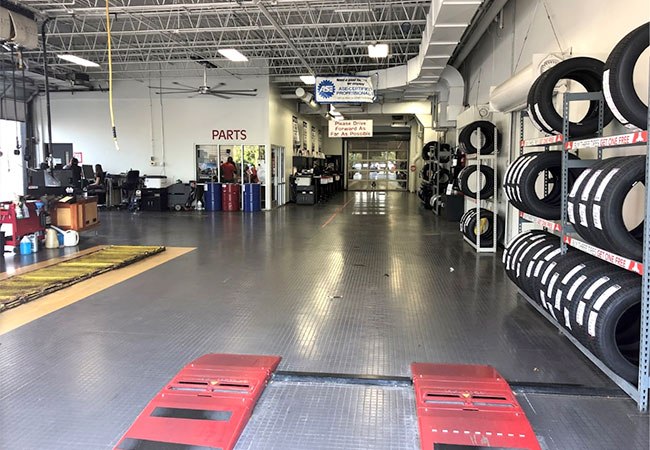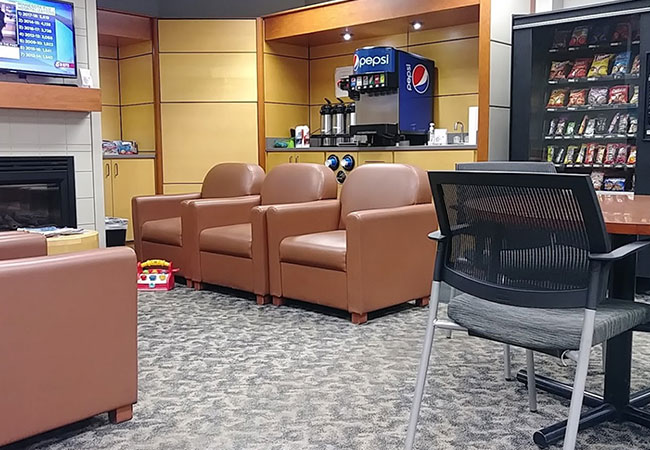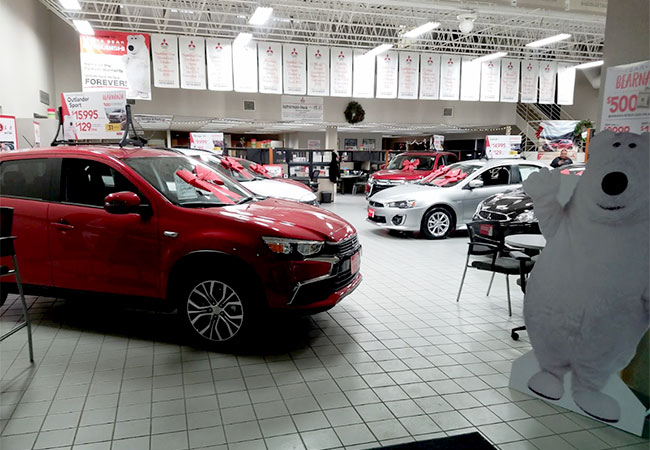 Service Hours
Monday

7:00AM-6:00PM

Tuesday

7:00AM-6:00PM

Wednesday

7:00AM-6:00PM

Thursday

7:00AM-6:00PM

Friday

7:00AM-6:00PM

Saturday

8:00AM-4:00PM

Sunday

Closed