Mitsubishi Spark Plugs for Sale in White Bear Lake, MN
Nearly every internal combustion engine needs three things to run: fuel, air, and spark. The spark plugs are designed to provide the latter, delivering a controlled spark that ignites the fuel/air mixture inside of the cylinder as it goes through the combustion cycle. Spark plugs can vary in size and type and some engines may have double the number of spark plugs for each cylinder for increased engine power and efficiency.
How Replacing Your Spark Plugs Benefit Your Mitsubishi
Spark plugs are a wear item that'll gradually stop working properly as the years and mileage pile up. Over time, the electrode tips can become covered with deposits from the combustion process or physically erode until there's little usable material left. Worn spark plugs can hamper your Mitsubishi's performance and efficiency, resulting in rough idle, sluggish acceleration, weak passing power and reduced fuel economy on short and long drives.
New spark plugs will help preserve your engine's optimal performance and improve fuel efficiency. You'll also enjoy smoother acceleration and not have to deal with the dreaded "Check Engine Light" that could appear when old spark plugs cause engine performance issues. Our spark plug replacement service at White Bear Mitsubishi is designed to keep your engine operating at its peak.
When to Replace Your Spark Plugs
The best way to keep your Mitsubishi in great shape is to have your spark plugs replaced according to the manufacturer's recommended service schedule. If your Mitsubishi uses conventional copper-core spark plugs, you should have your spark plugs replaced every 60,000 miles. Vehicles that use platinum or iridium-tipped spark plugs typically last longer between changes. In most cases, those spark plugs must be changed every 100,000 miles or as otherwise recommended by your vehicle owner's manual.
Certified Service from White Bear Mitsubishi
There's no getting around the need for routine maintenance for your Mitsubishi vehicle. Whenever your vehicle needs service, take advantage of the award-winning service and repair at White Bear Mitsubishi. Our highly trained and certified technicians will take care of your vehicle using the latest tools and techniques.
To make your experience with us more convenient, we offer Saturday hours so you don't have to tie up your weekday with auto repairs. We also have loaner vehicles available so you can remain on the move. Our pick-up and delivery service is available if you don't have time to bring your Mitsubishi to us. We proudly serve customers in Vadnais Heights, Mahtomedi, Little Canada, and St. Paul, MN, so stop by today or contact us online to schedule an appointment.
Schedule Service
White Bear Mitsubishi Service Department Amenities
Award-winning Service and Repair
Loaner Vehicle Available
High-train & Certified Technicians
Saturday Hours
Pick-up and Delivery Available
Genuine Accessories On-site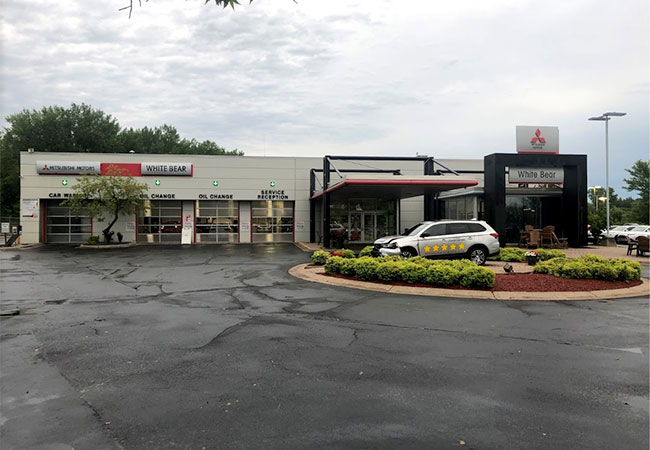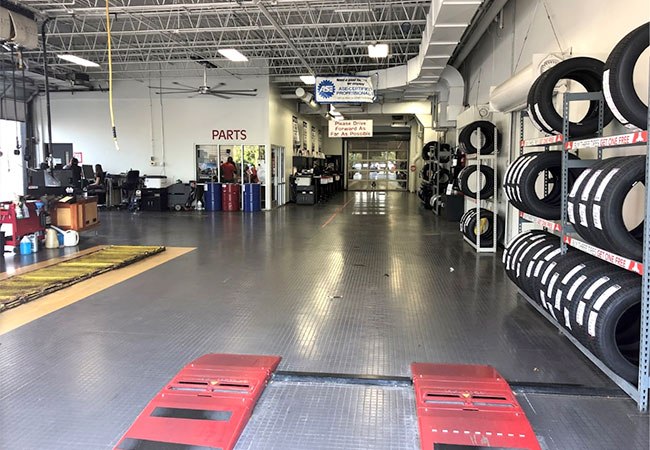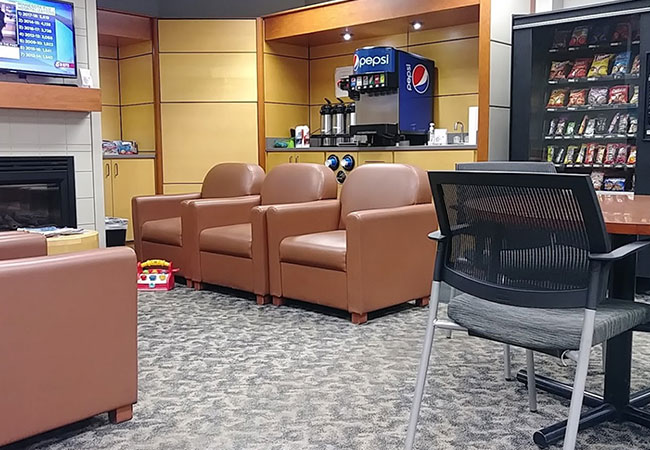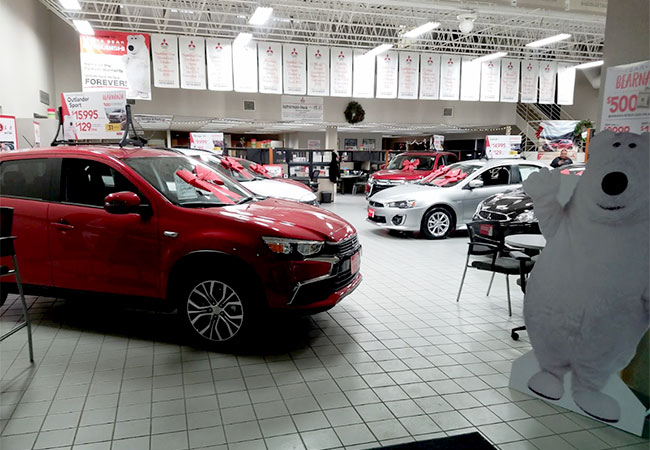 Service Hours
Monday

7:00AM-6:00PM

Tuesday

7:00AM-6:00PM

Wednesday

7:00AM-6:00PM

Thursday

7:00AM-6:00PM

Friday

7:00AM-6:00PM

Saturday

8:00AM-4:00PM

Sunday

Closed