Serpentine Belt Failure Could Affect Your Mitsubishi
Though you may not pay much attention to it, your Mitsubishi's serpentine belt is a critical component. While it is not an actual part of your engine, its failure can result in your car totally quitting on you. Fortunately, White Bear Mitsubishi in White Bear Lake, Minnesota has Mitsubishi experts to help you with your serpentine belt.
If you are in the White Bear Lake, or the surrounding areas of Vadnais Heights, Mahtomedi, Little Canada, and Saint Paul, Minnesota, then consider bringing your car to White Bear Mitsubishi if your serpentine belt is worn or broken. Here is more information about what the belt does, signs of belt failure, and the consequences of waiting too long before getting it fixed.
Purpose of Your Serpentine Belt
Your serpentine belt is located at the front of your engine. This belt is generally made of reinforced rubber that is both flexible and durable. The purpose of a serpentine belt is to help your water pump circulate coolant as well as provide power to your car's alternator to keep the battery charged.
Other accessories, such as your car's air conditioning and traditional hydraulic steering pump, also run off the same belt. The serpentine belt is not to be confused with your car's timing belt or chain. That type of belt is located under a cover and controls the timing of the crankshaft and valves.
Failure of Your Serpentine Belt
When you look under your hood, you should be able to see your car's serpentine belt and feel for damage (with the engine off). Before the break, these belts frequently show signs of wear with one of the most common signs being cracks and missing material. Serpentine belts sometimes stretch over time and you may hear a squealing as the belt fails to grip onto its pulleys. In some cases, you may notice problems with your battery or your car may run hot when the belt begins to fail.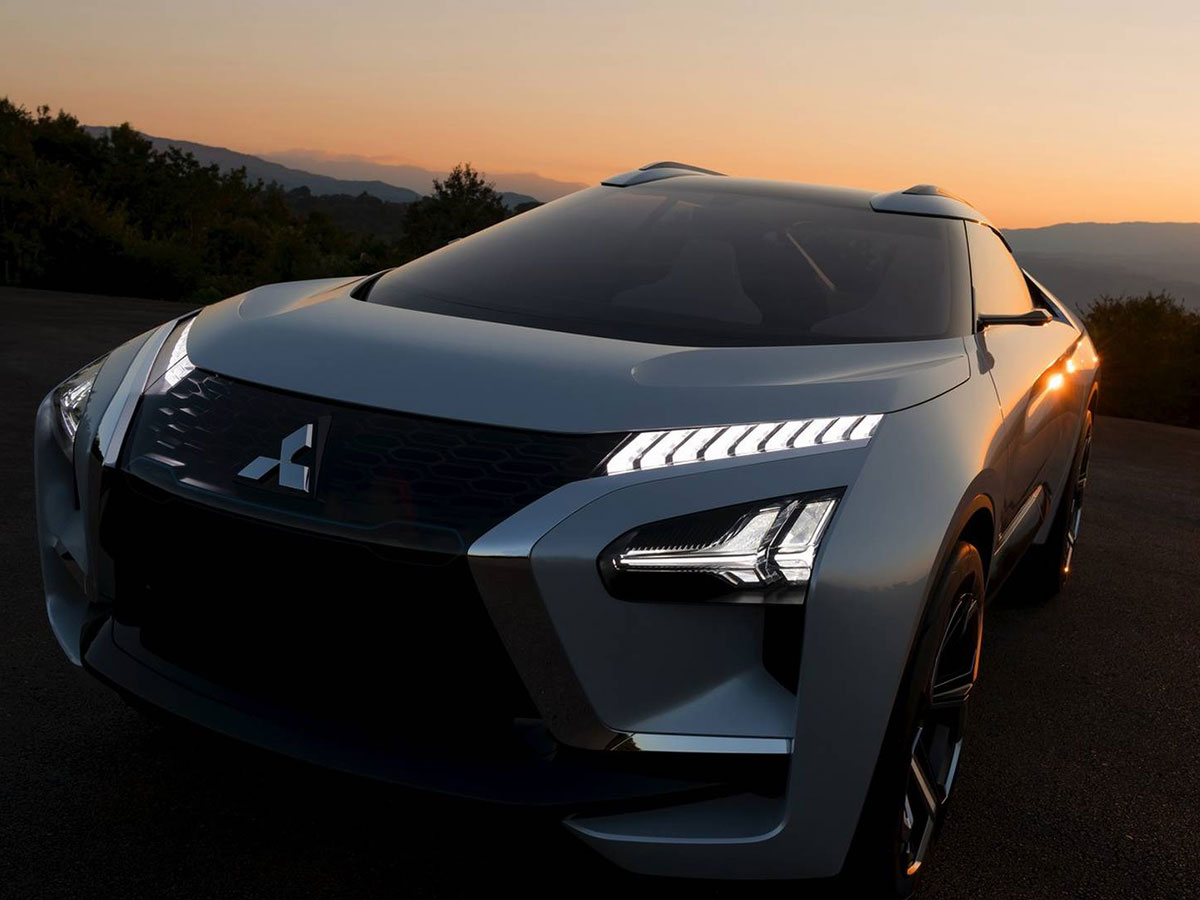 Serpentine Belt Service at White Bear Mitsubishi
If you ignore the signs or fail to check on your belt for a long time, then the belt can break. When this happens, your car may be dead on the road. If you try to drive with a broken belt, then you are at risk of overheating your engine and causing permanent damage. You may also have problems steering. If you bring your car to White Bear Mitsubishi for regular maintenance, we can check on your serpentine belt. We have pickup and delivery and are open all day on Saturdays for your convenience.
Schedule Service
White Bear Mitsubishi Service Department Amenities
Award-winning Service and Repair
Loaner Vehicle Available
High-train & Certified Technicians
Saturday Hours
Pick-up and Delivery Available
Genuine Accessories On-site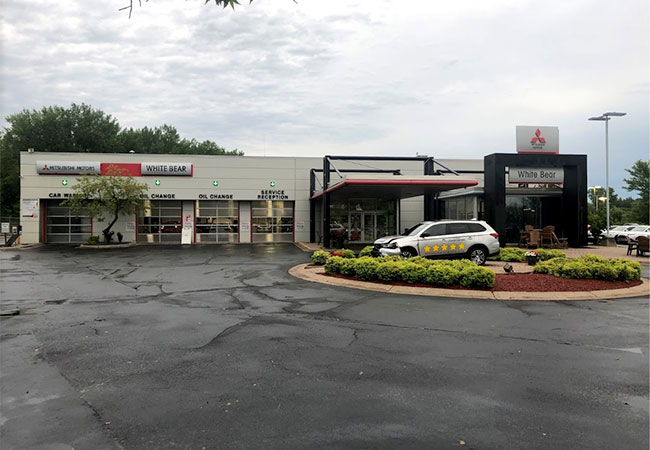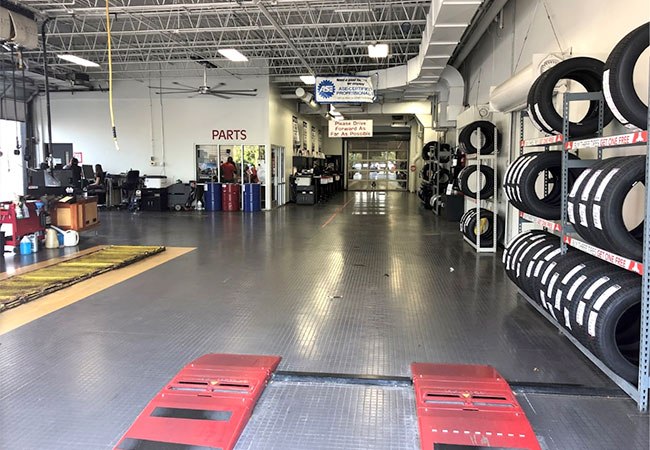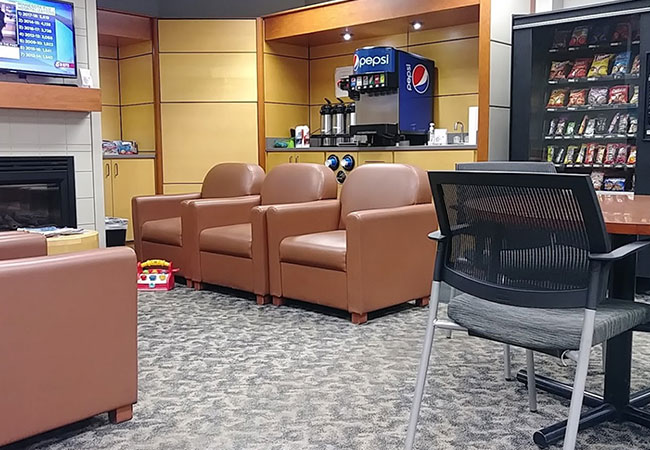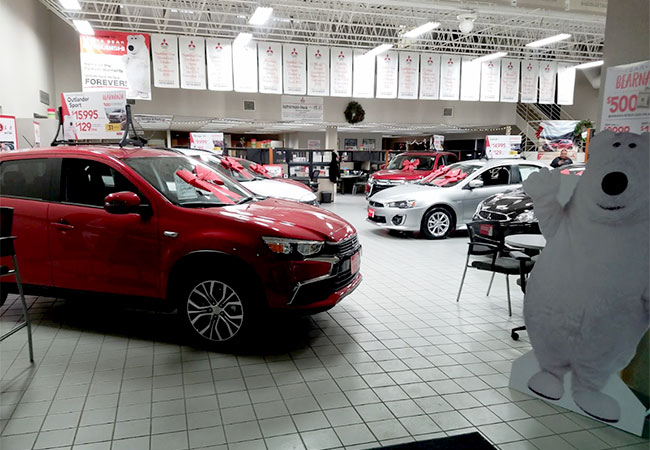 Service Hours
Monday

7:00AM-6:00PM

Tuesday

7:00AM-6:00PM

Wednesday

7:00AM-6:00PM

Thursday

7:00AM-6:00PM

Friday

7:00AM-6:00PM

Saturday

8:00AM-4:00PM

Sunday

Closed