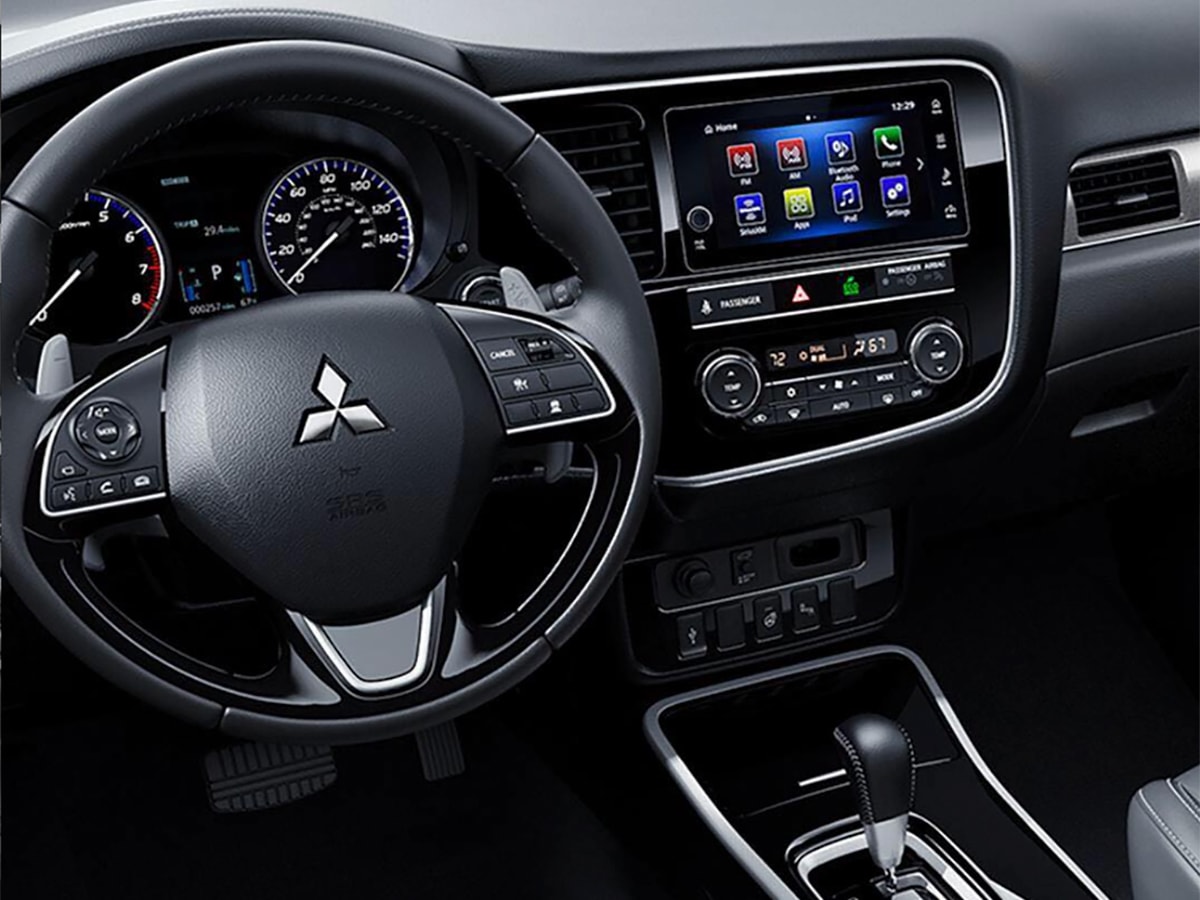 White Bear Mitsubishi Power Steering System Service
Power steering fluid, like any other oil or hydraulic fluid used by your car's systems, has to be changed occasionally. Depending on the make and model of your specific car it may not be listed as part of the routine maintenance schedule outlined in the owner's manual. That's because the power steering fluid doesn't have to be exchanged often, unless another problem is occurring in the power steering system or if the fluid has become contaminated.
Why Your Fluid Must Be Replaced
There are a few reasons power steering fluid must be replaced. The first is if there is a leak in the system, in which case the remaining fluid must be drained to repair the leak, and then the power steering reservoir has to be refilled. The second is that a gasket has failed without a noticeable leak, but grime from the failed gasket has accumulated in the oil preventing it from conducting its appropriate function as both a lubricant and hydraulic assist to your steering mechanism.
Regardless of whether a failed seal has contaminated the power steering fluid, a third issue is when condensation occurs inside the oil reservoir. Water and oil are enemies, they don't work well together, and your power steering can't work properly when condensation forces water into the system.
What Can Happen if the Fluid Isn't Replaced
Calling it "replacement" might not be the best way to phrase the process, it has more to do with inspecting how the system is working and making sure there are no weak points about to fail.
The power steering assists the manual steering if the power steering system fails you won't lose control of your car but the steering will be similar to a weight lifting session at the gym. The other aspect is that allowing the system to utterly break down is going to cause parts to break and more expensive repairs than if the initial problem of a failed hose or gasket had been addressed before it became a problem.
Your Local Reputable Service Center - White Bear Mitsubishi
There's nothing wrong with having a local mechanic change your power steering fluid. However, a certified dealer employs licensed technicians who know what to look for and how to spot problems before they occur. White Bear Mitsubishi serves White Bear Lake and the surrounding areas of St. Paul and Minneapolis. Our service department features service specials as well as a pick-up and drop-off service, loaner vehicles, and Saturday appointments.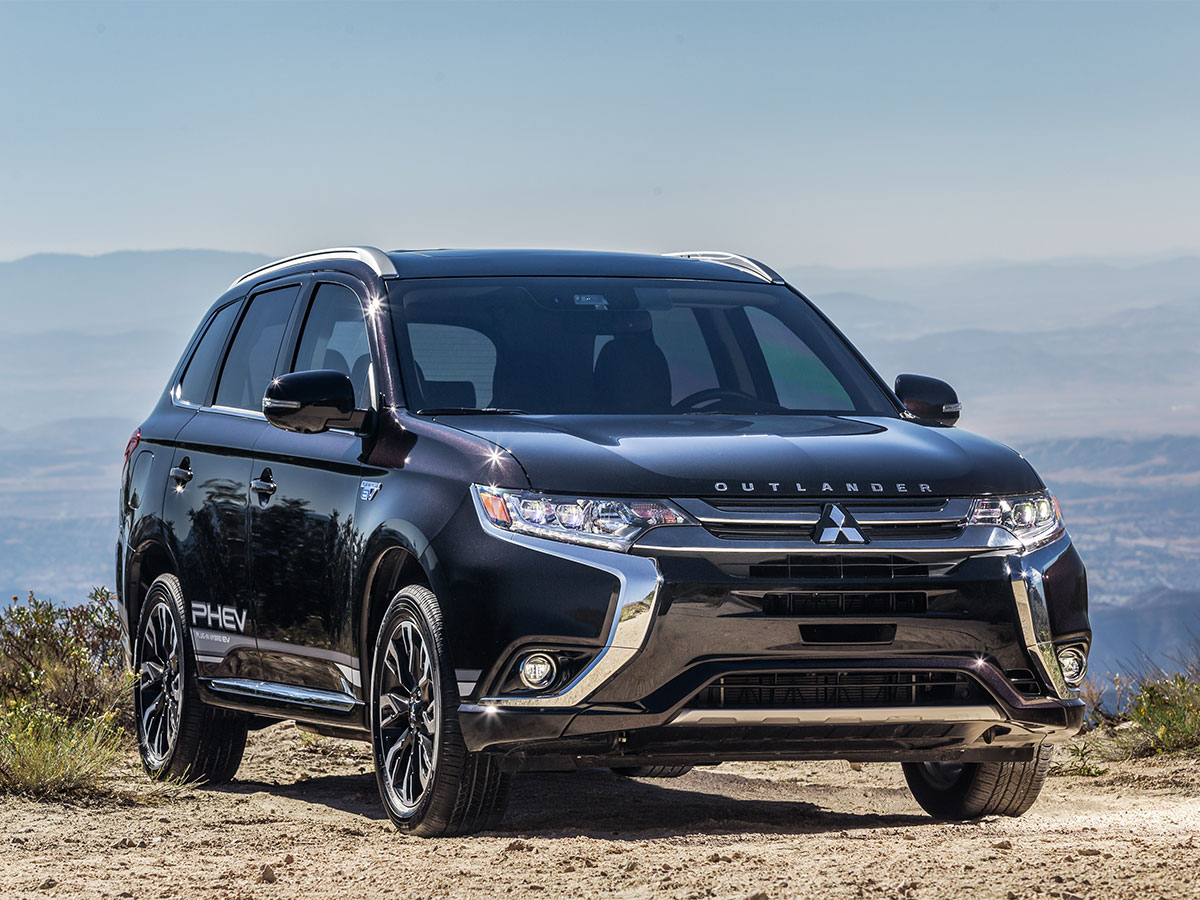 Why Choose White Bear Mitsubishi?
White Bear Mitsubishi offers an award-winning service and repair center, loaner cars as needed, genuine accessories on site, certified technicians, Saturday hours, and pick-up and drop-off as well.
We are dedicated to providing you the best service possible and making sure your experience is top notch. You do not have to drive on wheels that are not aligned if you take the time to contact our service center in White Bear Lake.
Schedule Service
White Bear Mitsubishi Service Department Amenities
Award-winning Service and Repair
Loaner Vehicle Available
High-train & Certified Technicians
Saturday Hours
Pick-up and Delivery Available
Genuine Accessories On-site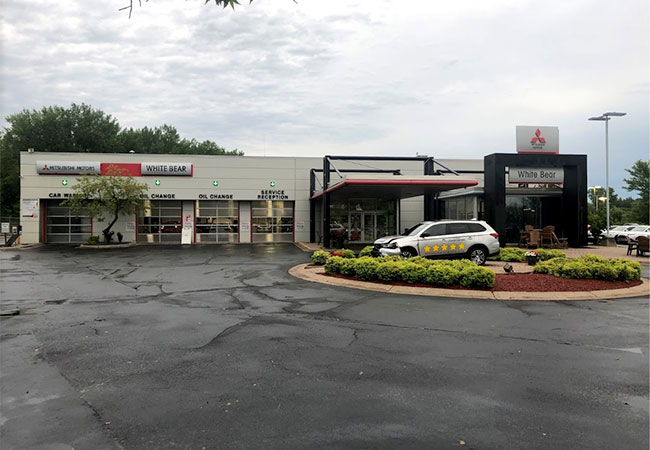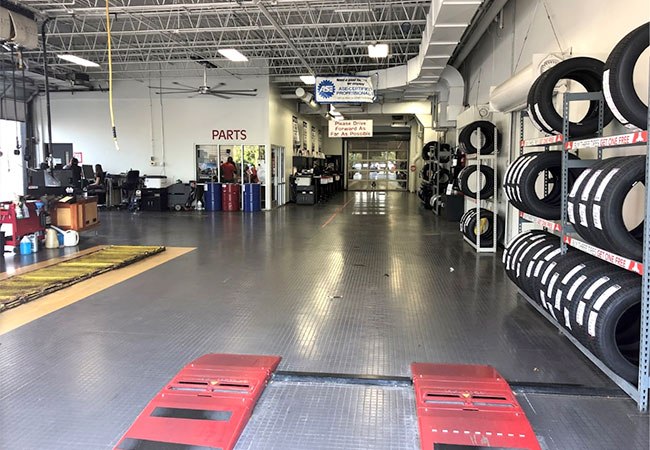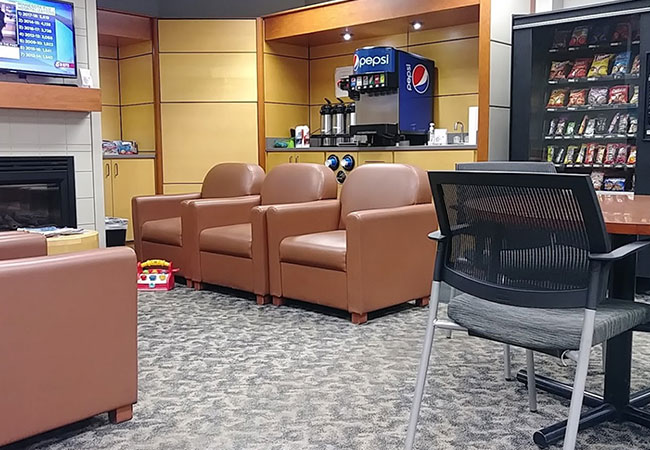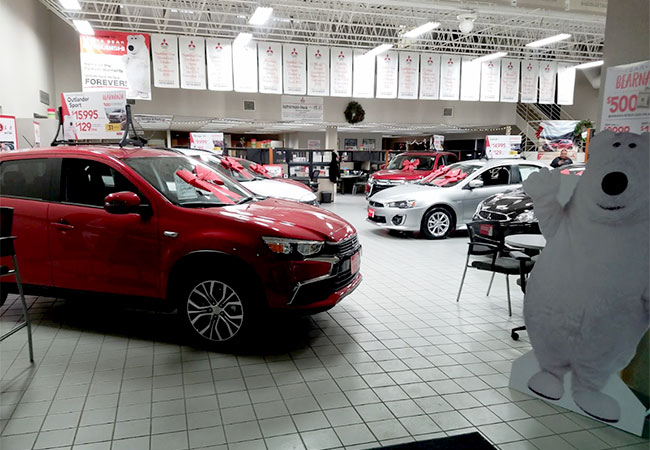 Service Hours
Monday

7:00AM-6:00PM

Tuesday

7:00AM-6:00PM

Wednesday

7:00AM-6:00PM

Thursday

7:00AM-6:00PM

Friday

7:00AM-6:00PM

Saturday

8:00AM-4:00PM

Sunday

Closed