Oil Change Service in White Bear Lake, MN
Oil Changes Near Vadnais Heights, MN
Performance and fuel efficiency are critical. When you want the most for your vehicle in White Bear Lake and the surrounding area, it's important to know where to go for oil change services. At White Bear Mitsubishi, we have highly trained and certified technicians to ensure that your vehicle is being properly cared for.
Choosing the Right Oil Change
When you need an oil change, there's a big decision to make: Synthetic or conventional oil? This is a decision that is often made by your vehicle. Older vehicles may still require conventional oil. However, many newer cars use synthetic oil because it has fewer impurities and is better for your engine. In terms of how often you need your oil changed, it will depend significantly on the age of your vehicle, the type of engine that you have, and how often you drive. Conventional oil changes may require you to go every 3,000 miles. Meanwhile, synthetic oil change intervals can be as high as 15,000 miles.
Why Oil Changes Are Important
As you drive in White Bear Lake and throughout Ramsey County, oil circulates in and around your engine. Over time, it gets dirty. Your oil filter does what it can to take the impurities out but eventually, the oil will have circulated too much and generated a lot of dirt and debris. Rather than having the debris cause friction on all of the moving parts, you need to get an oil change. It gives you clean oil and a fresh filter to keep your engine in good health.
What Happens if You Wait?
One of the things that we hear at White Bear Mitsubishi all the time is, "Can it wait?" The longer you go in between oil changes, the more you risk putting your engine in harm's way. Impure oil can take a significant toll on your engine's health. It can also slow down the performance of your vehicle and lead to fuel efficiency problems. We recommend following your vehicle's preventative maintenance schedule to avoid any problems.
Schedule Your Oil Change with White Bear Mitsubishi
At White Bear Mitsubishi, we proudly serve the surrounding area, including Mahtomedi, MN. We provide award-winning service and repair to ensure that your Mitsubishi or other model gets the care that it needs. In addition to oil changes, we can provide other preventative maintenance as well as common repairs like tire rotations and engine air filter replacement. Should you need a loaner vehicle, we are happy to arrange this. We also have Saturday hours, providing you with more convenience.
Schedule Service
White Bear Mitsubishi Service Department Amenities
Award-winning Service and Repair
Loaner Vehicle Available
High-train & Certified Technicians
Saturday Hours
Pick-up and Delivery Available
Genuine Accessories On-site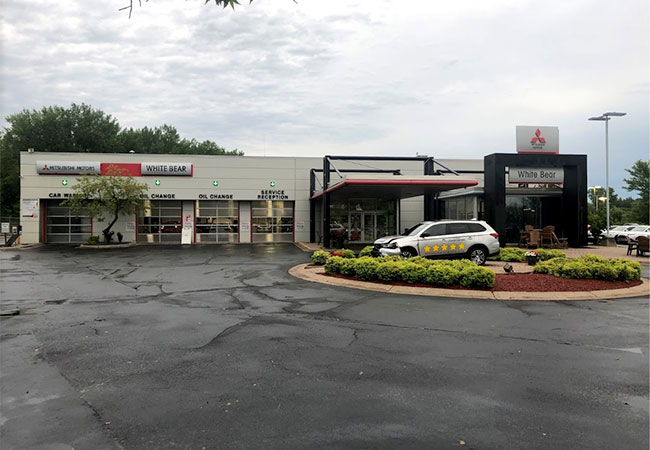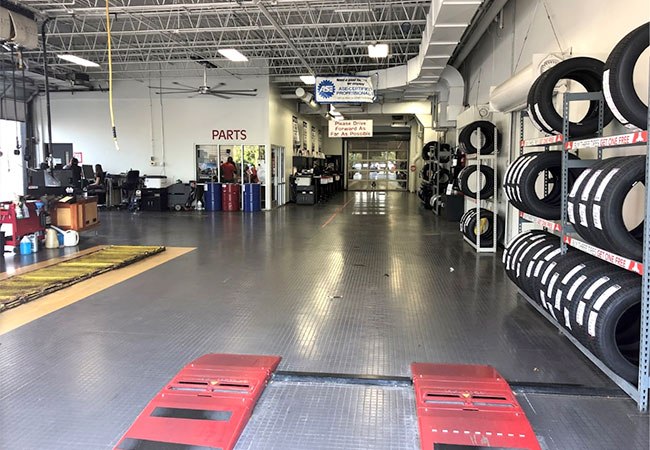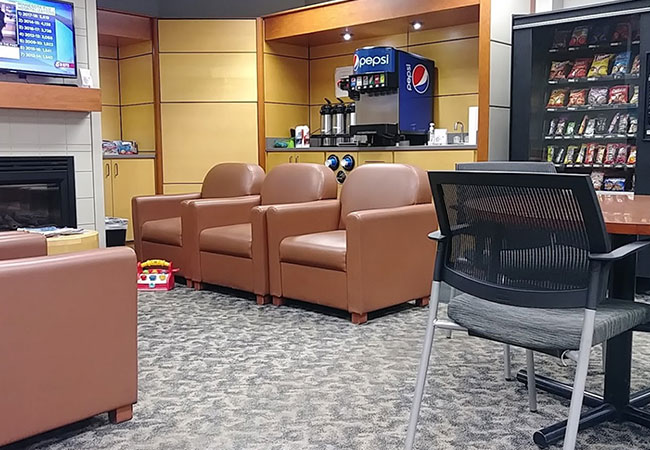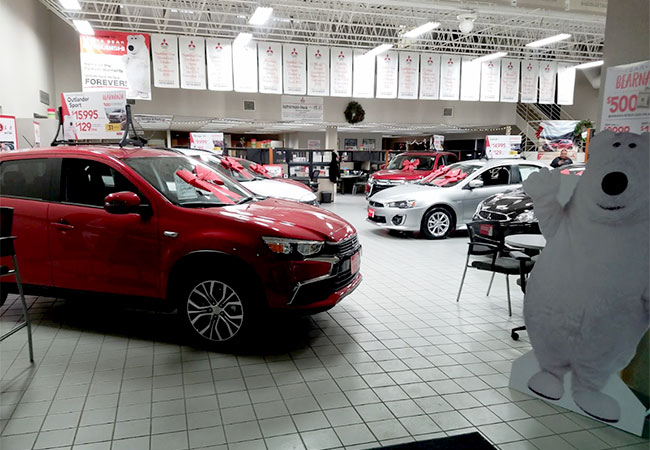 White Bear Mitsubishi

3400 HWY 61 North
White Bear Lake, MN 55110