Importance of Winter Tires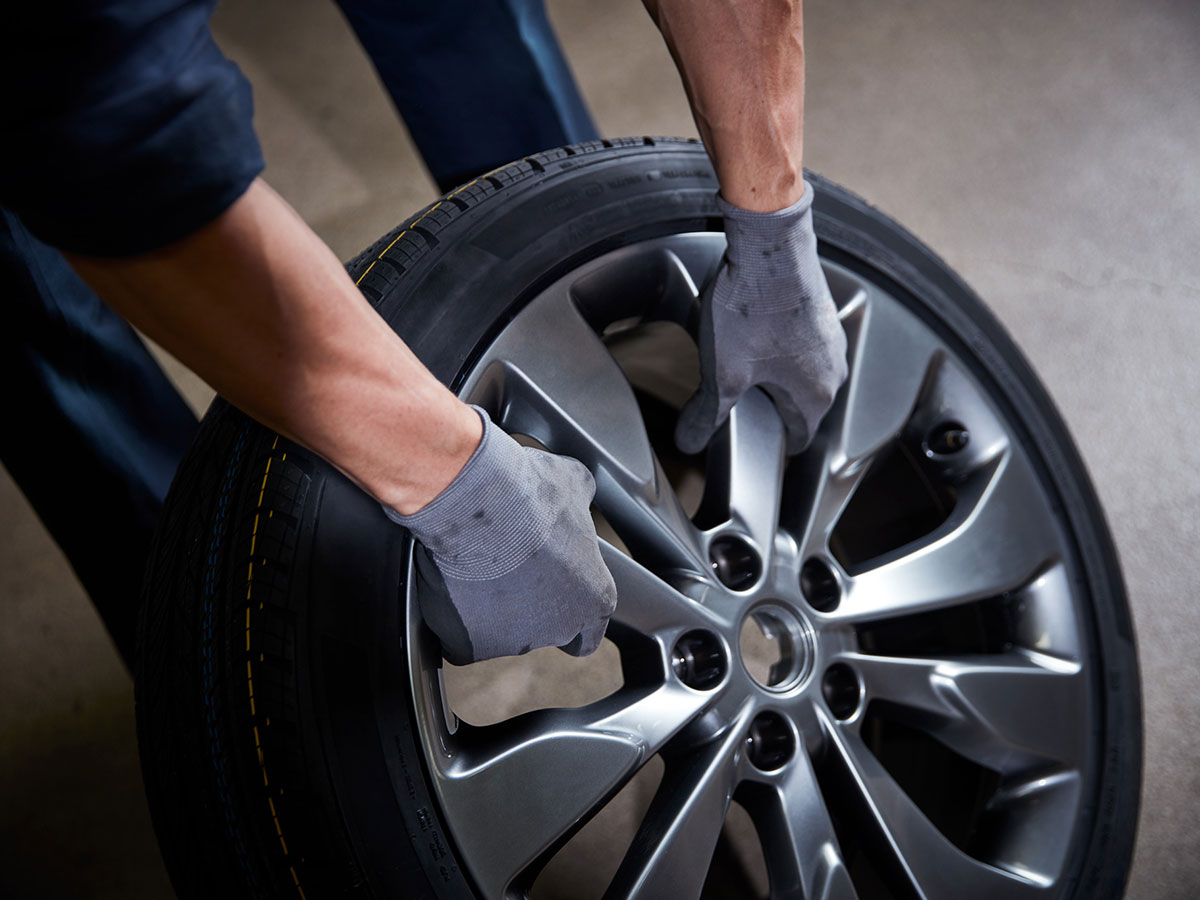 Importance of Winter Tires
The icy winter months make driving conditions treacherous on roadways. Being prepared with the right tires on your vehicle is critical for safety and performance when visibility is low, and road conditions are severe. Winter tires are designed with special rubber compounds made to withstand fluctuations in temperature. The tread designs are made for gripping in icy conditions. Winter tires give you a safety edge when the weather turns that all-season tires won't.
In Ramsey County, the tire center at White Bear Mitsubishi is stocked with name brand winter tires for your Mitsubishi vehicle. Our service representatives can help you assess what winter tires would work best for your particular vehicle. White Bear's team of auto techs can professionally install and balance your new tires and perform any other services, such as tire rotations or wheel alignments at your request.
Schedule Service
Quality Tires Make Winter Safer
Winter tires are designed specifically to meet the demands of harsh winter months. Choosing a name brand set of tires recognized for high quality and performance will ensure you are driving safely this winter. Winter tires will provide the necessary grip and traction for your vehicle to stay safely on frigid roadways. All-season tires are simply not designed with the same tread patterns to provide the grip and traction needed on slippery roads. So, while you can keep your summer tires on during winter, the risk of accidents is greatly increased without the proper tires in winter.
Do I Need Winter Tires?
Collisions and accidents statistically increase in the winter months in areas where driving conditions are impaired by the weather. Living in a cold, snowy climate like Minnesota with icy roads in winter makes snow tires necessary for proper handling of your vehicle and others' safety. Your vehicle may not be able to drive at all without them in some areas. The potential and risk for accidents are greatly increased with improper tires that do not have the right tread to handle snow and ice.
Professional Tire Sales in Ramsey County, MN
Stop in at White Bear Mitsubishi in Ramsey County, MN to speak with one of our tire center representatives about what tires are right for you during the icy winter months. We also proudly serve the communities of Vadnais Heights, Mahtomedi, Little Canada, and St. Paul, MN. We carry the highest quality name brand winter tires designed for performance and maximum reliability. The winters get heavy and cold in Minnesota, so you want to be prepared with the best seasonal tires for peace of mind.
Schedule Service
White Bear Mitsubishi Service Department Amenities
Award-winning Service and Repair
Loaner Vehicle Available
High-train & Certified Technicians
Saturday Hours
Pick-up and Delivery Available
Genuine Accessories On-site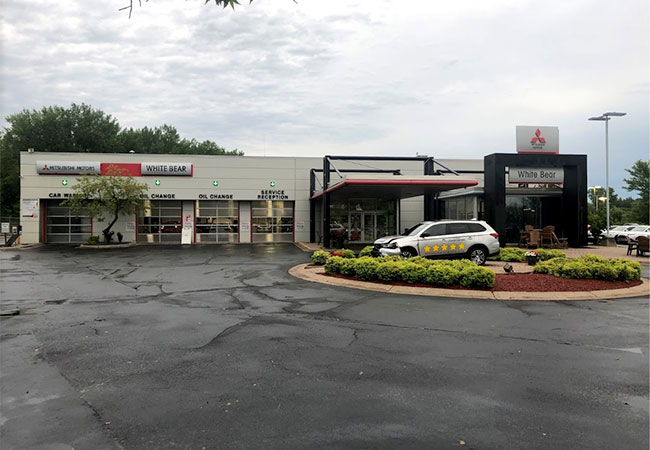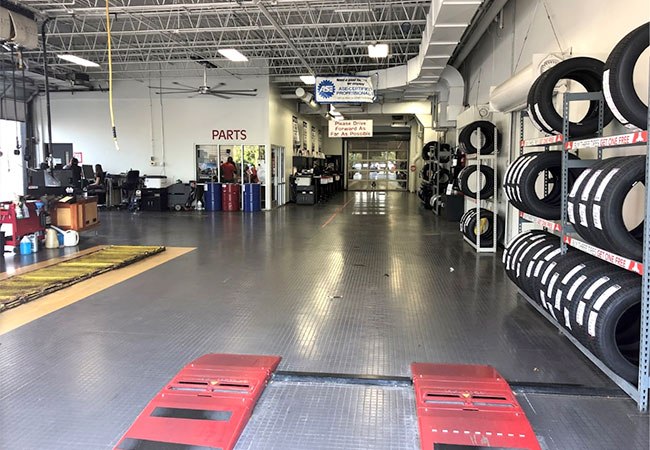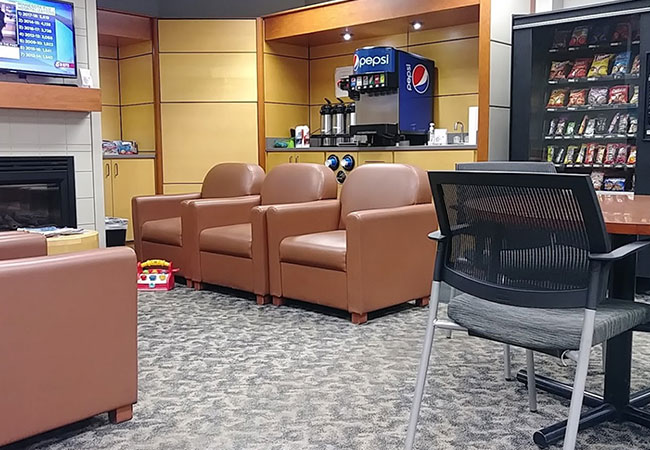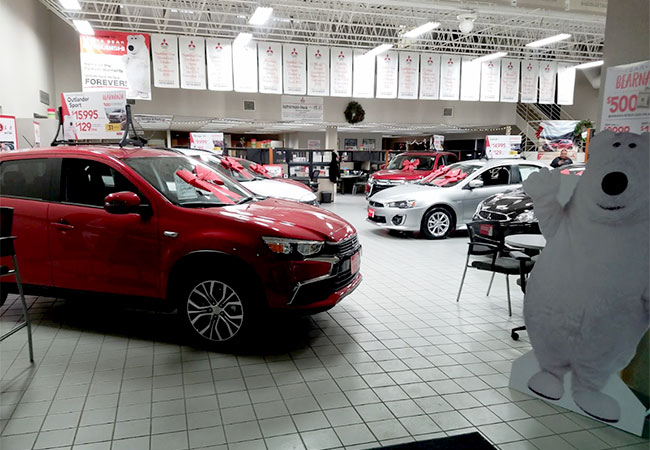 ---
Dealer Wallet
Service Marketing & Fixed Ops SEO by