Headlight Replacement Service Near Me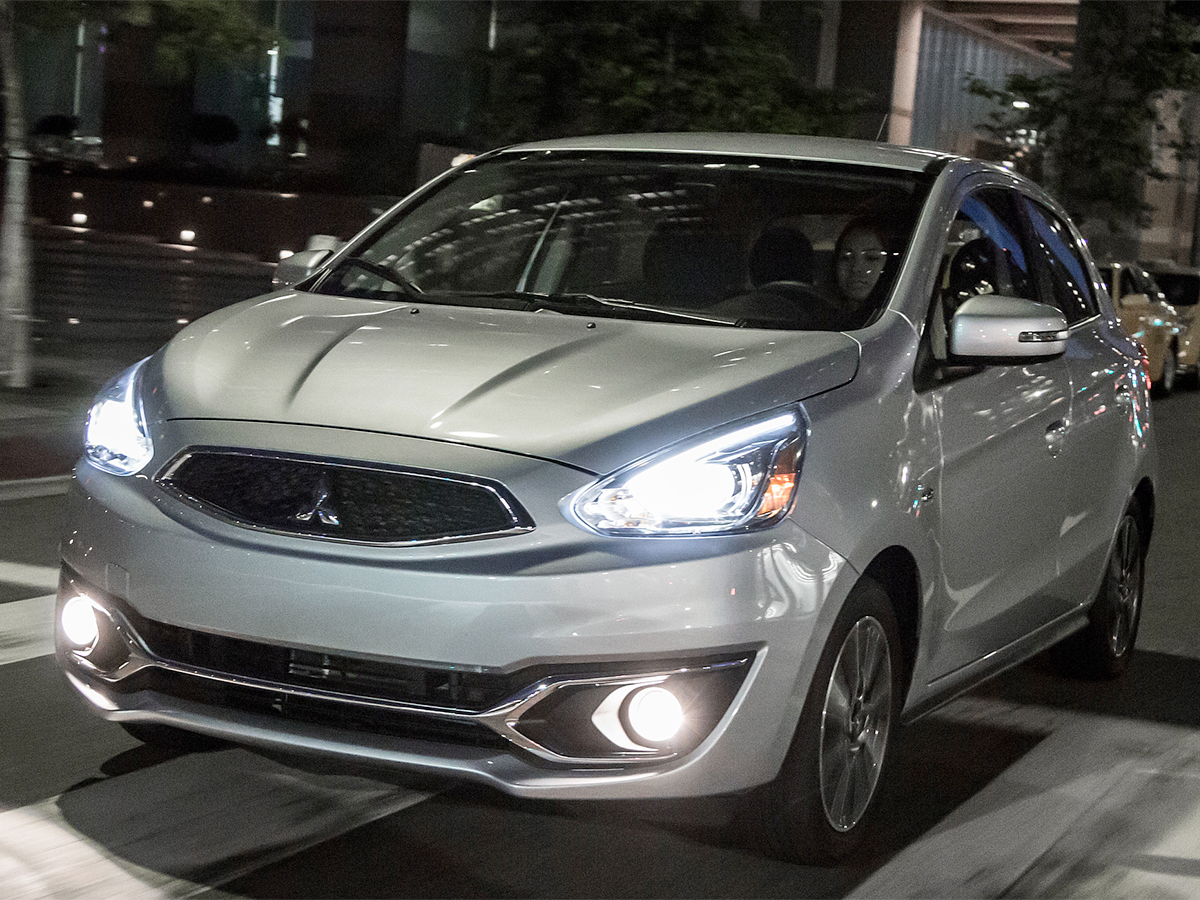 Mitsubishi Headlight Replacement Service Near Me
At White Bear Mitsubishi, we provide routine maintenance and repair services for residents in White Bear Lake, Vadnais Heights, Mahtomedi, Little Canada, and St. Paul, MN. If you are searching for headlight replacement near me, we are ready to take care of your vehicle. Whether you need headlight bulb replacement because a bulb is blown out, or your casing is cracked and you need to replace your entire light, it's time to get the quality services you need at our service center.
Schedule Service
Headlight Replacement Near Me
When one of your headlights goes out, driving at night is nearly impossible. Your headlights allow you to see where you are going, and even dimming headlights are a problem for most drivers. As you look for headlight replacement near me, understand that you can get quality Mitsubishi headlight replacement services right in White Bear Lake. If you are driving around with only one headlight and you don't know how to change the bulb, let a professional do the work for you.
The Importance of Getting Headlights Repaired
A broken headlight is a safety issue when you are driving around in the dark. You can get pulled over by the police for having a headlight that is out, and you will fail your vehicle inspection with an out headlight. Our service center offers you a comfortable waiting area so that you can wait to have your headlight replaced, giving you the safety you need while out on the road. It's possible that your headlight is dull or dim because you need to have the interior of your headlight buffed. Once it is cleaned, the headlight should work great again.
New Mitsubishi Headlights
It is recommended that you get new Mitsubishi headlights every two years for optimal performance. Your headlights wear out over time, and can lead to hazardous lighting when you are out on the road. You might not notice that your headlights are dimmer than usual, and new headlights will take care of the problem. If you have trouble seeing at night, get your headlights checked.
Get Your Headlight Replacement Now with White Bear Mitsubishi
If you live in White Bear Lake, Vadnais Heights, Mahtomedi, Little Canada, or St. Paul, MN, White Bear Mitsubishi is ready to take care of your vehicle headlight replacement and repair needs. Either call our White Bear Lake service center or use our online scheduling service to make an appointment. Don't drive around with a dim headlight, or one that has burnt out. Stay safe on the road and get all repairs you need done as soon as possible.
Schedule Service
White Bear Mitsubishi Service Department Amenities
Award-winning Service and Repair
Loaner Vehicle Available
High-train & Certified Technicians
Saturday Hours
Pick-up and Delivery Available
Genuine Accessories On-site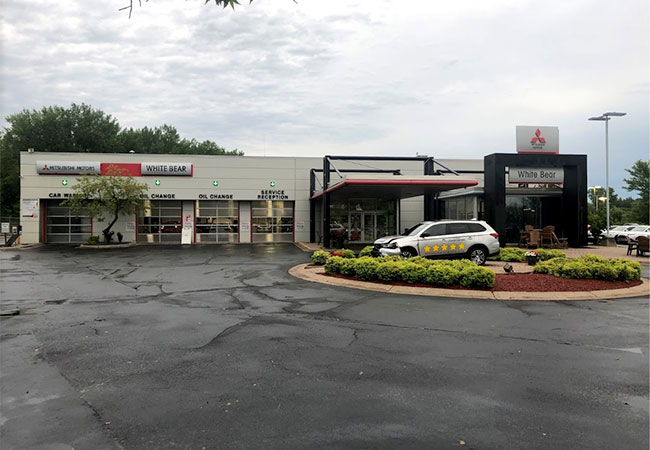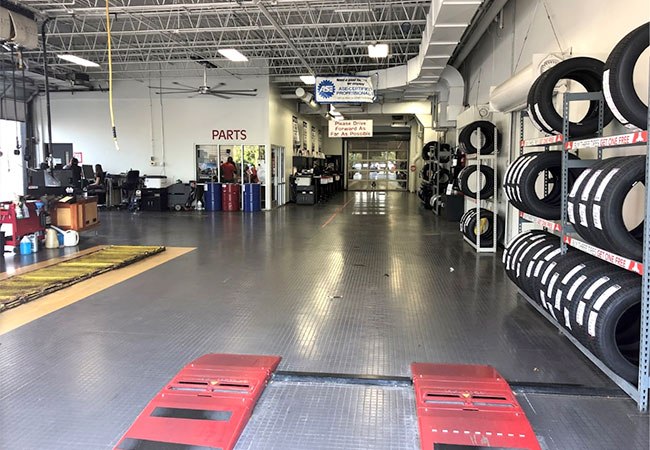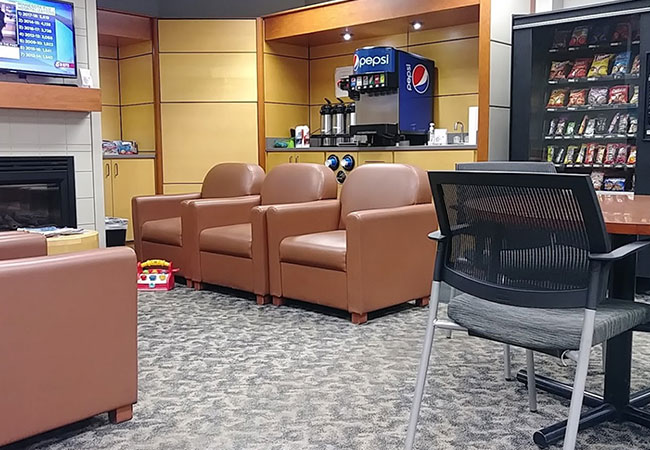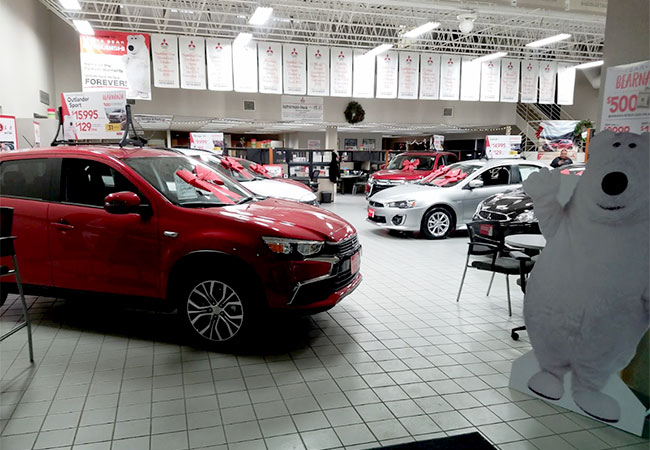 ---
Dealer Wallet
Service Marketing & Fixed Ops SEO by