New Headlights for Sale in White Bear Lake, MN
When your headlights stop working, or if the light becomes distorted or dim, it's time to visit White Bear Mitsubishi. You'll get access to the expertise, parts, and service you deserve, especially when it comes to something as important as your headlamps.
Installing New Headlights
Replacing your old bulbs with high-quality headlights is only part of the service you receive. Qualified technicians inspect the supporting fixtures and electrical system, to determine the state and functionality of your lighting. If your vehicle is aging, then having a multi-point inspection is critical for vehicle safety. When new headlamps are installed correctly, you get optimal lighting at night or when there are difficult road conditions.
Why Come to the Professionals
Replacing a headlight correctly requires experience and know-how for optimal results. Getting the right size headlight, and installing it in the right position, takes skill. Accessing the area where the headlight is mounted may be difficult, requiring special tools and labor. The electrical connections to your headlights and the surrounding fixtures may also be damaged, if you are not familiar with the design. As such, taking your vehicle in for professional service is a prudent choice.
Driving With Dimming Headlights Can Be a Safety Risk
The negative consequences of failing to replace dim, misfunctioning or burnt-out bulbs are significant. At first, your ability to see road conditions and other motorists will diminish. You may also run the risk of getting a ticket for improper lighting. There's a myriad of safety concerns without having the proper lighting, and that by itself is enough reason to seek professional service. If you attempt to remove old bulbs and install new headlights inappropriately, you may have to seek a professional for additional service. It is worth your time and money to visit a professional first.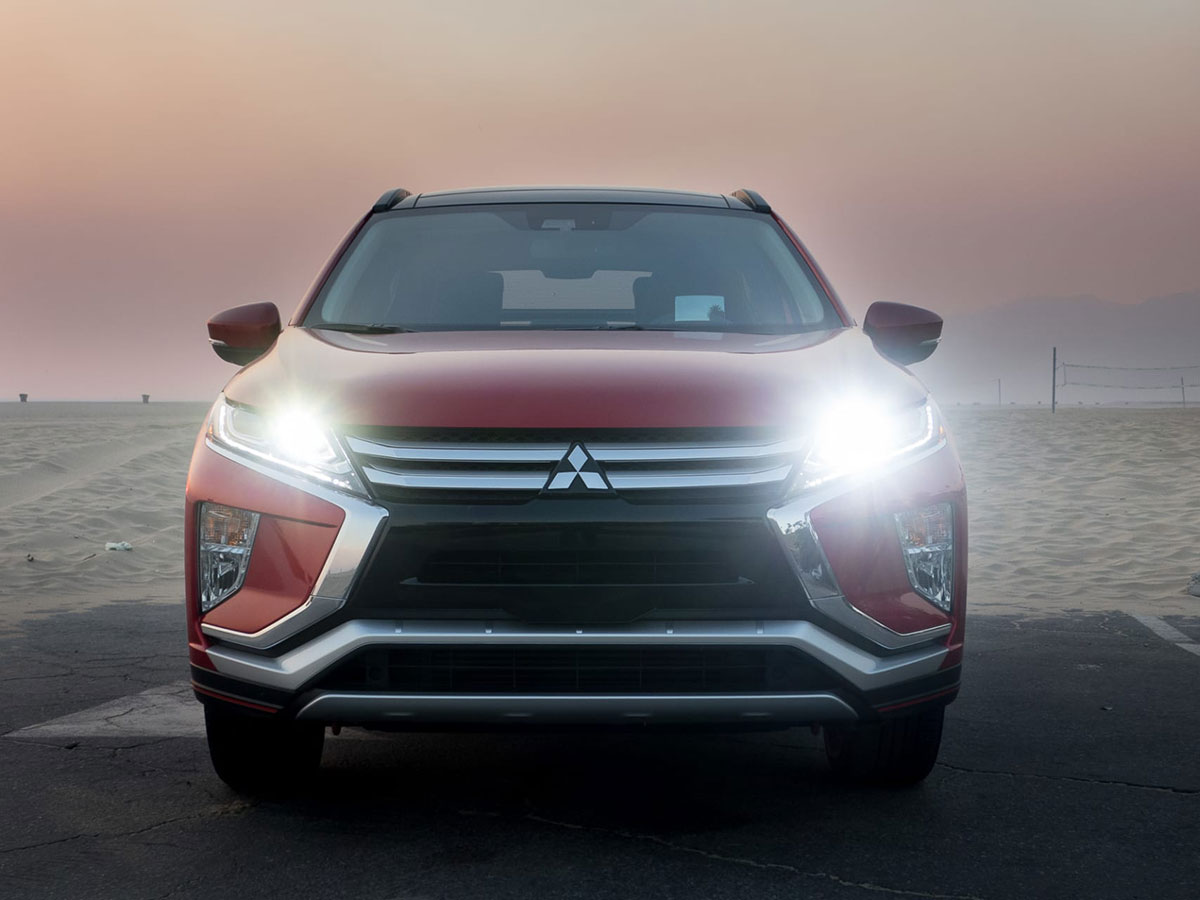 White Bear Mitsubishi Service Center
If you're looking for fast, friendly and cost-effective auto service, then visiting White Bear Mitsubishi is your best choice. You will receive award-winning repair and service that you can trust. In addition to having high-quality auto parts and well-trained technicians, perks are available that make getting service easy.
If it's time for headlight replacement, it's best to work with the professionals at White Bear Mitsubishi in Ramsey County. We have the skills to perform a thorough inspection of your headlights and replace aged bulbs with high-quality lighting.
Schedule Service
White Bear Mitsubishi Service Department Amenities
Award-winning Service and Repair
Loaner Vehicle Available
High-train & Certified Technicians
Saturday Hours
Pick-up and Delivery Available
Genuine Accessories On-site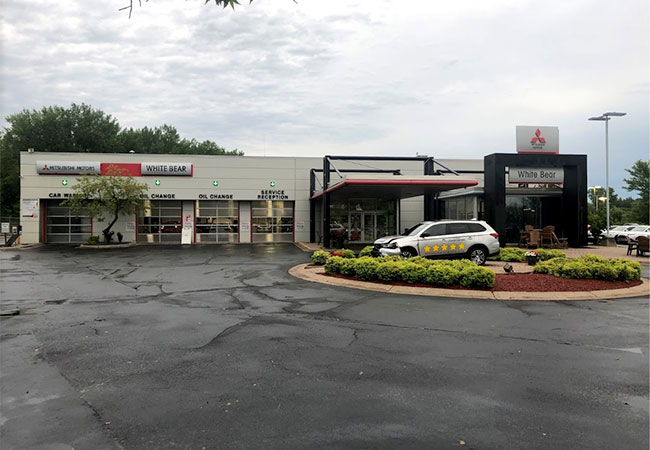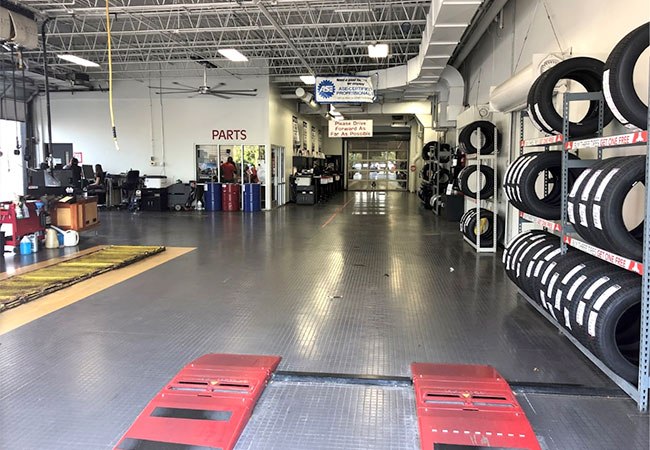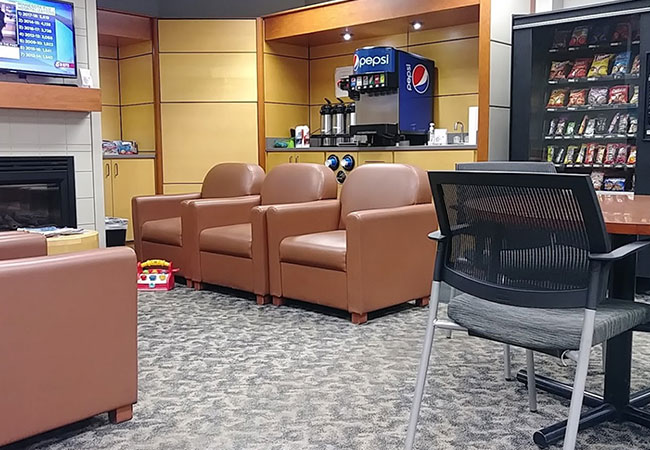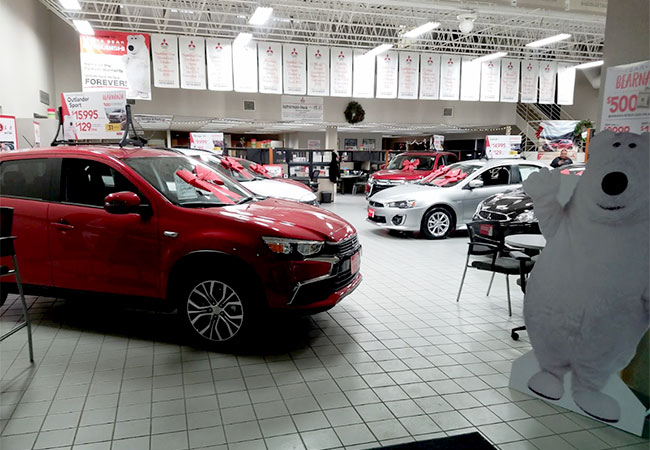 Service Hours
Monday

Closed

Tuesday

7:00AM-6:00PM

Wednesday

7:00AM-6:00PM

Thursday

7:00AM-6:00PM

Friday

7:00AM-6:00PM

Saturday

8:00AM-6:00PM

Sunday

Closed