Head Gasket Service in White Bear Lake, MN
The only way to keep your car on the road for a long time is to take good care of it, which means you have to keep up with routine maintenance and fix any problems that pop up. Head gasket problems are fairly major and require a big fix, so there's nothing more important than finding a good mechanic to handle your head gasket replacement.
Whether you're having your oil changed or getting new tires, it's important to choose the right mechanic. This is especially true when it comes to something major like head gaskets. Fortunately for you, you can get some of the best service for your Mitsubishi at White Bear Mitsubishi in White Bear Lake, MN.
Replacing Your Head Gasket
The head gasket in your vehicle's engine is one of the most important parts because of the jobs it does. For starters, the head gasket is responsible for creating a seal between the engine block and the cylinder head. This may seem like a fairly basic job on the surface, but this seal is responsible for keeping coolant and oil from mixing together as they move from the engine block to the cylinder head. If these two mix, the results can be catastrophic.
There are numerous causes for head gasket problems, but the bottom line is you need to fix your head gasket as soon as you figure out there's a problem. Head gasket replacements can take a couple of days, so you'll need to make sure you have another way to get around while your car is in the shop.
Choose White Bear Mitsubishi Service Department
When you've got a small problem with your car, finding the right mechanic isn't quite as big of a deal. However, head gasket replacement is no small job, so you need to make sure you're finding the best of the best mechanics to replace your head gasket. If you're in Vadnais Heights, MN, area, you can always count on White Bear Mitsubishi.
We only use genuine parts and accessories as well as certified technicians, which means you never have to worry about the quality of work you're getting with us. We also have Saturday hours and offer pickup and delivery services to make the whole experience simple for you. If you need another way to get around while your car is in the shop, we even offer loaner vehicles. This is why there's no better place to take your vehicle than White Bear Mitsubishi.
Schedule Service
White Bear Mitsubishi Service Department Amenities
Award-winning Service and Repair
Loaner Vehicle Available
High-train & Certified Technicians
Saturday Hours
Pick-up and Delivery Available
Genuine Accessories On-site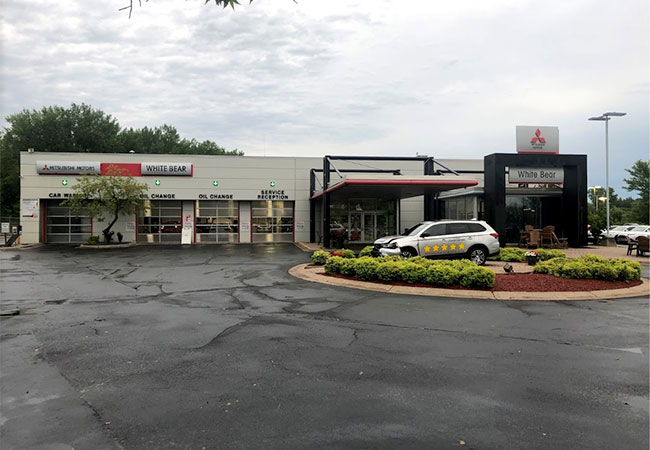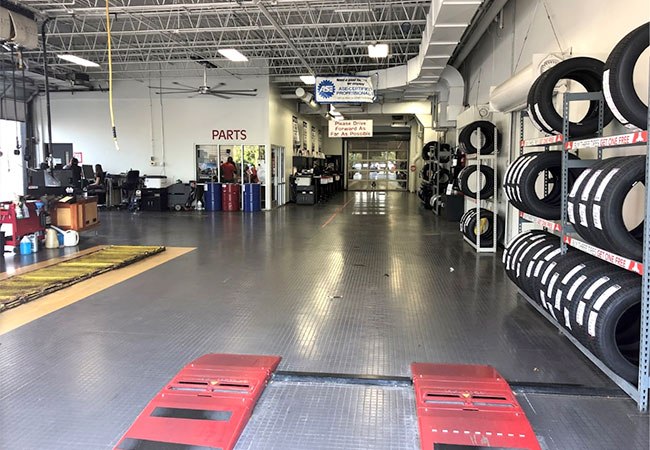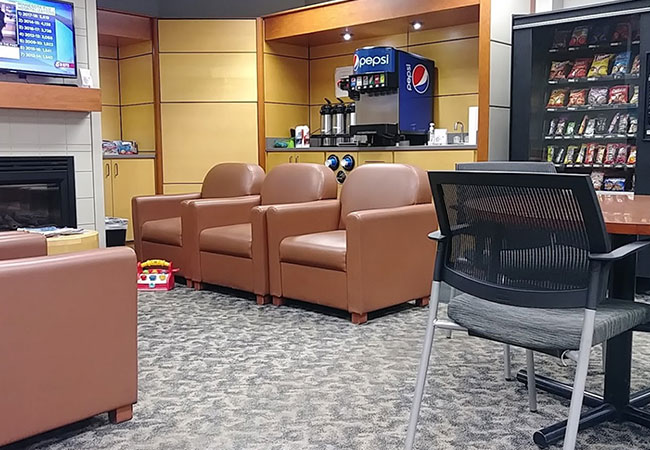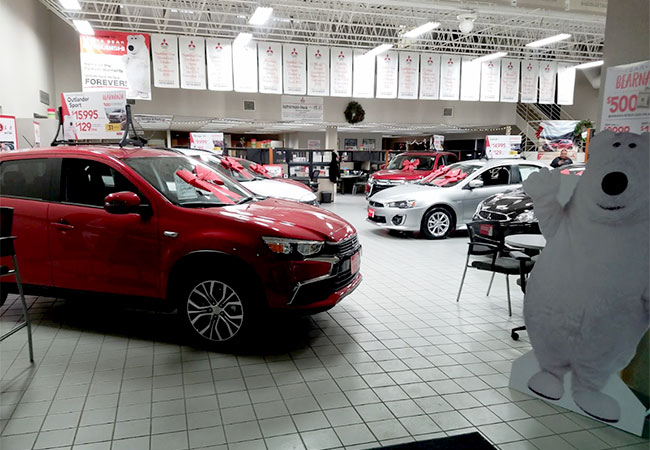 Service Hours
Monday

7:00AM-6:00PM

Tuesday

7:00AM-6:00PM

Wednesday

7:00AM-6:00PM

Thursday

7:00AM-6:00PM

Friday

7:00AM-6:00PM

Saturday

8:00AM-4:00PM

Sunday

Closed