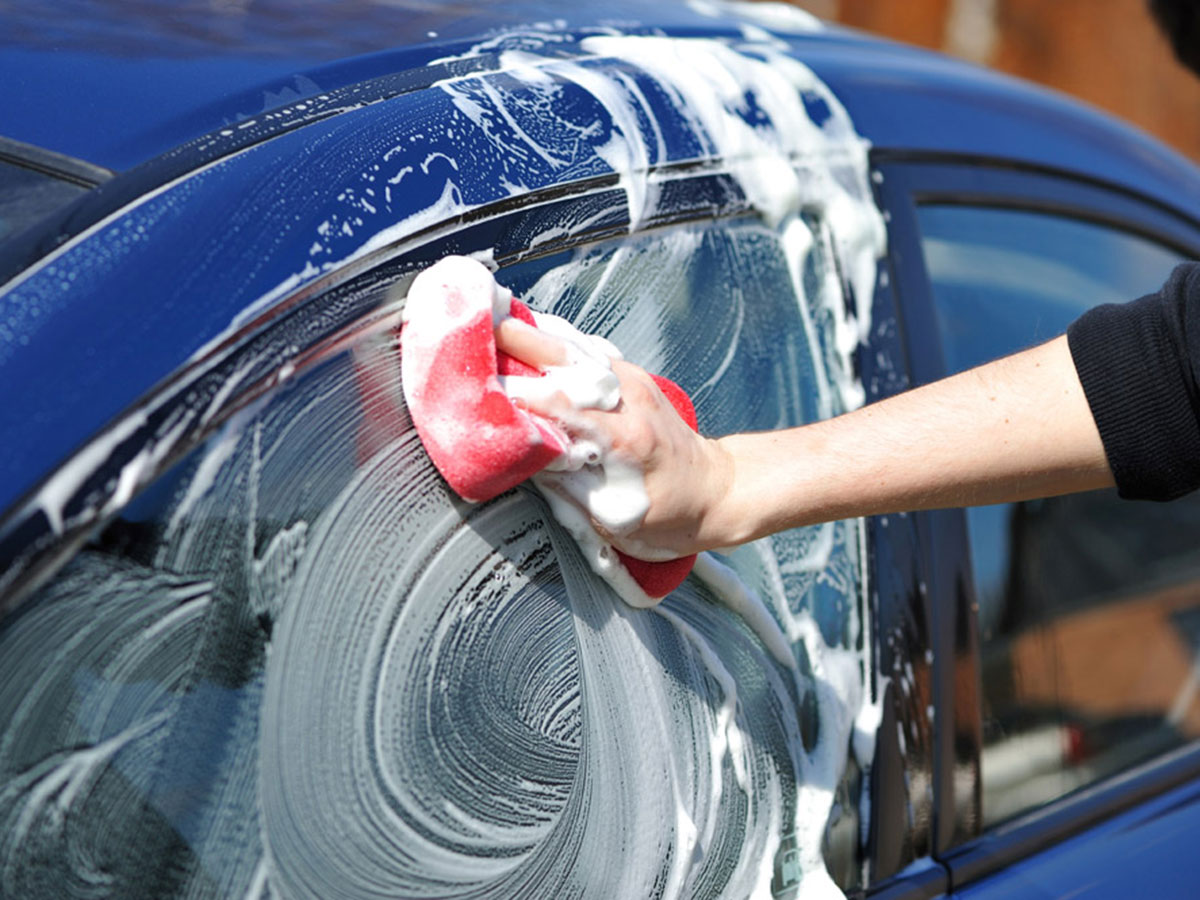 What Is the Hand Car Wash Service?
Many times when our car is in need of a quick wash, we will find a nearby car wash and run it through. However, returning home reveals many areas that were missed in your car wash, not providing a thorough cleaning. With a hand car wash, a certified technician thoroughly washes all the outer areas of your car by hand, ensuring that the entire car is washed. During a hand car wash service, technicians use the right sponges and soaps to prevent scratching and remove any buildup that has accumulated.
Why Should I Have It Done?
A hand car wash service has several benefits. First and foremost, it allows technicians to thoroughly inspect your vehicle exterior and identify any potential problems with your vehicle that may have not been noticed with dirt build-up. Unlike a rushed automatic car wash, these technicians provide your vehicle with their undivided and trained attention during the wash. Also, having a hand car wash service is beneficial to the value of your car, as it prevents scratches that are caused by automatic car washes. Hand car washes provide drying of the car also, which eliminates rusting in your vehicle.