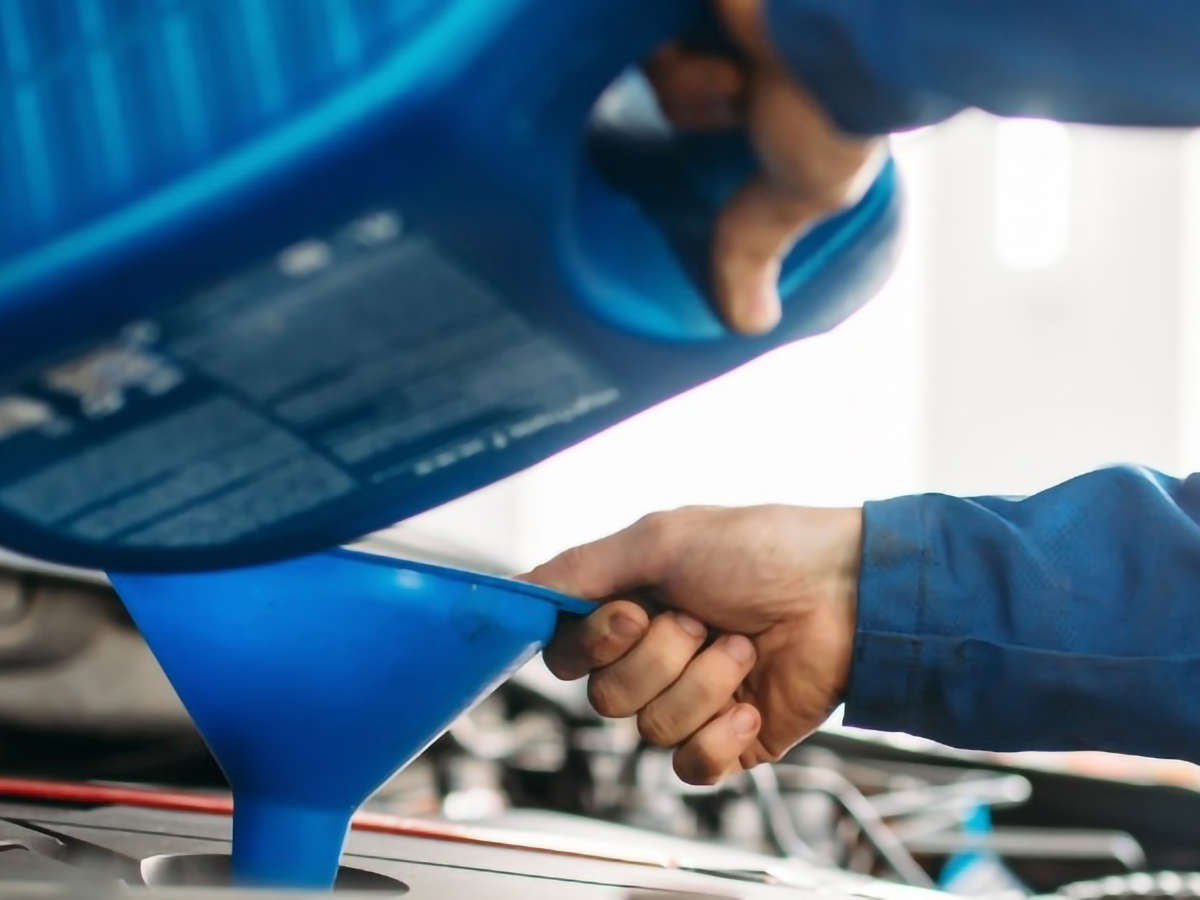 1st Year of Oil Changes Free with All New & Used Vehicle Purchases
Purchasing a new vehicle--whether used or just off the showroom floor--can cause any driver a sense of excitement and satisfaction. But as every responsible driver knows, driving and caring for a vehicle comes with a great deal of responsibility. From insurance to safe driving habits and from qualitative repairs to timely payments, owning and taking care of a car is one of the most important responsibilities a person can have. In addition, vehicle maintenance--namely oil changes--has an integral impact on longevity and optimized driveability. Sometimes, dealerships will offer free oil changes for up to a year after purchasing a vehicle. But how do you know when you need an oil change? What happens if you do not get an oil change when your vehicle needs it? What does an oil change do for your vehicle? Read on and learn about the importance of having your vehicle's oil changed at regular intervals and then bring your vehicle into the White-Bear Mitsubishi service department.
Schedule Service
Did You Recently Purchase a Car from White Bear Mitsubishi in Ramsey County?
At White Bear Mitsubishi in Ramsey County, we proudly serve the residents of Vadnais Heights, St. Paul, Mahtomedi, Little Canada, and more with our award-winning services and repairs. With our highly trained, certified technicians, we would like to offer you your 1st year of oil changes free! That's right, the 1st year of oil changes are free with all new and used vehicle purchases made after October 20th, 2020. Contact us today for more information.
How Do You Know When You Need an Oil Change?
How do you know when you need an oil change? Your vehicle needs an oil change when:
Your vehicle's check engine or oil change light comes on.
You hear engine noises or knocking.
You have dark, dirty oil.
You smell the vehicle's oil while inside.
You notice exhaust smoke.
You have excessive mileage.
What Happens if You Do Not Change Your Vehicle's Oil When Needed?
Many things can happen if you do not change your vehicle's oil when needed. As oil lubricates your vehicle's engine, it also carries heat away from it, thereby keeping your vehicle running efficiently. As the oil circulates, it covers the engine's components that work together. Avoiding or procrastinating an oil change can result in your vehicle overheating. It can also cause a lack of lubrication for the engine, thereby putting your engine at risk for complete failure and putting you at risk for needing a new vehicle. If your vehicle does not have regularly scheduled oil changes, debris can get in the engine, along with other additives. The vehicle may release dirty smoke as well.
What Does an Oil Change Do for Your Vehicle?
To understand the importance of oil changes, you must understand what oil does for a vehicle. First of all, oil:
Maintains lubrication in the engine
Cools the components of your engine
Removes engine wear particles
Improves gas mileage
Promotes the life of a vehicle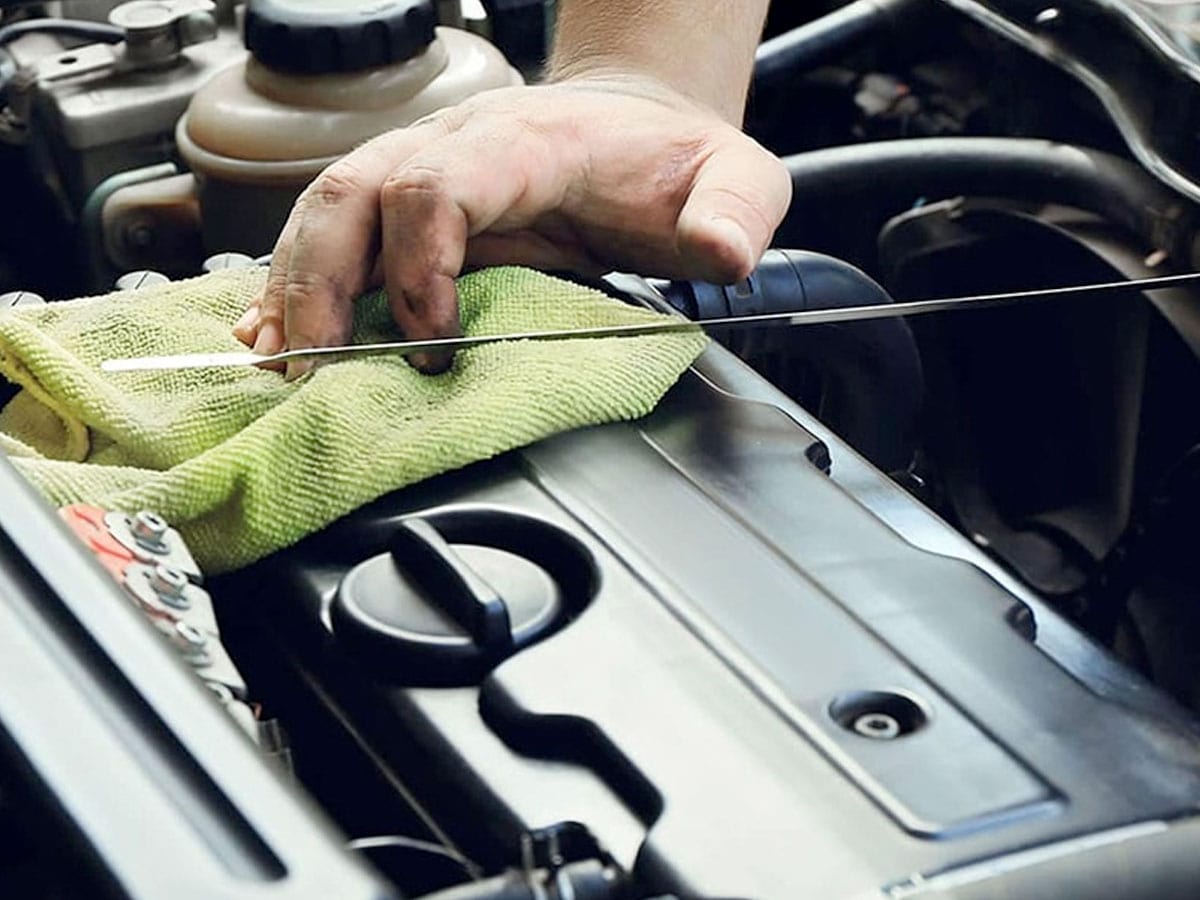 1st Year of Oil Changes Free with All New & Used Vehicle Purchases
Offer valid for new or used vehicles purchased after October 20th, 2020. Offer is not transferable and valid only to the original owner. A year is defined as 12 months, 12,000 miles. Free oil will be determined by manufacturer recommendations for synthetic or conventional oil use. See dealer for full details.
Schedule Service
White Bear Mitsubishi Service Department Amenities
Award-winning Service and Repair
Loaner Vehicle Available
High-train & Certified Technicians
Saturday Hours
Pick-up and Delivery Available
Genuine Accessories On-site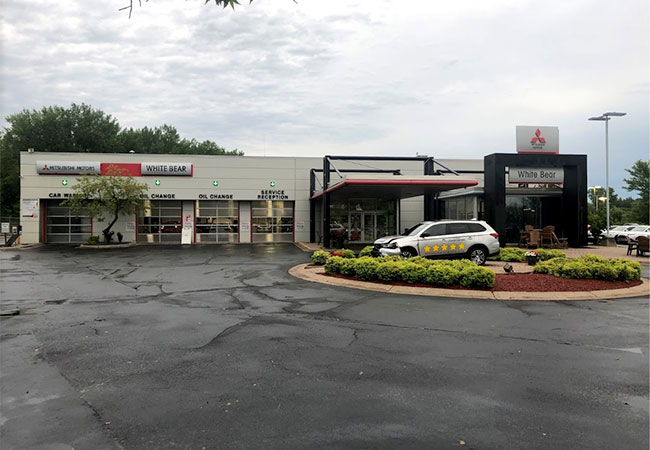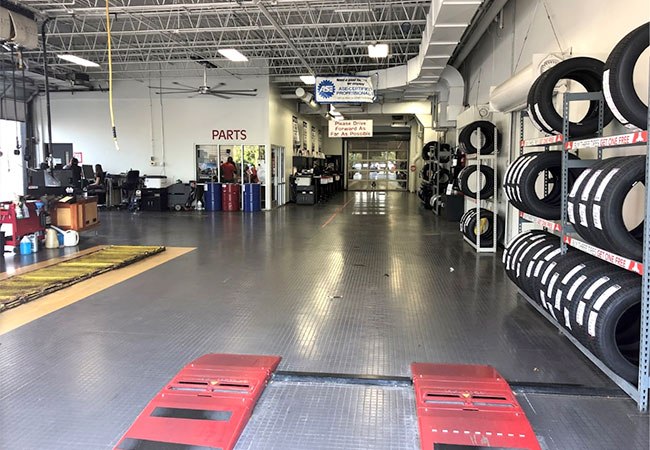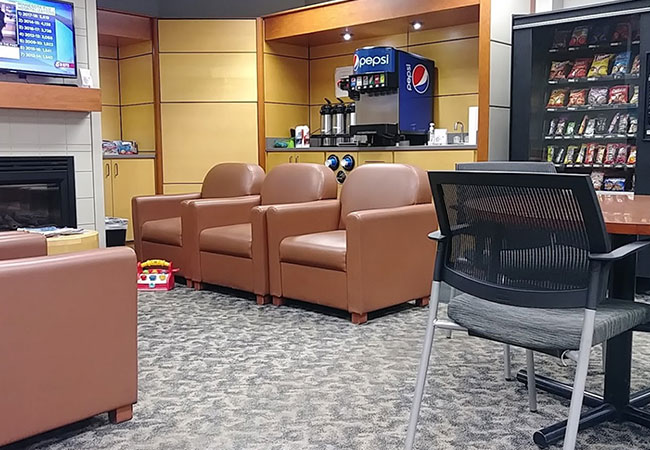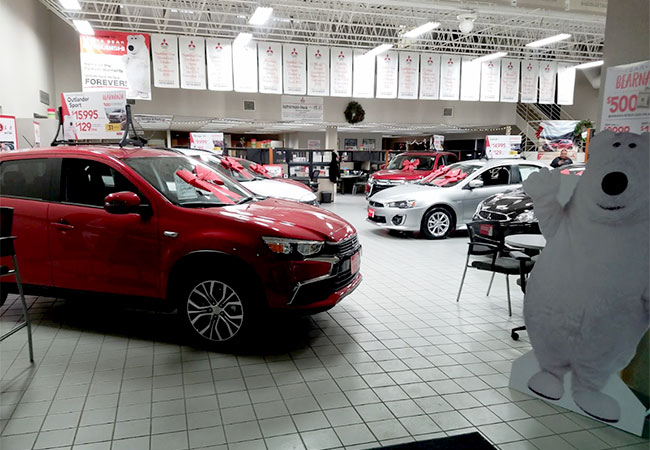 ---
Dealer Wallet
Service Marketing & Fixed Ops SEO by