Cooling System Service
The cooling system includes many parts such as the water pump, radiator, thermostat, and hoses. Antifreeze and water move through the cooling system to decrease the temperature in the engine. During such a service, the old antifreeze and water mix is drained and removed. During the cooling system service, technicians inspect all the hoses and parts of the cooling system for wear.
Cooling Fluid Flush from Our White Bear Lake Auto Service Center
After driving your vehicle for lots of miles, the water and antifreeze mix becomes contaminated with tiny particles that can damage the cooling system. The thermostat begins to fail after many miles and needs to be replaced. Having your cooling system maintained regularly is an important part of maintenance. Not attending to it puts your vehicle at risk for things like corrosion of your cooling system, overheating, and freezing.
What If I Don't Have My Cooling System Serviced?
If you neglect your cooling system and do not have it serviced regularly, your vehicle can suffer engine damage. When a thermostat ages, it does not work as well and does not stop the engine from overheating. Your vehicle may begin to run hotter or the temperature may begin to rise while you are driving. You may see other signs that your cooling system needs a surface such as an orange or green fluid dripping from your car. You may also begin to smell something that smells like maple syrup.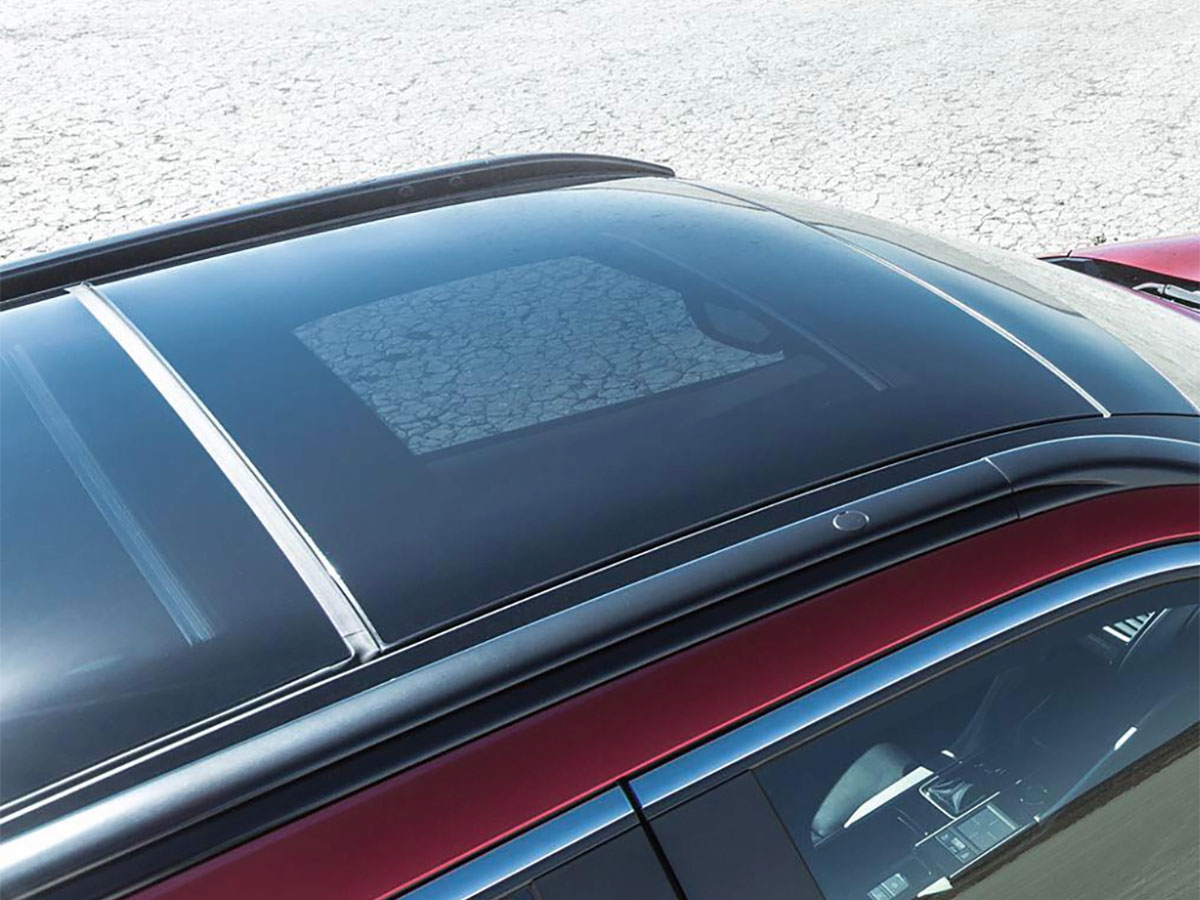 Additional Services:
Diesel Oil Change
Tire Rotation
Wiper Blade Replacement
Transmission Fluid Exchange
Brake Pad Repair
Multi-Point Inspection
White Bear Mitsubishi Service Center
White Bear Mitsubishi has been servicing the White Bear Lake, Vadnais Heights, Mahtomedi, Little Canada, and St. Paul cities of Minnesota for decades. We pride ourselves in the customer service we provide to our customers and the surrounding community. Our dealership provides a laid-back and relaxed environment in which you can shop for your new vehicle.
We have dependable service that fits into your schedule and not the other way around. White Bear Mitsubishi has highly trained and Mitsubishi-certified technicians that provide award-winning service and repair. We also have genuine Mitsubishi accessories and parts right on site. You will not have to wait for your upgrades.
We know your time is valuable so we offer a loaner vehicle to you when you have your vehicle serviced. White Bear Mitsubishi will come to you and pick up your vehicle. We will bring your vehicle back to you when the service is finished. Stop in and talk to a knowledgeable technician at White Bear Mitsubishi today.
Schedule Service
White Bear Mitsubishi Service Department Amenities
Award-winning Service and Repair
Loaner Vehicle Available
High-train & Certified Technicians
Saturday Hours
Pick-up and Delivery Available
Genuine Accessories On-site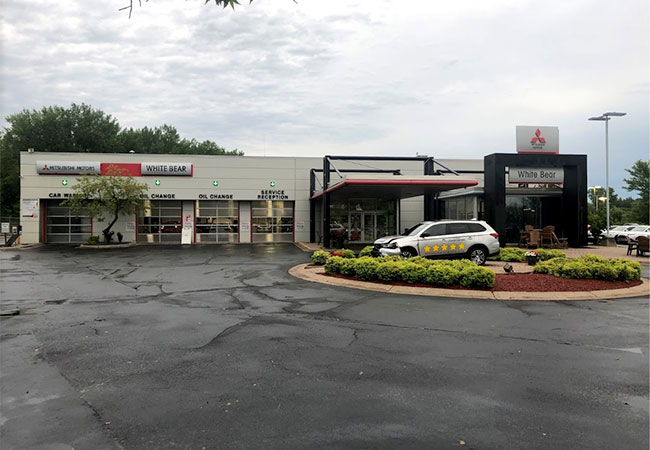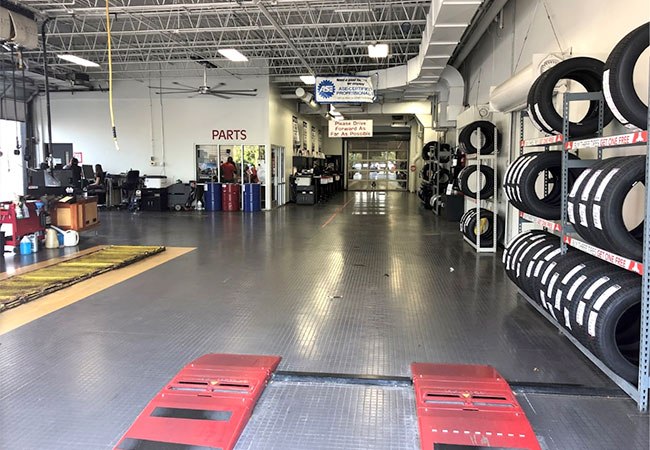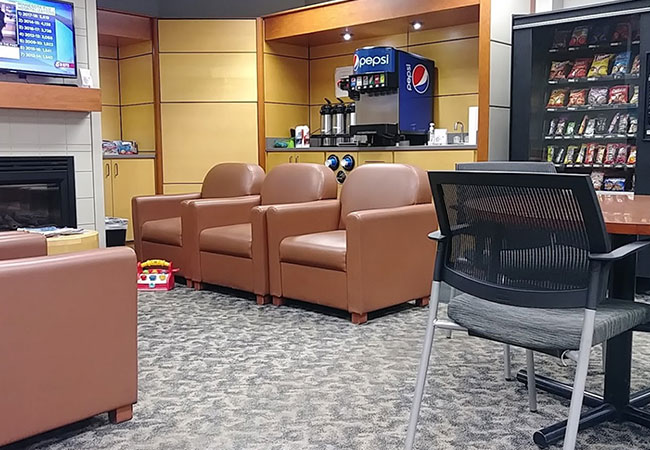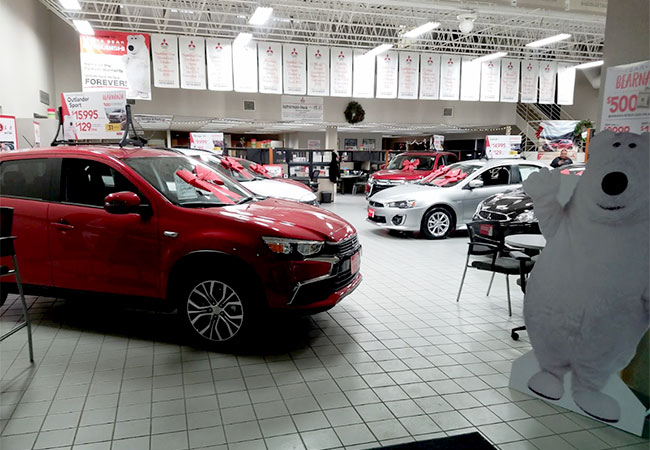 Service Hours
Monday

7:00AM-6:00PM

Tuesday

7:00AM-6:00PM

Wednesday

7:00AM-6:00PM

Thursday

7:00AM-6:00PM

Friday

7:00AM-6:00PM

Saturday

8:00AM-4:00PM

Sunday

Closed