Conventional Oil Change Service
Conventional Oil Change in White Bear Lake
Owning a car is a very important responsibility that one must take seriously. When you own a car, there is routine maintenance that needs to be properly followed. One of the most important types of routine maintenance is a conventional oil change service. Ideally, you should have your conventional oil change service done every 3,000 to 5,000 miles. The frequency will depend on the type and age of your car.
What Is This Particular Service All About?
Motor oil is the lifeblood of your vehicle. Without clean motor oil in your car, it will not be able to run as efficiently as it could. Further, your vehicle can even begin to break down prematurely if you do not regularly replace the oil. When you come in for a conventional oil change service, you will have all of the existing oil in your car removed and replaced with new oil. This service also often includes topping off other vital vehicle fluids.
Why Should I Have It Done?
There are many reasons why you should complete a conventional oil change service. When you have a conventional oil change service done on a regular basis, which is typically recommended to be between 3,000 and 5,000 miles, you can be assured that your vehicle will be full of clean oil. With clean oil, your vehicle to run well for years to come. Further, it can help to ensure that you stay in compliance with any warranty program that you have in place.
What Happens if I Don't Do It Now?
If your vehicle is overdue for a conventional oil change service and you do not have it completed soon, a number of negative things could occur. First, you could soon find that your vehicle will not operate as efficiently as it once did. Eventually, your engine could break down, which could be very costly. Further, not doing a conventional oil change service when it is needed could violate any warranty that you have, which could prevent repairs from being covered by the warranty program in the future.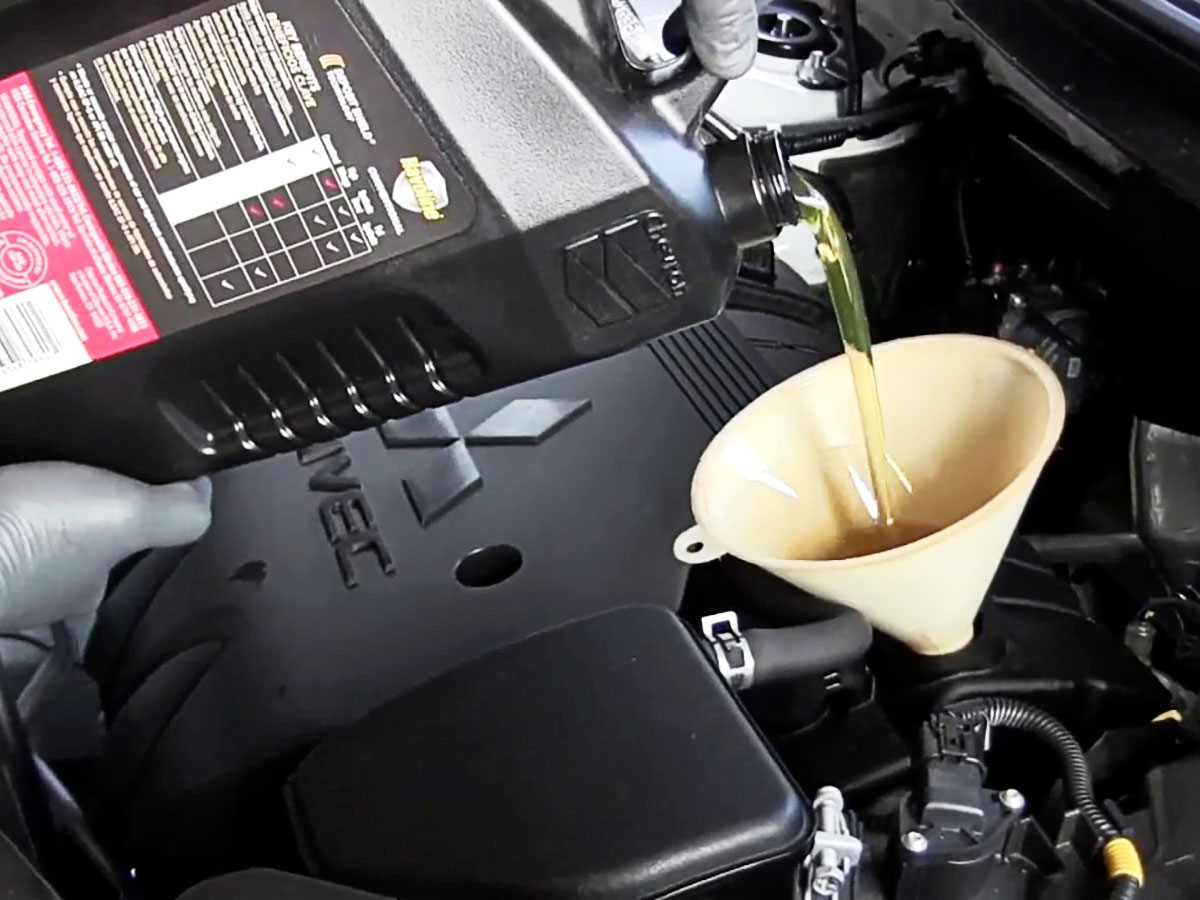 Additional Services:
Synthetic Oil Change
Diesel Oil Change
Tire Rotation
Wiper Blade Replacement
Four-Wheel Alignment
Transmission Fluid Exchange
Brake Pad Repair
Multi-Point Inspection
Why Should I Have the Work Done at This Dealership?
When it is time for your next conventional oil change service you should come to White Bear Mitsubishi. This dealership and service center provides service to customers in and around White Bear Lake (Ramsey County), including people in St. Paul, MN, Little Canada, MN, Vadnais Heights, MN, and Mahtomedi, MN. When you come to this service center, you will enjoy the convenient hours and award-winning service provided by highly trained and certified technicians. This will ensure your conventional oil change service is done right.
Schedule Service
White Bear Mitsubishi Service Department Amenities
Award-winning Service and Repair
Loaner Vehicle Available
High-train & Certified Technicians
Saturday Hours
Pick-up and Delivery Available
Genuine Accessories On-site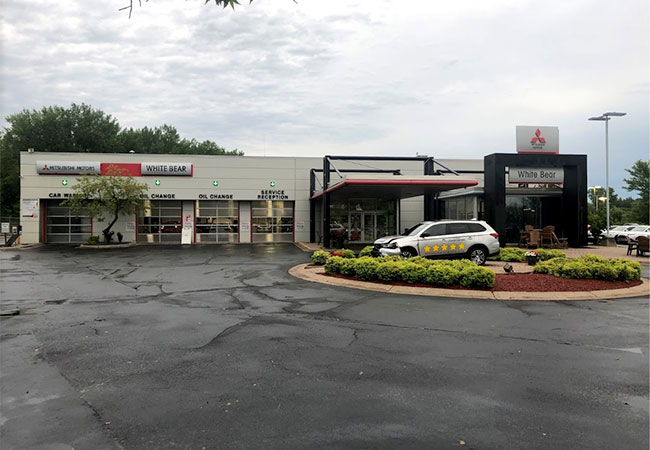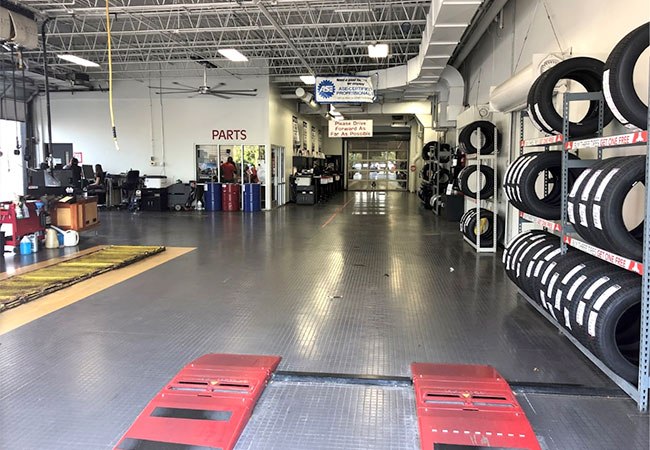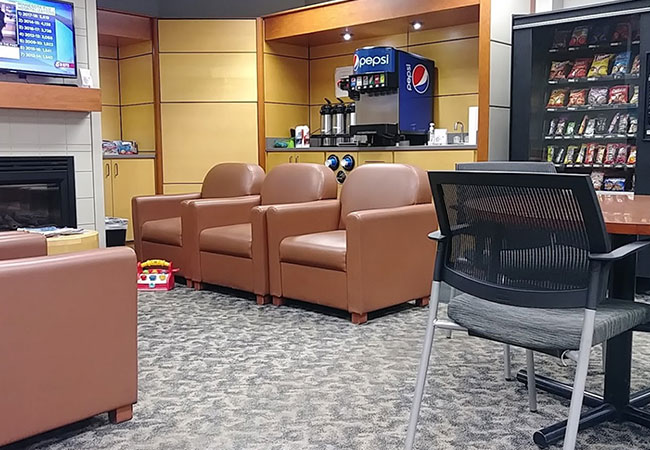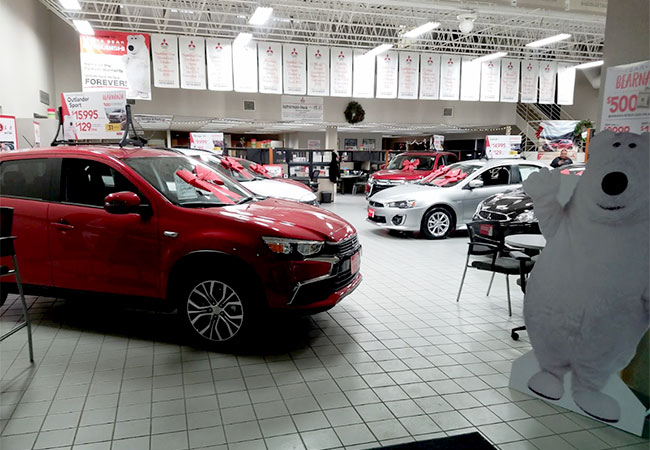 White Bear Mitsubishi

3400 HWY 61 North
White Bear Lake, MN 55110