Cabin Air Filter Replacement
The Importance of Cabin Air Filter Replacement
Your cabin air filter is the part of your car that cleans and filters the air that blows into your car's cabin area. The cabin air filter is an important part of your car that filters the air before your car warms or cools it, ensuring it is free from debris and allergens and safe to breathe. The cabin air filter is not to be confused with your Mitsubishi's engine air filter. The cabin air filter cleans the air that goes into your car's cabin while the engine air filter cleans the air that goes into the engine. However, much like the engine air filter, the cabin air filter needs regular replacement.
What Is Cabin Air Filter Replacement?
The cabin air filter needs to be replaced regularly. Your Mitsubishi's cabin air filter should be replaced once a year or every 15,000 miles. However, it is important to know that if you drive your car in extreme conditions this can reduce the lifespan of your filter requiring replacements more often. Things such as parking your car under trees, driving down rural roads, or exposure to high levels of dirt and dust can also reduce the lifespan of your cabin air filter.
Why Should I Have My Cabin Air Filter Replaced?
Without regular replacement, a damaged cabin air filter can greatly reduce your car's efficiency. Signs of this include weak airflow from your Mitsubishi's vents and the cabin's air having debris in it such as dust due to a lack of proper filtering.
What Will Happen if the Cabin Air Filter Isn't Replaced?
If the cabin filter is not replaced it can have several negative effects on your driving experience and even overall health. A working cabin air filter helps your Mitsubishi's heating and cooling system run efficiently. If the cabin air filter is damaged, the ventilation system will not work as well and may even become damaged. If you suffer from allergies or have sensitive lungs the lower quality air a bad filter produces can negatively impact your health.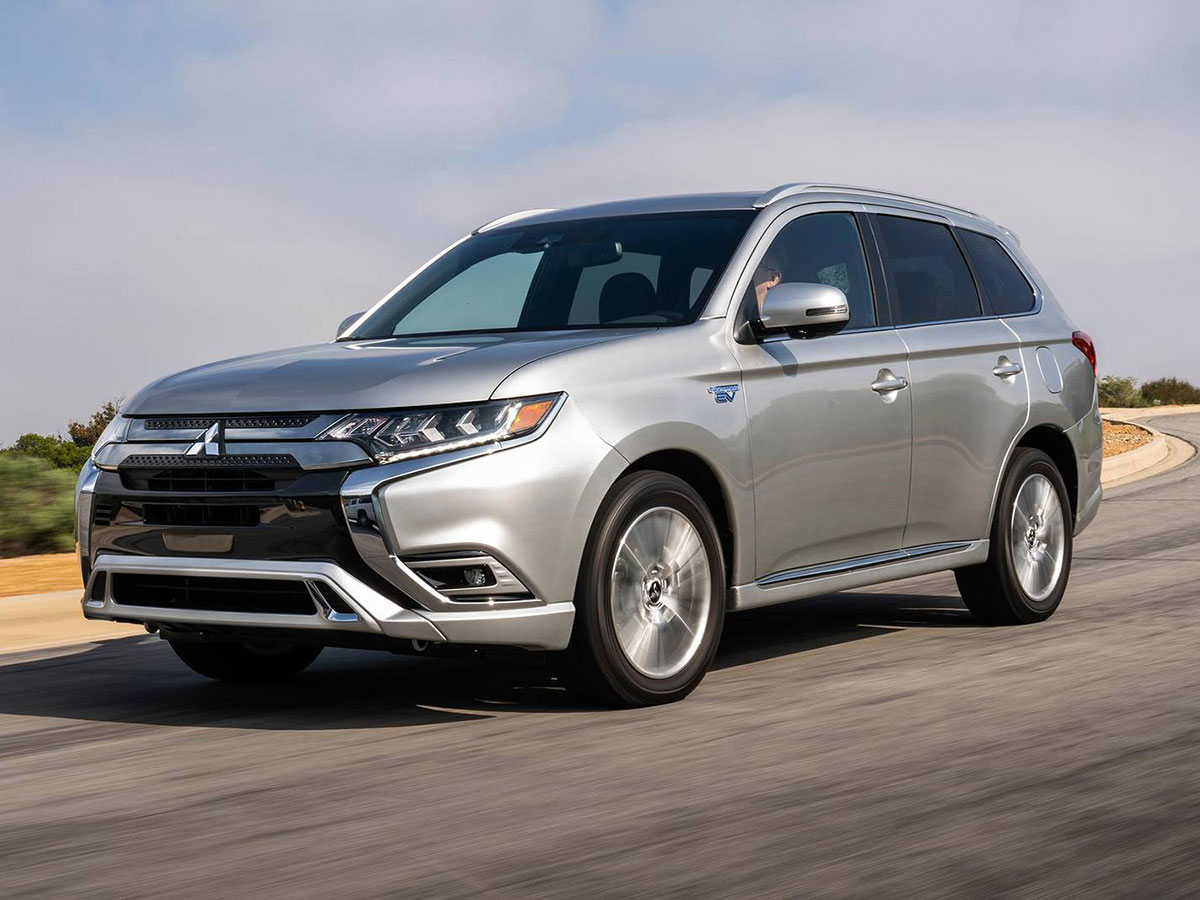 Additional Services:
Synthetic Oil Change
Diesel Oil Change
Tire Rotation
Wiper Blade Replacement
Four-Wheel Alignment
Transmission Fluid Exchange
Brake Pad Repair
Multi-Point Inspection
Why Have Your Cabin Air Filter Replacement at White Bear Mitsubishi?
White Bear Mitsubishi offers award-winning repair and vehicle services staffed by certified and highly trained technicians. In addition to this visitors enjoy amenities such as loaner vehicles, pickup and delivery services, and Saturday business hours to better work with your schedule. White Bear Mitsubishi provides quality maintenance and replacement services to residents of White Bear Lake and greater Ramsey County. If you live in White Bear or nearby St. Paul, Little Canada, Vadnais Heights, or Mahtomedi MN consider White Bear Mitsubishi for your cabin air filter replacement and maintenance needs. Contact us today!
Schedule Service
White Bear Mitsubishi Service Department Amenities
Award-winning Service and Repair
Loaner Vehicle Available
High-train & Certified Technicians
Saturday Hours
Pick-up and Delivery Available
Genuine Accessories On-site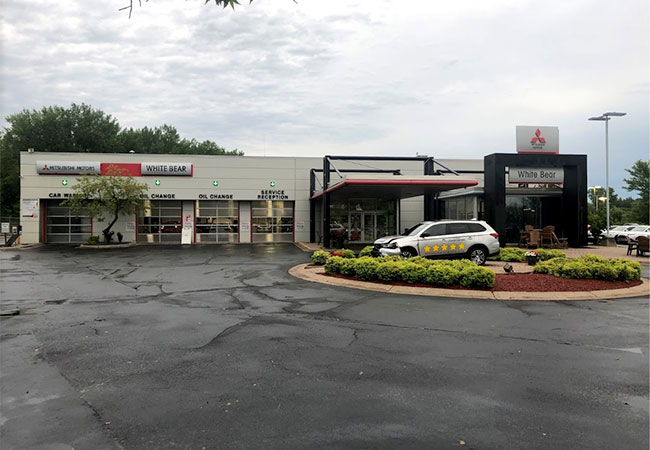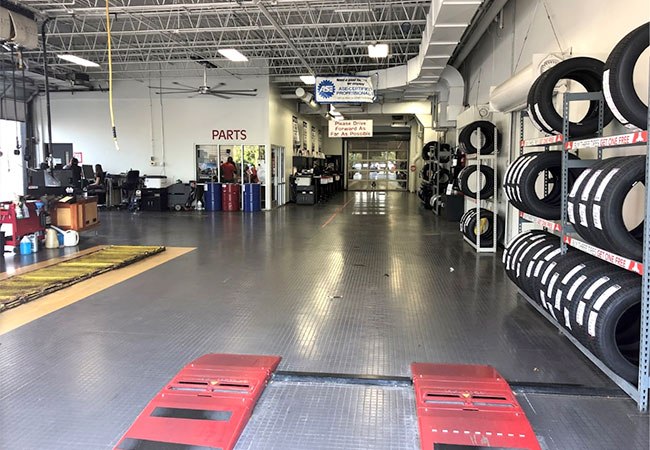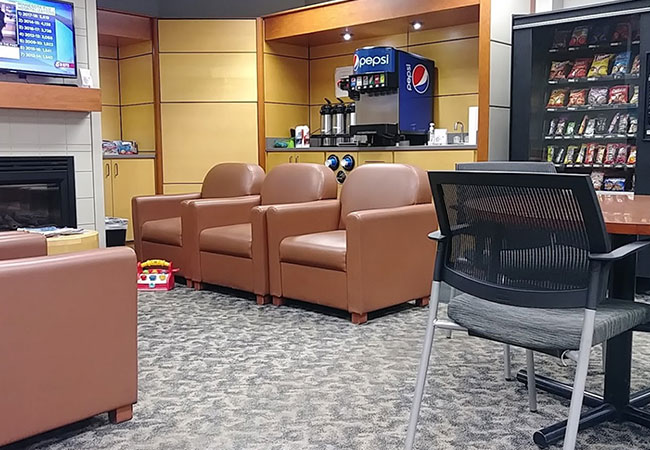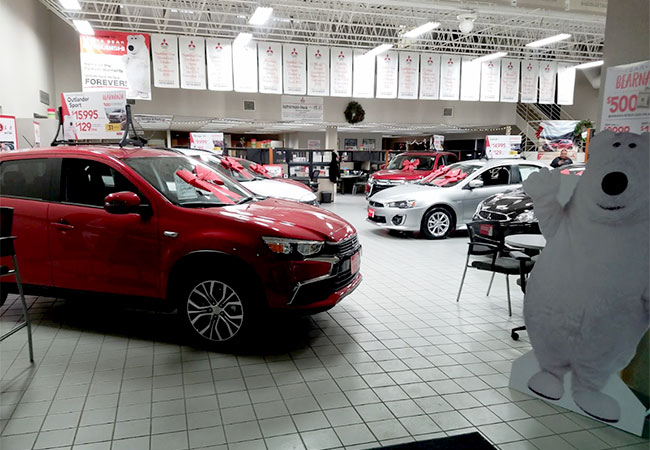 White Bear Mitsubishi

3400 HWY 61 North
White Bear Lake, MN 55110