New Brake Pads in White Bear Lake
Normally brakes do not go bad suddenly. They gradually work less effectively until they become a problem, usually at around 50,000 miles. Getting a brake job usually involves changing the brake pads with some other minor adjustments. You may need to rotate the rotors or change rotors. It sounds like a simple job, but it can get complicated, so bring your car to White Bear Mitsubishi to get the best brake workaround.
When to Replace Your Brake Pads
Usually, brakes take more distance to stop over time as the pads wear down. When it is time to change them there will be a squealing or screeching noise when the brake pedal is pushed. At this point, you need brakes soon. When there is less than a quarter of an inch of brake pad left, it is also time to change. Grinding or growling noises indicate brake pads are bad and may also mean rotors are in trouble as well. Many cars have an indicator light that also shows you need to check your brakes. It is a good idea to have your brakes checked out when you take your car in for service about once per year.
Why Your Brake Pads Are So Important
You depend on your brakes, and keeping them in good shape helps you make sure you can stop when you need to stop. When you start hearing noises it is imperative to get your brakes and brake fluid checked by high-train and certified technicians as soon as possible. Usually, you will not hear the noises until there is a problem. At some point, your brakes will stop working and you will not be able to stop. Ignoring your brakes when they are not working well could lead to a serious accident. Also ignoring your brakes will wear out your rotors and lead to a much more expensive repair.
White Bear Lake Mitsubishi Service
For a quality brake job, you need professionals using state-of-the-art. Our award-winning service and repair shop can help you make sure your brakes are in good working order so you can drive with confidence and safety. At White Bear Mitsubishi, in Ramsey County, we are committed to quality car care. We have pickup and delivery available, Saturday hours, and loaner vehicles are available. Another advantage of bringing your car to the dealership is you can be assured you are getting OEM parts for your car and a complimentary multi-point inspection with every service. We are in White Bear Lake, and we serve Vadnais Heights, Mahtomedi, Little Canda, and St. Paul, MN.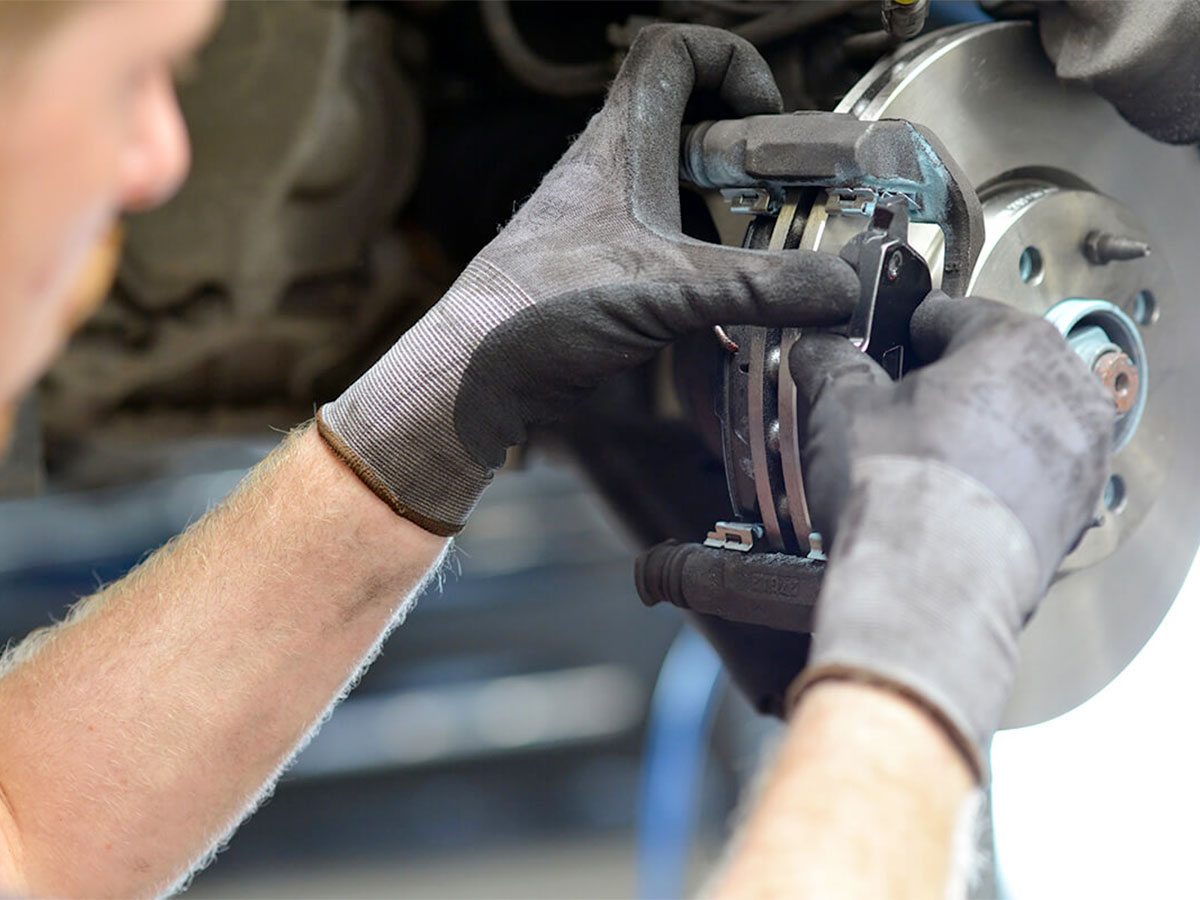 Why Choose White Bear Mitsubishi?
White Bear Mitsubishi offers an award-winning service and repair center, loaner cars as needed, genuine accessories on site, certified technicians, Saturday hours, and pick-up and drop-off as well.
We are dedicated to providing you the best service possible and making sure your experience is top notch. You do not have to drive on wheels that are not aligned if you take the time to contact our service center in White Bear Lake.
Schedule Service
White Bear Mitsubishi Service Department Amenities
Award-winning Service and Repair
Loaner Vehicle Available
High-train & Certified Technicians
Saturday Hours
Pick-up and Delivery Available
Genuine Accessories On-site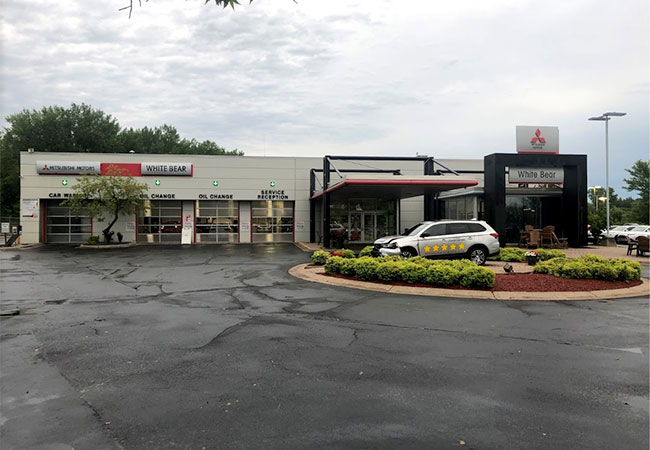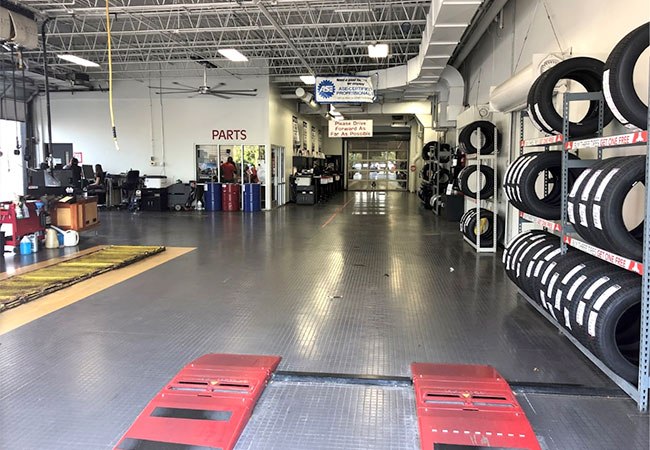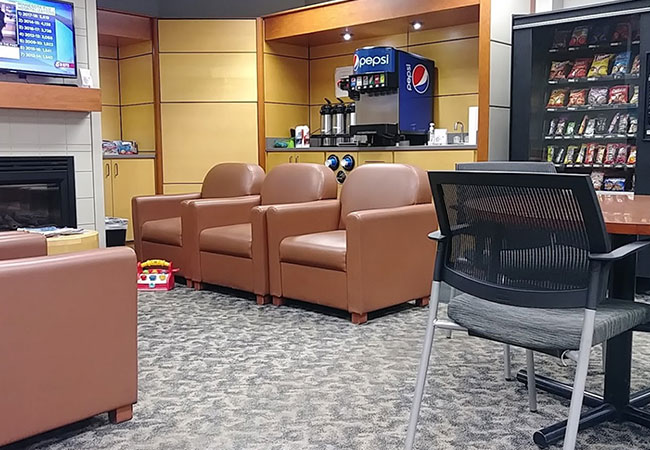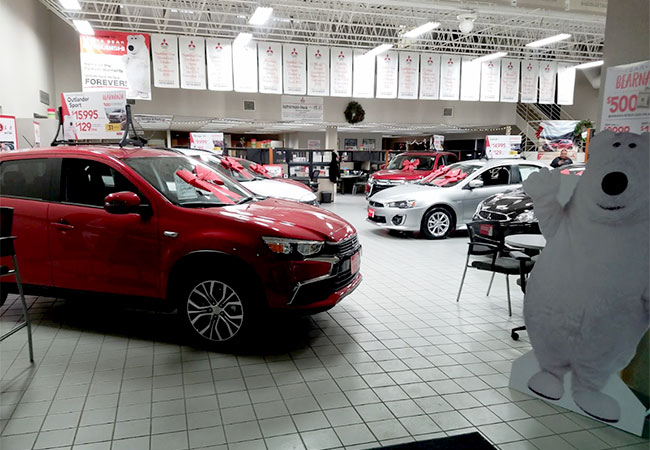 White Bear Mitsubishi

3400 HWY 61 North
White Bear Lake, MN 55110