Mitsubishi Battery Services Near Mahtomedi, MN
Your car battery is responsible for starting the car and keeping it going. Taking the time to have proper battery services can mean the difference between a battery that keeps your car going and one that peters out.
Offered Certified Battery Services:
Battery Inspection - Our technicians will inspect the battery for physical damage and perform a test to make sure that it can still hold a sufficient charge.
Learn More
Battery Replacement - When your battery cannot consistently start your vehicle, our technicians can remove it and replace it with a new manufacturer-approved battery.
Learn More
Battery Terminal Cleaning - The battery terminals can sustain a buildup of corrosion that makes the connections looser; we can clean the terminals and tighten the cables.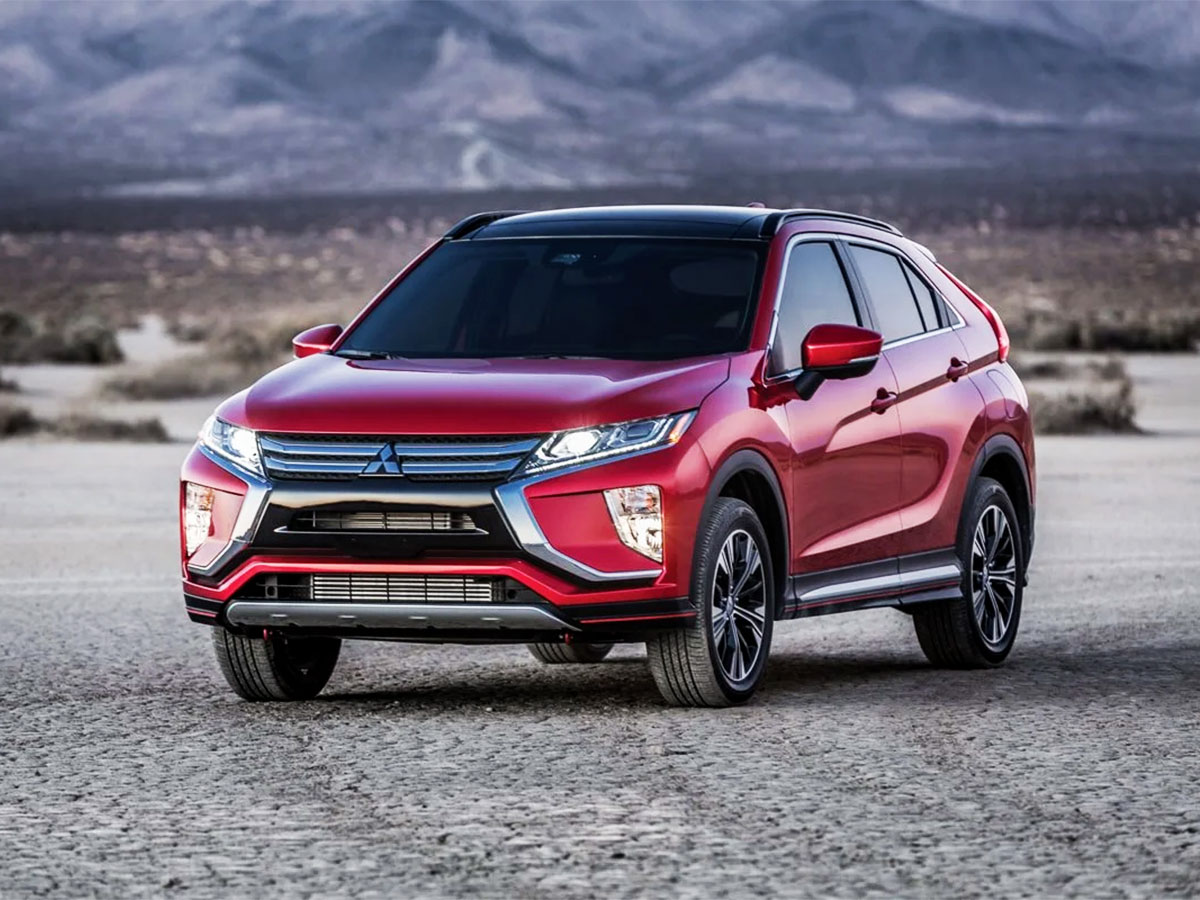 Be Proactive and Avoid a Dead Battery
You may notice from time to time that you have issues with a car not wanting to start, you may notice that the car stalls or the battery skips, or that other things in the car are not working properly like the radio, the lights, or the air conditioning system before the battery goes out entirely. When the battery does go out, there is no jumping it or getting it started again.
Can You Work on Your Battery Yourself?
You can do some services on your battery by yourself like replacing the battery yourself, but it is difficult and you will then have to find out how to dispose of the battery on your own. Having it >replaced professionally is always the best option and helps make the process simpler.
Schedule Service
Award-Winning Service at White Bear Mitsubishi
White Bear Mitsubishi offers award-winning service and repair with highly trained service technicians. We offer Saturday hours and have pick-up and delivery available. You can also be sure that if you are dropping your car off for work it is in good hands and you can get a loaner car if needed. For those looking for great service and a fantastic service center, White Bear Mitsubishi is a wonderful option.