What Is a Car Battery Test Service?
A battery test service is essentially what the name suggests, an inspection of the battery to determine whether it is working properly or needs replacement. A voltmeter is attached to the battery to see if it is holding a charge as opposed to not receiving a charge from a defective alternator. During the test, a visual inspection can also check for corroded or unplugged wiring which interrupts the circuit and prevents the car's electric system from working.
Reasons for a Car Battery Test
The main reason for a battery test is that your car won't start or may cut off while running. A number of problems can cause such symptoms, but the battery is one of the easiest functions to test and the least expensive of solutions, so it's usually a good place to start when trying to conduct diagnostics. Even if other symptoms suggest the battery isn't the problem, beginning with more complicated and expensive solutions is not adviseable.
Consequences of Not Testing
The consequence of not testing the battery is that it leads to more troubleshooting and difficulty in tracking down the problem. There is no reason to assume the battery is dead and replace only to find the problem still exists when a simple test would have proven without a doubt the battery either did or did not need replacement. There have been cases when someone replaced the battery only to find it made no difference in the car starting, further inspection found a blown fuse that cost less than a dollar to be what was wrong. More common, if the battery passes the test would be that a corroded wire is blocking the electric current or the alternator needs replacement.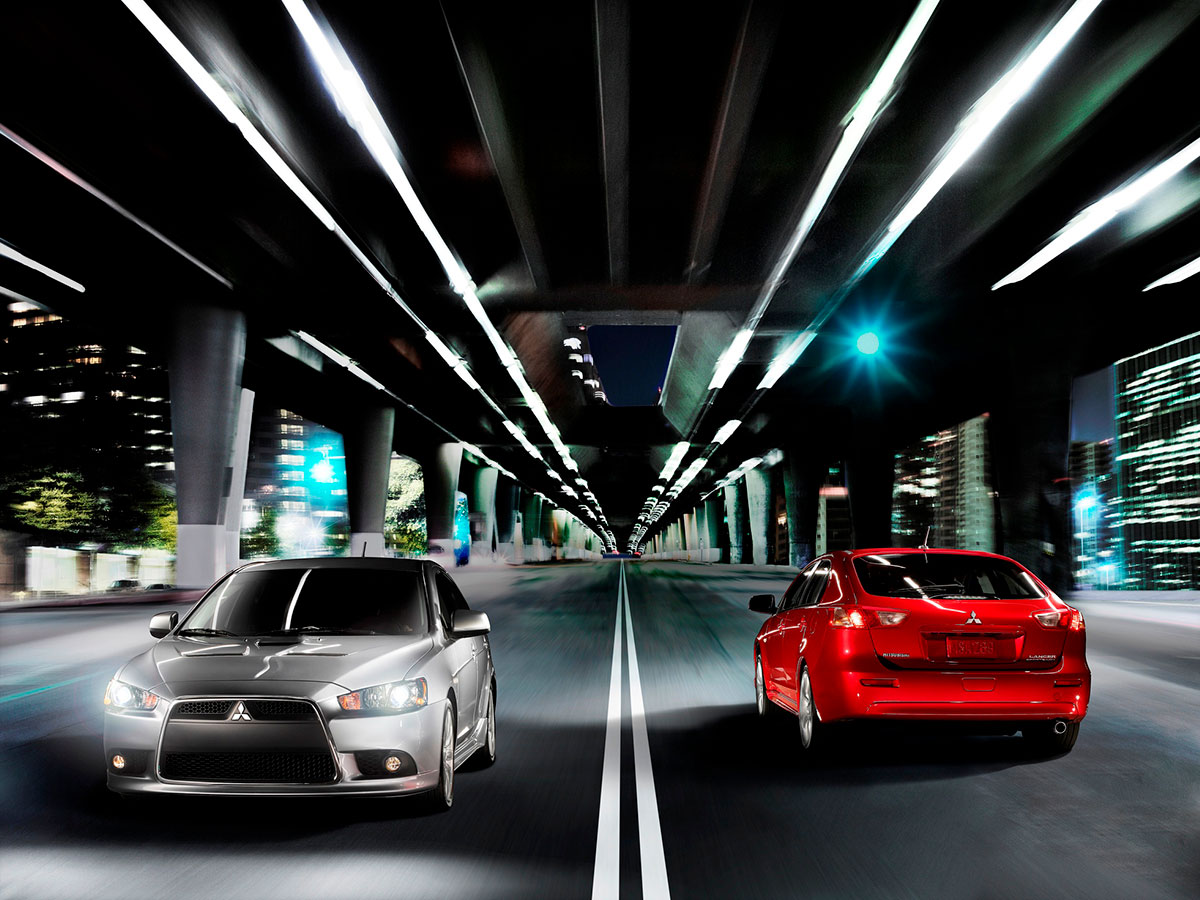 Using an Authorized Dealership for Service
Some people might think to do repairs themselves or go to a small private mechanic's shop, but there are definite advantages to taking a car to a dealer such as White Bear Mitsubishi in White Bear Lake and serving the surrounding Minnesota areas such as St. Paul, Mahtomedi, and Vadnais Heights. Most importantly, the technicians who work at the service center have received specific training for the car brands sold there and use manufacturer recommended parts and service methods. They also understand the recommended maintenance schedule and are aware of any applicable warranties which might apply to a particular repair. Be sure to contact us for all of your Mitsubishi battery needs.
Schedule Service
White Bear Mitsubishi Service Department Amenities
Award-winning Service and Repair
Loaner Vehicle Available
High-train & Certified Technicians
Saturday Hours
Pick-up and Delivery Available
Genuine Accessories On-site