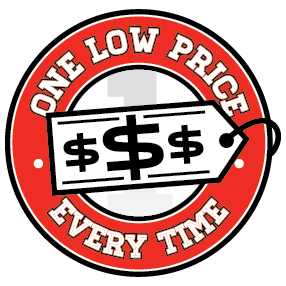 ONE LOW PRICE. PLAIN & SIMPLE. ALWAYS
There's no need for customers to negotiate with us to get our Best Price.
Whether you're 18 or 80, you get the same price, upfront, in writing, every day.
We always have fair prices representing good value.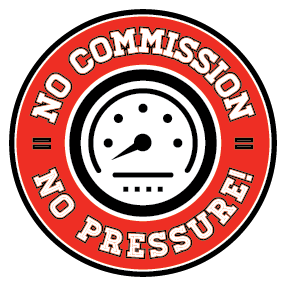 RELAXED SHOPPING EXPERIENCE & CONSULTATIVE SALES PROCESS
Relax. Our sales team is here to help you make a wise choice and they're paid based on how satisfied you are, not on how much you spend.
Our customer-friendly consulting process aims to identify the wants and needs of our customers before we present our offerings to them. It is a process to build the customer's knowledge of what choices they have available in developing their solutions.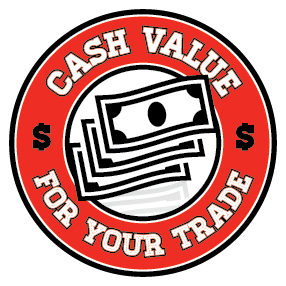 REAL CASH VALUE FOR YOUR TRADE
You'll know what your vehicle is worth before you start to shop. It will be based on the current market value of your vehicle and doesn't depend on which vehicle you want to buy. We'll pay you that price for your vehicle even if you don't buy ours.
We have an interactive appraisal process designed for the customer to get the most for their trade up front without negotiating.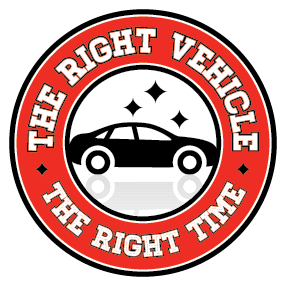 THE RIGHT VEHICLES AT THE RIGHT TIME
We have the right vehicles in stock, based on what you want, at the best value for your money.
You'll find a wide variety to choose from with various levels of reconditioning on our used vehicles.
All value priced.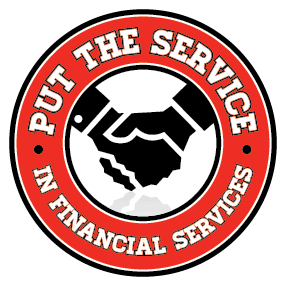 FINANCIAL SERVICES
Financial solutions for today and your future.
We make financing easy and understandable, and we show you all of your options and create an affordable payment plan. Our goal is to always put you in a better position to buy or lease your next vehicle when that time comes.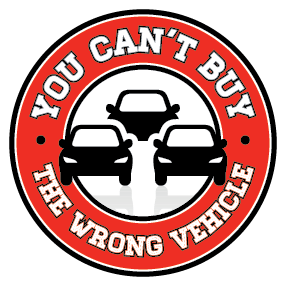 YOU CAN'T BUY THE WRONG VEHICLE
7 - day money back guarantee on most pre-owned vehicles: Bring it back in the same condition it was when purchased and get a full refund. No questions asked.
30 - day exchange available on most pre-owned vehicles: Return your purchase within 30 days and receive the full purchase price toward any vehicle on our lot.
Written warranty provided on most pre-owned vehicles.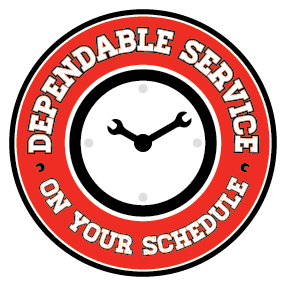 DEPENDABLE SERVICE TO MEET YOUR SCHEDULE
Our professional team is here to provide you full maintenance and repair services when you want and need them, including Saturdays.
Oil changes without an appointment
The professional service process focused on your needs.