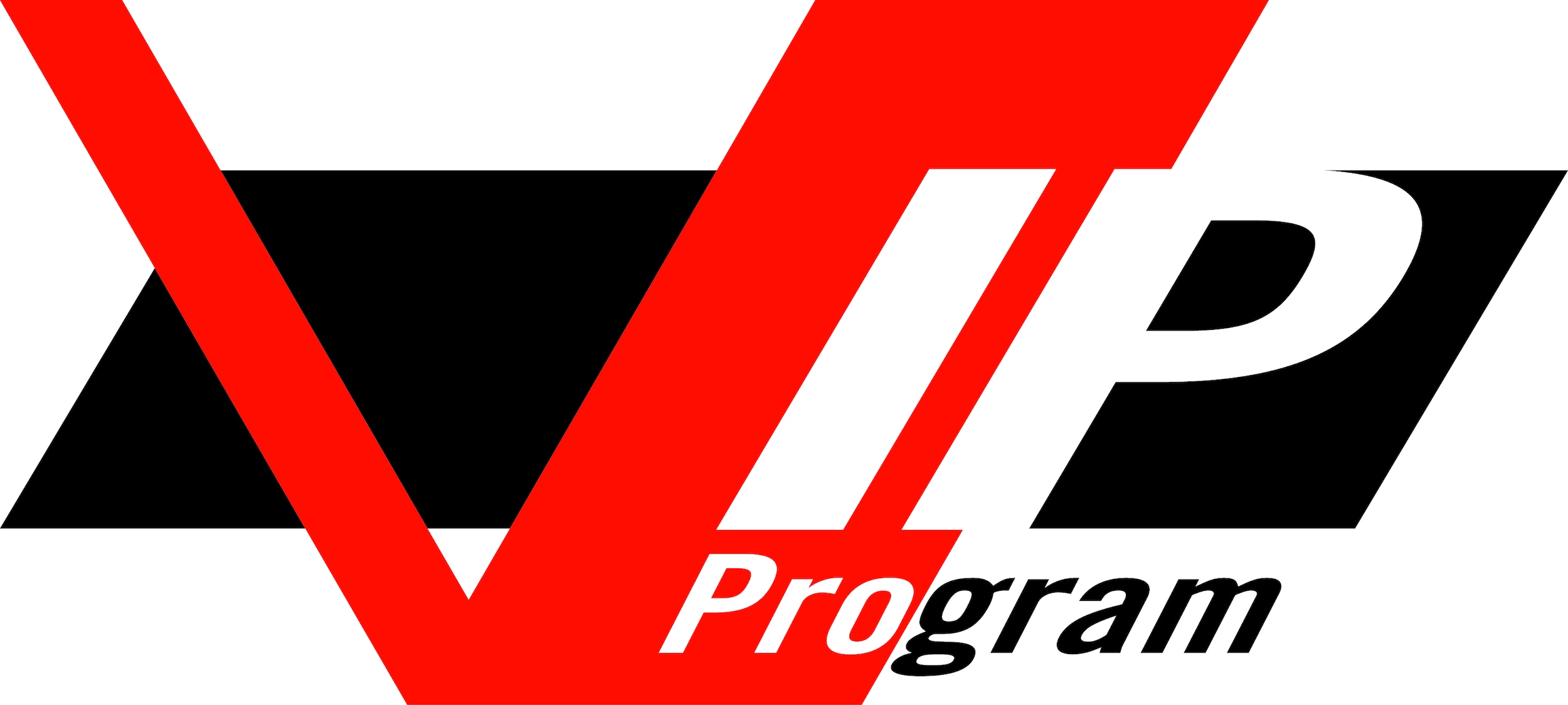 YOUR COMPANY MAY BE PART OF OUR MITSUBISHI VIP PURCHASE PROGRAM!
Click the links below to view the list of participating Mitsubishi group companies and vendors:
Are You Ready to Be a VIP?
White Bear Mitsubishi in collaboration with Mitsubishi Motors presents the VIP program, now available for all eligible employees of participating VIP partners.  This is the Mitsubishi Motors North America VIP Program, also called the Partners program.  This benefit program is just one way Mitsubishi Motors wants to give back to you and all corporate business partners. With support and guidance, White Bear Mitsubishi is looking to expand the program by partnering with local and regional corporations, to provide some unique sales and service benefits to eligible participants from the past and the present and dialing in on some new chances for you to save money!
To be successful, the VIP program flourishes on building partnerships that are active and ongoing while still looking for new ways for the program to thrive in new ways with more partnerships. We're pushing to satisfy you and more importantly those you care for and love, so the partnerships we have will grow and form new and better relationships.
What does it mean to Become a VIP Member?
You will be able to keep the same benefits from dealership to dealership.  VIPs are afforded the best opportunities and we want to keep moving forward with you.  White Bear Mitsubishi wants to offer you some amazing deals as one of our VIPs, exclusive deals you will only get from your White Bear Mitsubishi with discounts for sales, finance, parts, and service.
Sales: find great savings on new and used Mitsubishi vehicles like the Mirage, Mirage G4, Outlander, Outlander Sport, Outlander PHEV, and Eclipse Cross.  With special VIP pricing significantly lower than what is advertised, you will be allowed to purchase up to two vehicles per year because of your VIP status.
Detail: the detail team at White Bear Mitsubishi is available to conduct a professional detail service on your Mitsubishi model as well as other makes and models. Onsite our professional detail team will work carefully and diligently to restore your ride to what it looked like new!
Service and Parts: Why choose White Bear Mitsubishi's service department? Your vehicle will be handled by a certified service and repair specialist who works with other skilled technicians on a team that can perform routine and advanced repairs on all vehicles. Our techs are highly trained and knowledgeable in state-of-the-art tools of the trade to ensure that your vehicle is back on the road promptly. You will also have special VIP pricing on tire rotation, alignment, and labor!
Finance: Each guest who visits White Bear Mitsubishi will be treated with honest and fair financing with special VIP pricing! Our team of financial professionals will work hard to get you a finance package customized just for your credit history with the most competitive interest rates we can get for your next vehicle.  We are ready to work for you and all our guests regardless of credit whether good, bad or ugly, or even no credit.
How to Become a Member
VIP memberships are available to current, full time and retired employees of verified companies that are partnered with Mitsubishi Motors and White Bear Mitsubishi VIP program. If you are an eligible employee, you can sponsor, or share your VIP status to immediate family members and up to two friends or extended family regardless of where they work.
If your company is on one of these lists, you may be eligible for employee pricing under the Mitsubishi VIP Purchase Program. The Mitsubishi VIP Purchase Program member log-in can be found by clicking the following link:
Have Questions?
Hours
Monday

9:00AM-8:00PM

Tuesday

9:00AM-8:00PM

Wednesday

9:00AM-8:00PM

Thursday

9:00AM-8:00PM

Friday

9:00AM-6:00PM

Saturday

9:00AM-6:00PM

Sunday

Closed